In Part One of this blog post, we looked at the watchtowers that guide ships along the coasts of Massachusetts's North Shore and Cape Cod. In this post, we'll take a look at the stunning lighthouses along the South Coast of Massachusetts and the shorelines of Rhode Island.
South Coast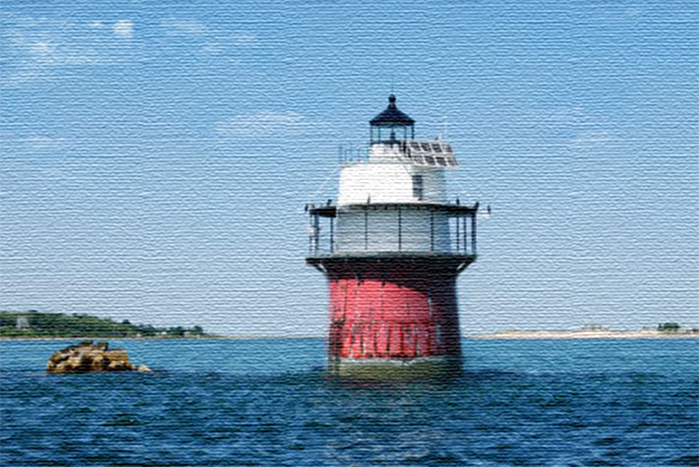 Duxbury, MA
The Duxbury Pier Lighthouse off Plymouth Harbor has been around since 1871. Known locally as "Bug Light" or simply "The Bug" due to its unusual coffeepot-shaped top, it was the first sparkplug lighthouse in the United States.
With 190-degree long-distance views across Duxbury Bay to Duxbury Beach, Gurnet, Clarks Island, Plymouth and Standish Shore, "The Bug" can be seen from the 315 King Caesar Road property, in Duxbury.
Mattapoisett, MA
Mattapoisett was settled in 1750 and for more than 130 years was best known for its whaling and shipbuilding industries.  It was in 1837, during Mattapoisett's run as a significant shipbuilding harbor, that Ned's Point became home to a lighthouse.  Ned Point Light was added to the National Register of Historic Places in 1987.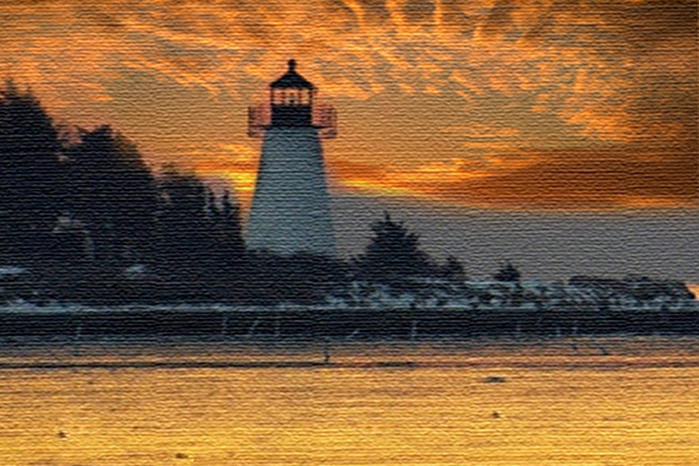 Ned Point can be admired from the ocean view residence on Goodspeed Island.

Rhode Island
Little Compton, RI
Built in 1884, Sakonnet Light is a sparkplug lighthouse near Sakonnet Point in Little Compton, RI. In 1954, after Hurricane Carol, it was deactivated and scheduled for destruction until local citizens bought it in 1961. The Friends of Sakonnet Light completed a $1.45 million restoration of the lighthouse in 2012 which won that year's Rhody Award by the Rhode Island Historical Preservation and Heritage Commission.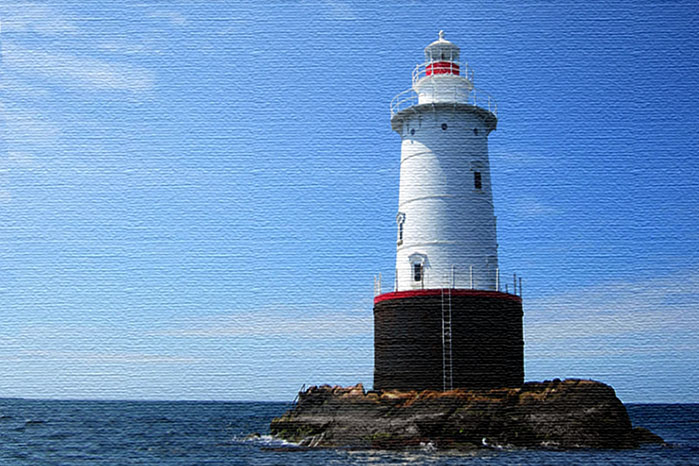 Sakonnet Light can be seen from the waterfront farmland at 17 Old Bull Lane, Little Compton, RI.
Jamestown, RI
At the end of Beavertail Road sits the Beavertail State Park and the Beavertail Lighthouse Museum. Built in 1856, Beavertail Lighthouse was the premier lighthouse of Rhode Island and marked the entrance to Narragansett Bay. Jamestown's most visited landmark, the 64-foot (20 m) lighthouse lies on the southernmost point of Conanicut Island and boasts panoramic views of Narragansett Bay.
Just down the road reside two of our favorite Jamestown properties Beaver Neck and Beaverhead Farm.

Featured Properties:



315 King Caesar Road


Duxbury, MA
$2,950,000




Goodspeed Island


Mattapoisett, MA
$3,000,000

 


Beaverhead Farm


Jamestown, RI
$5,500,000




Beaver Neck Farm


Jamestown, RI
Price: $8,750,000



Sakonnet Waterfront


Little Compton, RI
$3,600,000
For more information about South Coast and RI Listings, contact Terry Boyle (tboyle@landvest.com),
Slater Anderson (sanderson@landvest.com), or Sandy Olney (solney@landvest.com).