Do you enjoy stunning lighthouse views? There are dozens that speckle the New England coastline. In this two part blog series we'll explore a few of our favorite beacons from the North Shore of Massachusetts down to the shores of Rhode Island and the properties from which you can see them.
The North Shore
Rockport, MA
Three lighthouses stand along the coastal town of Rockport, MA. Looking out over the horizon, all three can be spotted from the rocky shores of 11 Gap Head Road. Owned by the Massachusetts Audubon Society, Straitsmouth Island Lighthouse operates as a bird and wildlife sanctuary. Twin Lights, on Thatcher Island, are the only surviving multiple lights along the U.S. Coastline.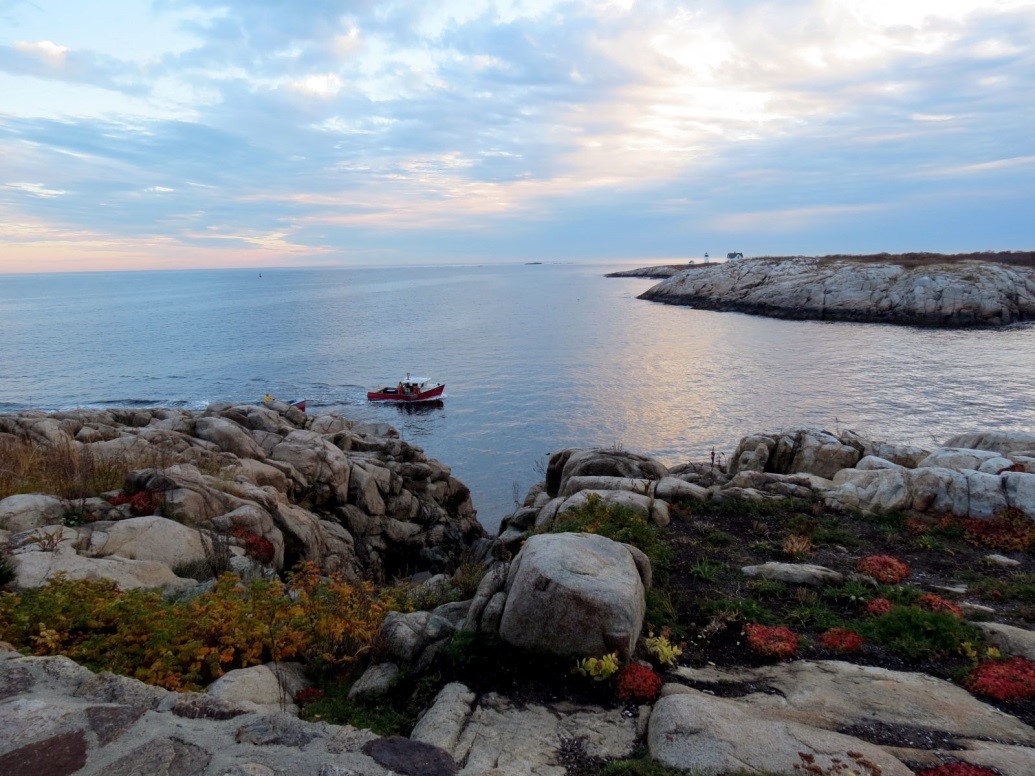 Straightsmouth Island Lighthouses from 11 Gap Head Road, Rockport




The Twin Lights

Salem, MA
Baker's Island lighthouse is located at the entrance of Salem Harbor can be seen from the lawn of the Beverly Farms Ocean Front Estate.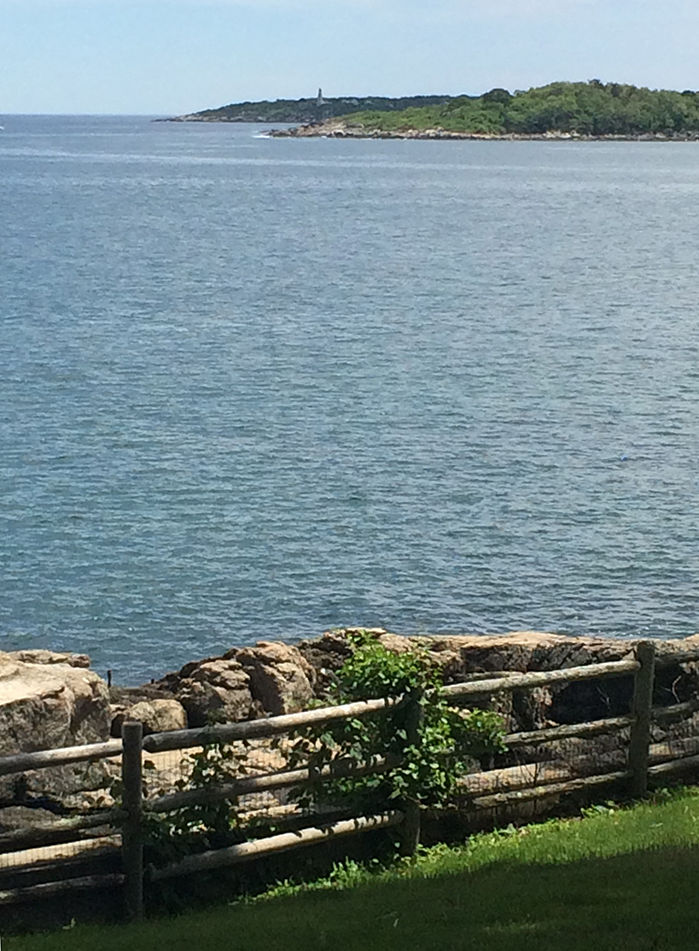 View of the Baker's Island lighthouse from 155 West Street, Beverly Farms.

Cape Cod
Woods Hole, MA


Nobska Point Light is a lighthouse located at the division between Buzzards Bay and Vineyard Sound in Woods Hole on the southwestern tip of Cape Cod. It can be seen from almost every deck of Juniper Point. Originally constructed in 1829, the lighthouse still serves as an active US Coast Guard aid and a home for the commander of Coast Guard Sector Southeastern New England.

West Falmouth, MA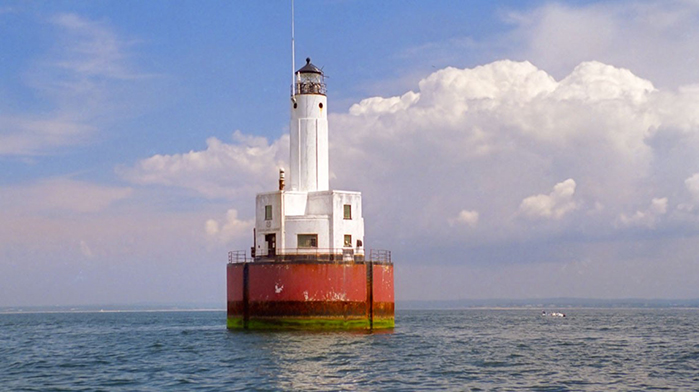 Cleveland Ledge Light Station was the last commissioned lighthouse in New England and the only one in the region built by the U.S. Coast Guard. Situated in Buzzards Bay, approximately two miles from shore, Cleveland Ledge can be seen from the Silver Herring Point property.

Featured Properties



Gap Head Road Oceanfront


11 Gap Head Road, Rockport, MA
$3,900,000

 

Juniper Point


39 Juniper Point, Woods Hole, MA
$6,400,000




Beverly Farms Oceanfront Estate


155 West Street, Beverly, MA
$6,195,000



Silver Herring Point


297 Quaker Road, West Falmouth, MA
$3,750,000