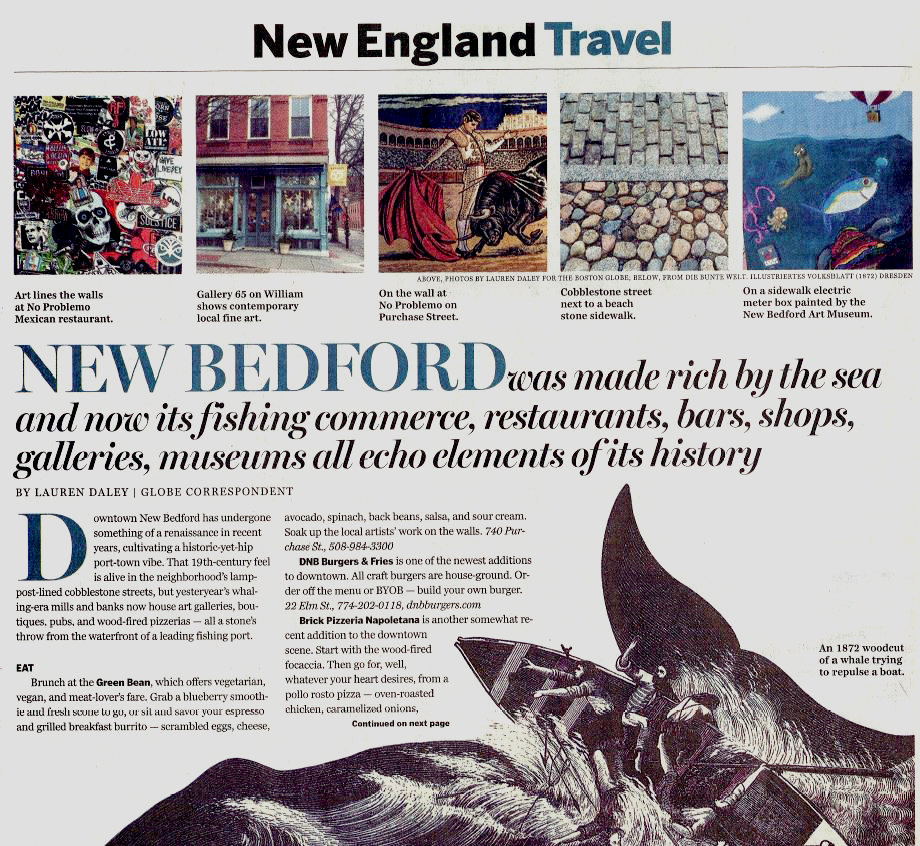 New Bedford, Massachusetts, the "Whaling City," is one of our favorite places. The Boston Globe recently highlighted some of the reasons why. Featuring the best places to eat, drink, stay, and experience the culture, author Lauren Daley captures the allure of this "historic-yet-hip" port. Here are our "fresh" favorites:
Located in a historic freestone brick building that inspired its name, this local favorite serves "fresh-from-the-ocean" seafood alongside a waterfront view. 41 William St, 508-993-7477
Drink: The Pour Farm
In the heart of downtown, the tavern boasts "fresh-caught Beer" and offers live music 6 nights a week. Make sure to ask your server how to get your very own Pour Farm Tavern handmade ceramic mug. 780 Purchase Street, 508-990-1123
Experience: New Bedford Art Museum
There always "fresh" ever-changing exhibits across multiple galleries. Art classes for all ages and a museum shop arealso available. 608 Pleasant Street, 508-961-3072
Stay for a while: Available LandVest Listings
Find out more about listings in the area and contact our South Coast brokers Stewart Young, at syoung@landvest.com, Terry Boyle at tboyle@landvest.com or Bob Borden at rborden@landvest.com.
Featured Properties Near New Bedford:
Goodspeed Island, Mattapoisett, MA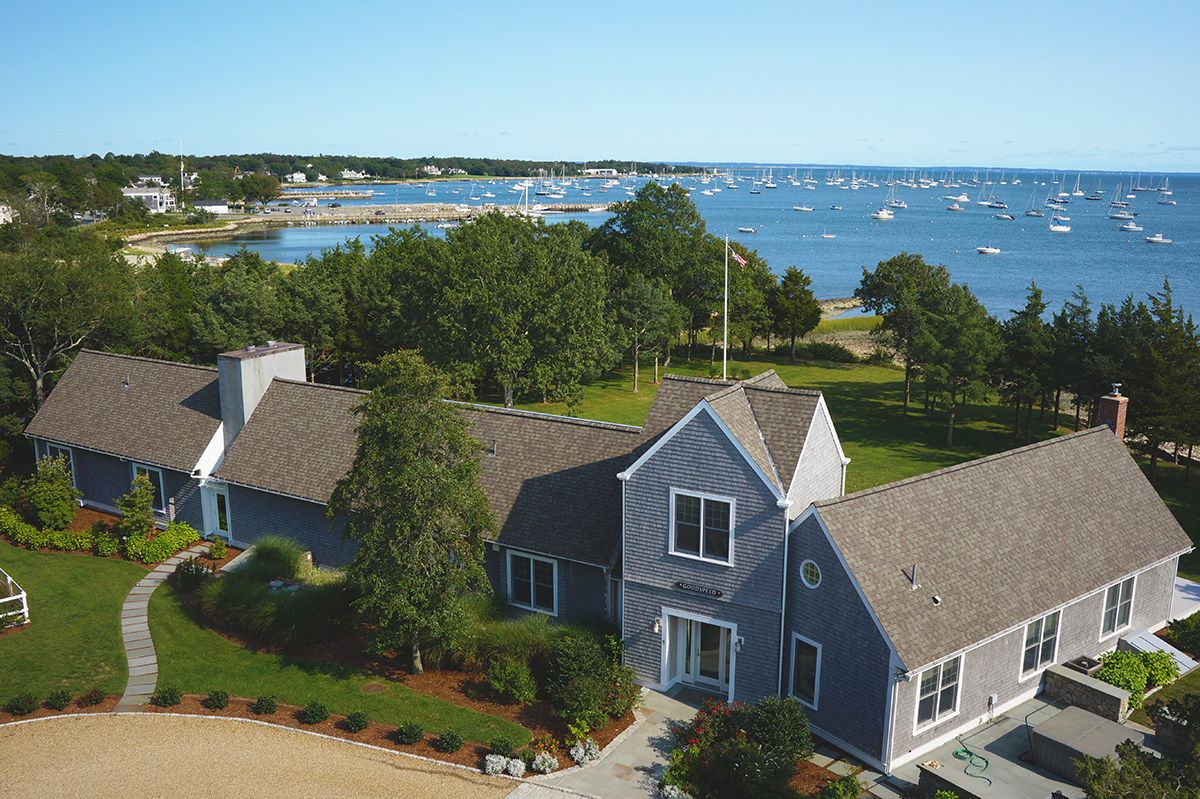 Heron Cove, Marion, MA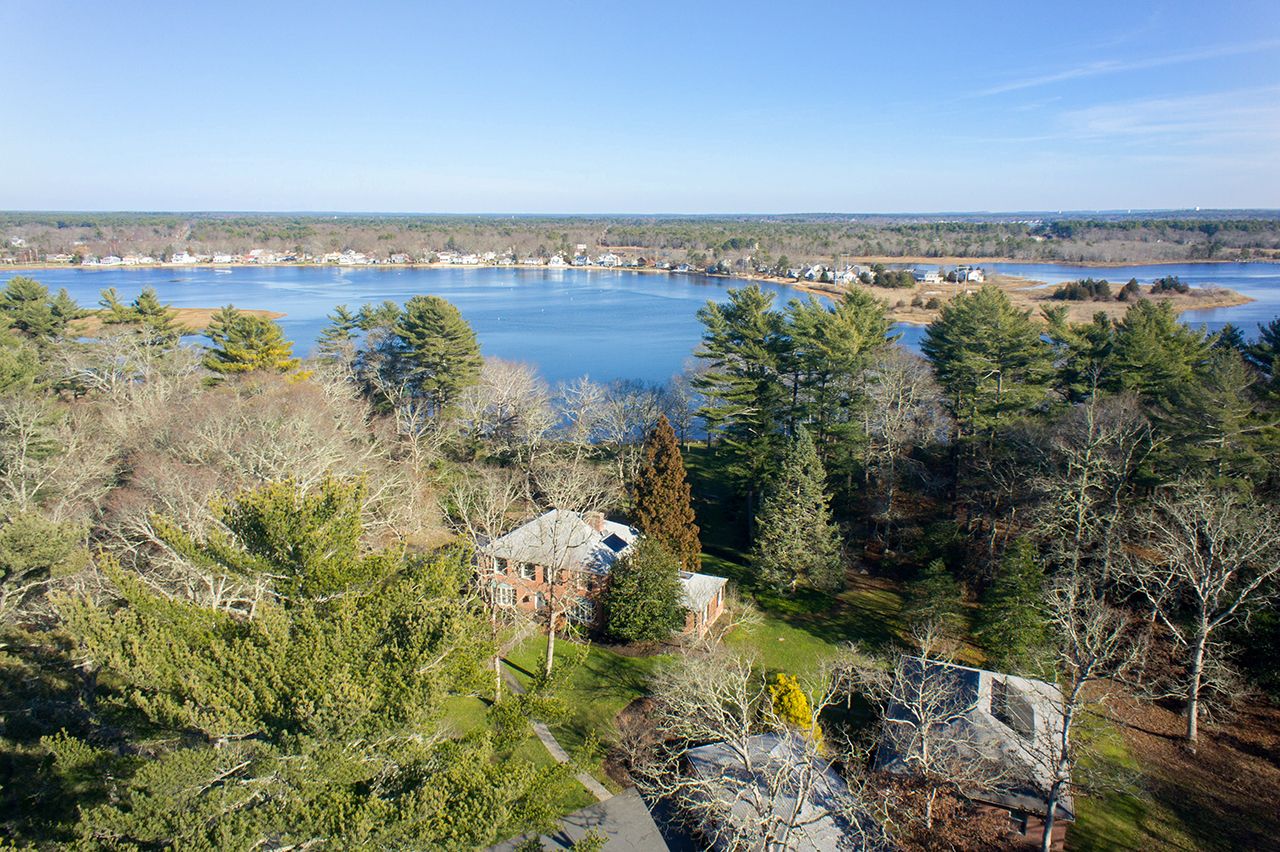 South Dartmouth Classic at Salters Point, Dartmouth, MA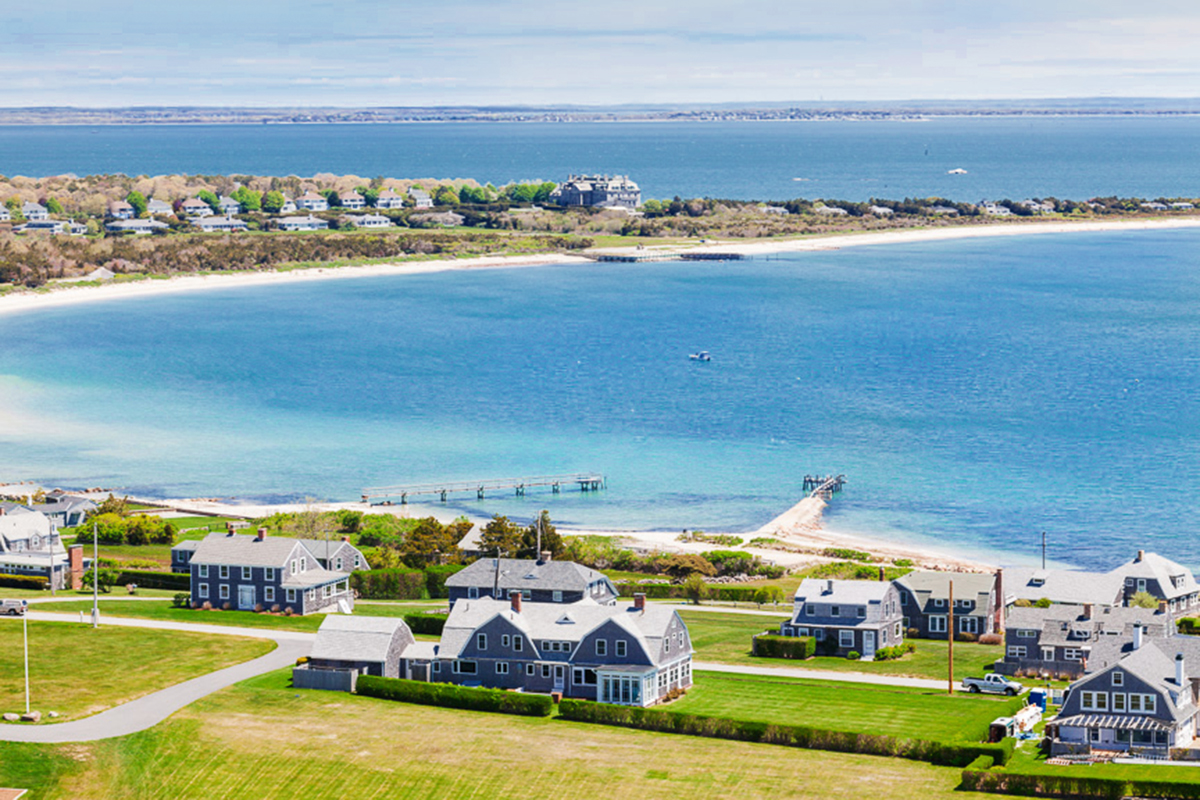 South Coast Private Listings, Wareham; Marion; Rochester; MA