Have you ever wondered what it would be like to live in some of LandVest's properties? We invite our owners to tell us a bit about their experience, what they love about their homes and a bit of their history. In her second blog, Vivian Spiro, owner of 22 Worthington Road, Brookline, highlights the advantages of living in the historic Cottage Farm neighborhood.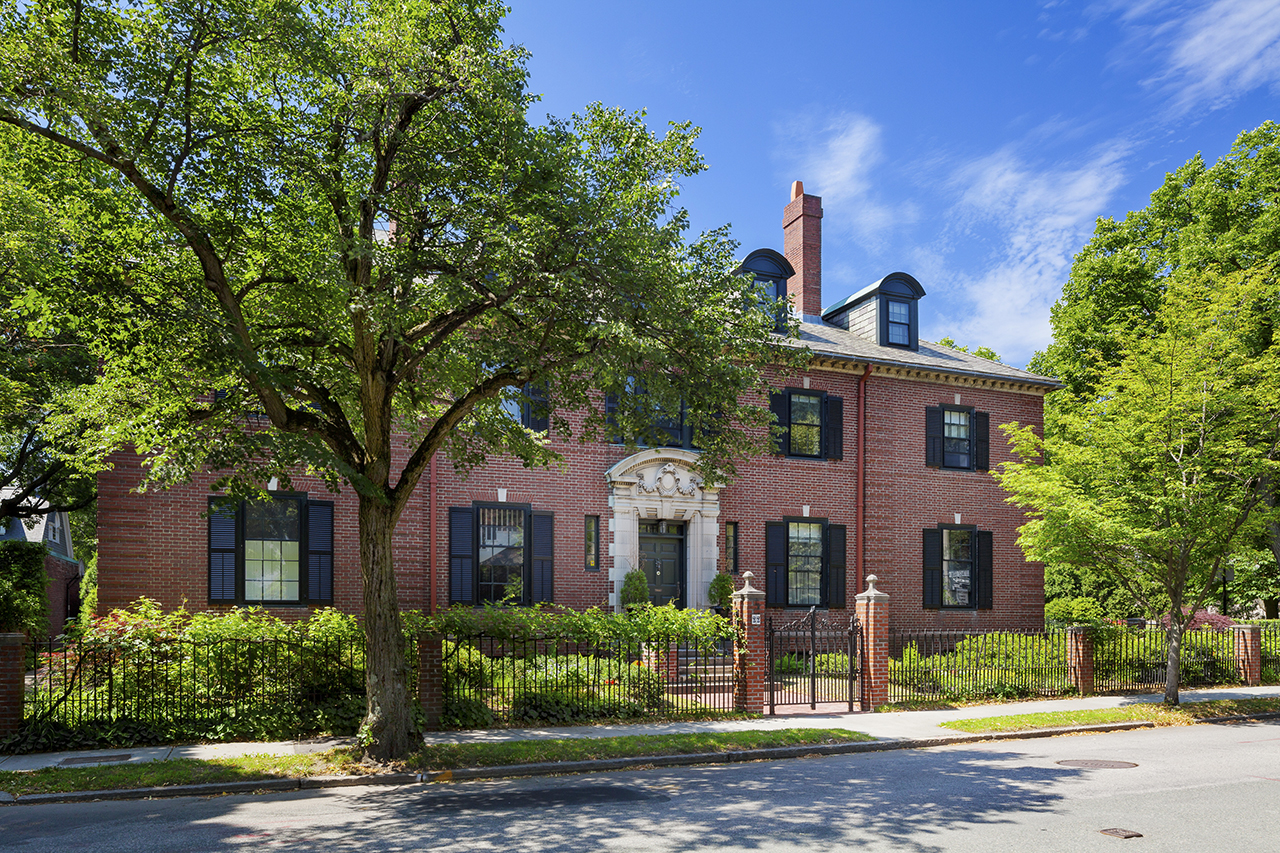 The Cottage Farm neighborhood is an urban anomaly; a distinctive, historic district of beautiful, well maintained, historic houses on tree-lined streets, surrounded by parks and woodlands. The atmosphere is almost suburban; it's quiet, safe and pleasing to the eye. It's very much an old fashioned "neighborhood," yet it lies mere blocks away from the urban bustle of Commonwealth Avenue and Boston University as well as the shops and markets of Beacon Street.
The advantage of this neighborhood is that we can get anywhere for work or play, in a matter of minutes. Before his retirement, my husband used to drive less than half an hour to work on Route 128 in Woburn. It takes us exactly seven minutes, from the time we back out of our off-street, two car garage, to get to downtown Boston and 15 minutes maximum to get to Logan International airport. Anything a person could possibly need, in terms of goods or services, is within easy walking or driving distance of our house – Whole Foods supermarket, hardware store, dry cleaner, florist, movie theaters, banks, spas, books stores, health clubs, restaurants, shoe stores, drugstores, bakeries, toy stores, stationers, hair dressers, gas stations—and to top it off, two MBTA lines within steps of the house.
Convenience aside, what I really love about the location of our house is its proximity to areas that feel unspoiled and rural, despite the fact that they're in the city. When I look out my bathroom window, all I can see are trees (populated with jays, cardinals and the occasional stray hawk). As someone who enjoys outdoor activity, I have to say that this place is paradise. It's a five-minute walk to The Halls Pond Sanctuary (an incredible site for bird watching), a ten-minute stroll to the Muddy River (great for biking), and a three- minute jog to the Charles River Basin (a mecca for runners). All of these places, as well as the many parks nearby, provide networks of well maintained, trails and comfortable places to sit and enjoy nature.
(Photo credit: http://www.brownrowe.com/portfolio/parks/halls-pond-sanctuary)
In the winter, when it's snowed heavily, the paths through these areas become ideal places to cross country ski and snow shoe. Amory Park, which is only two blocks away, is a great place for sledding with young children. In more clement weather, the well-equipped playground on St. Paul's Street (five blocks away), provides families with toddlers a chance to connect with neighbors whom they otherwise might not meet. This playground also contains an extraordinary rose garden, filled with fragrant blossoms of different colors and varieties.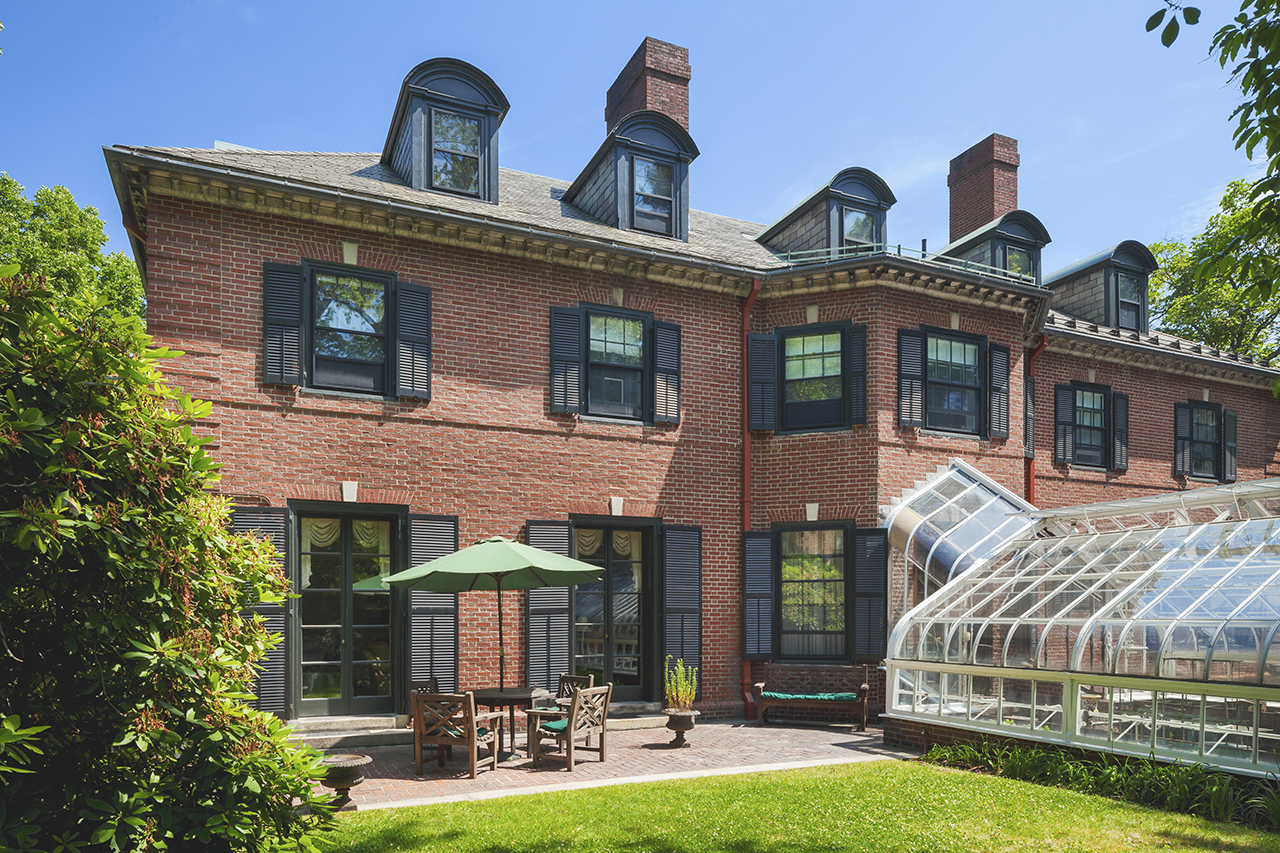 Private schools, public schools, first-rate universities – let me count the ways. And we mustn't forget that Boston and Brookline are home to extraordinary cultural and art venues and troupes. Not to mention the area is home to many of the finest medical institutions in the world. With so many things going on in and around our small Cottage Farm neighborhood, it's hard to believe that it's peaceful and quiet; but it is! I invite you to see for yourself.
To read Part 1 of this Ask the Seller Blog, click here.
For more information on 22 Worthington Road, Brookline please visit the listing page or the individual property website, or contact listing brokers Terrence Maitland, tmaitland@landvest.com or Nicole Monahan, nmonahan@landvest.com.