Every summer community has a special neighborhood and in the case of Osterville on Cape Cod, it's Wianno.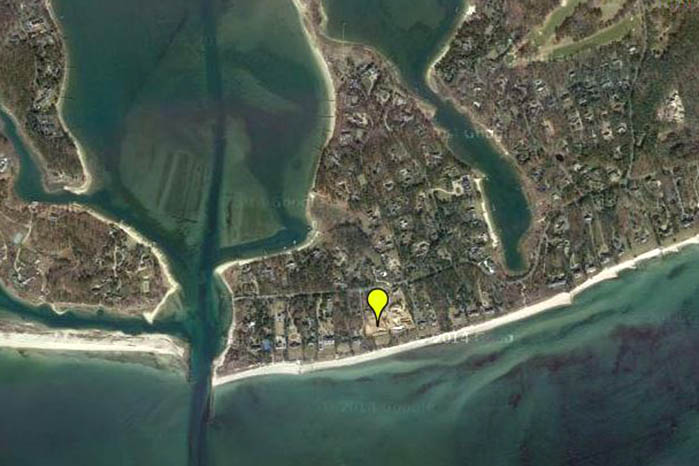 Captain Miles Standish negotiated the first great real estate deal in Wianno in 1648. At that time the price was two brass kettles, one bushel of corn, and half of the fence needed to enclose 30 acres of land reserved by the previous owners.
Today, property values run in the millions per acre, especially along Sea View Avenue, the premier address along the beach,  lined with big breezy summer houses dating from the 19th to the 21st century.  Osterville combines great amenities: boating, golf, great beaches with a charming little town and a location not too far out the Cape.
Ever wonder where the names came from?   Osterville is actually a misspelling of Oysterville, the name given by the early settlers for the abundance of oysters in the South Sea, their original name for Nantucket Sound. Wianno is a derivative of Iyanough, the famous Indian Sachem of the time and chief of the Mattakeese tribe of Cummaquid.
LandVest is proud to represent 861 Sea View Avenue in Wianno, a 21st century beachfront compound with the best cabana on the beach.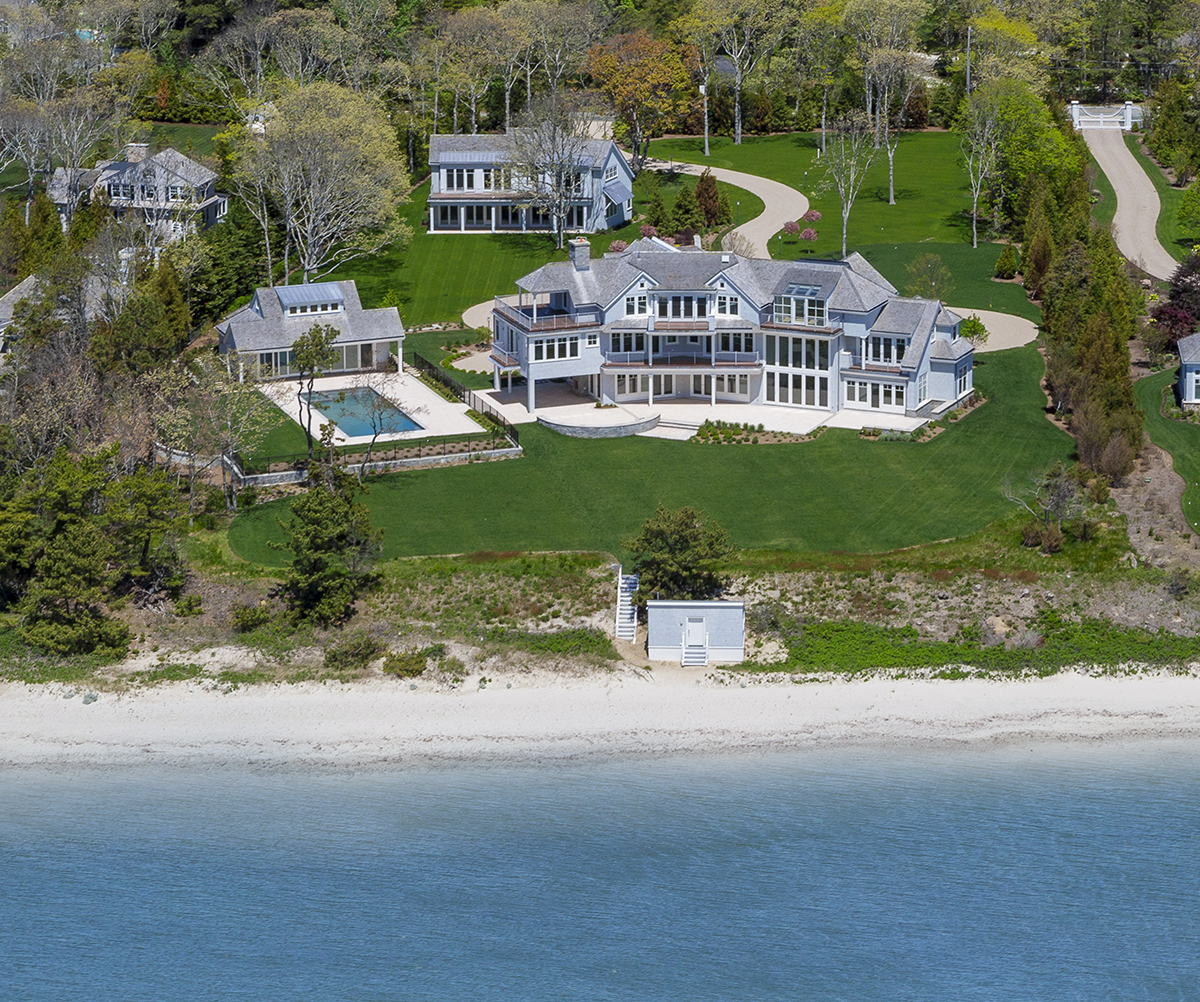 For more information on 861 Sea View Avenue or other distinctive properties on Cape Cod and throughout New England, contact Stewart Young at 617-357-8930 (syoung@landvest.com).