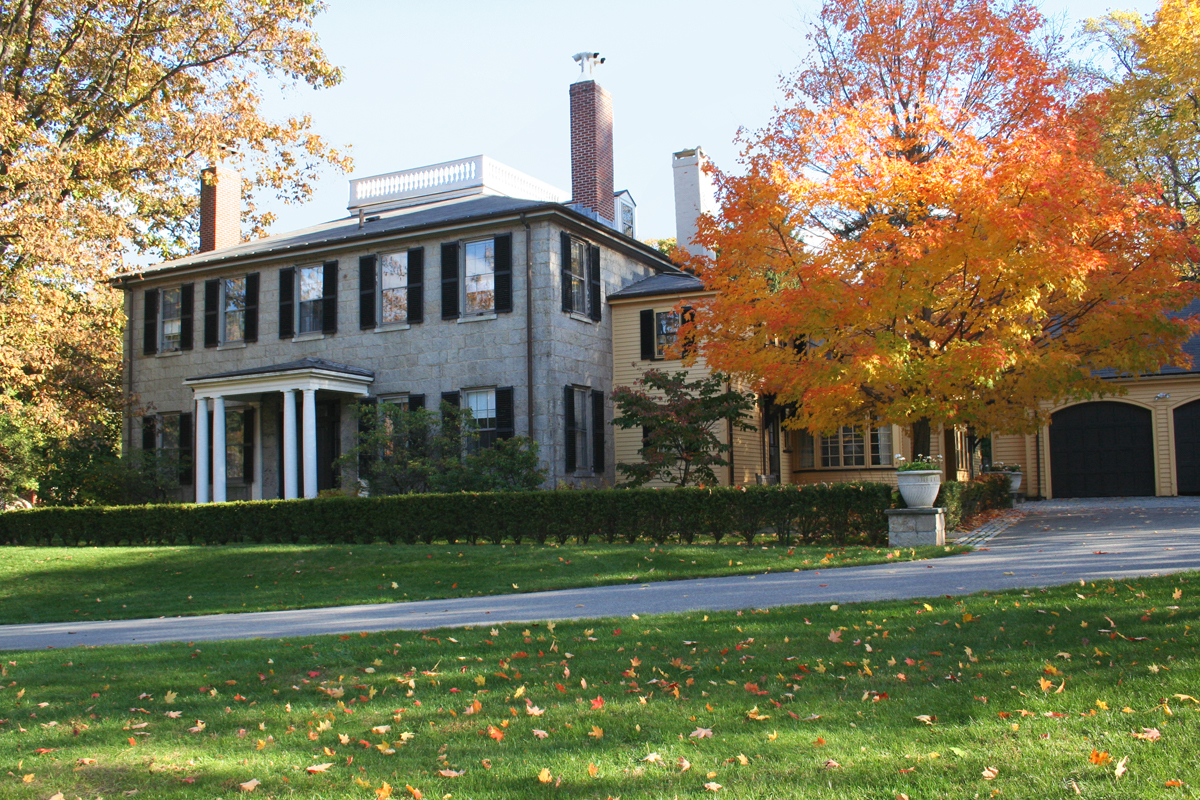 Tappan-Philbrick House
182 Walnut Street, Brookline, MA
$3,450,000
With the hopes of stirring additional interest, the owners of the Tappan-Philbrick House in Brookline, MA have recently dropped the asking price from $3,950,000 to $3,450,000.  The property is located in the Pill Hill neighborhood in Brookline, MA.  For those not familiar with the area, the Pill Hill district was nicknamed as such due to the large numbers of doctors in the neighborhood, which is in close proximity to hospitals in the Longwood Medical Area. This is where Harvard Medical School, Harvard's teaching hospitals, Beth Israel Deaconess, Boston Children's Hospital, Dana Farber Cancer Institute and Joslin Diabetes Center are located.
For more information about the Tappan-Philbrick's connection to the Underground Railroad read this blog.
Click here for more details about the property or contact:
Terrence Maitland, tmaitland@landvest.com, 617-357-8949