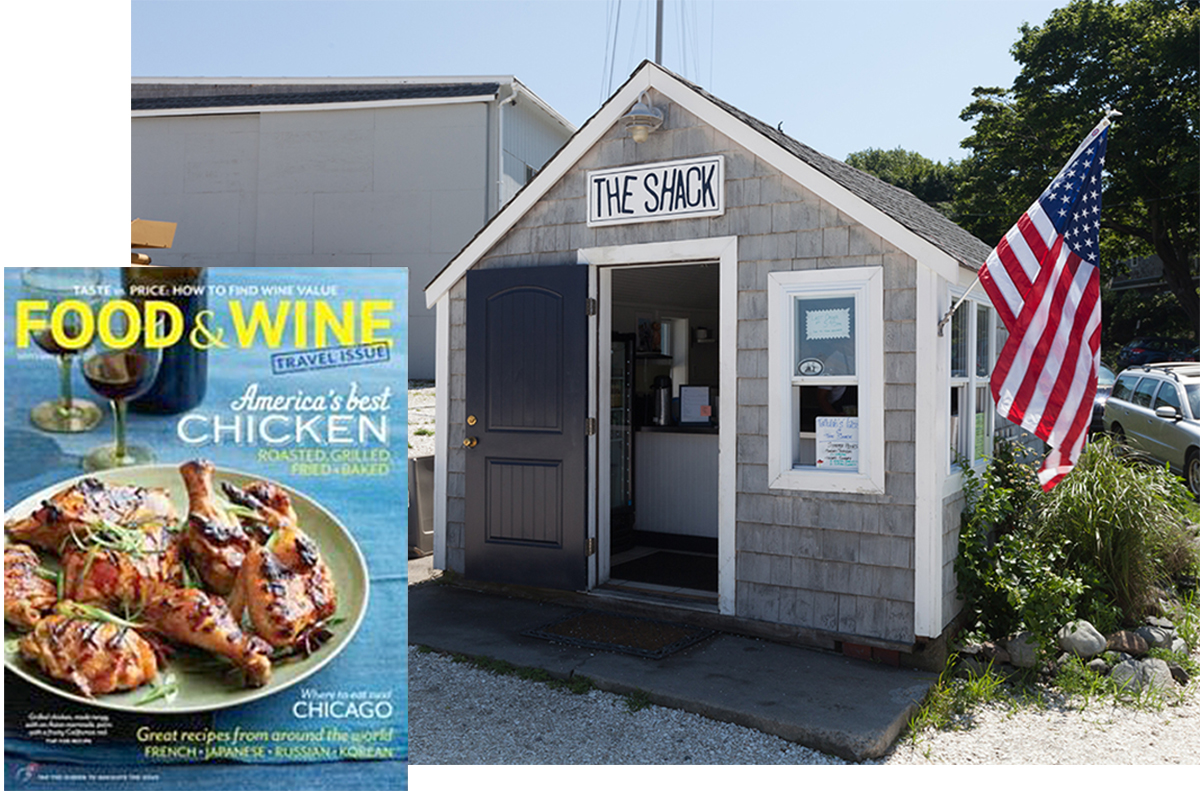 Dutch Harbor listing restaurant makes RI top ten list. "The Shack" a delightfully small waterfront take out restaurant located at the Dutch Harbor Boat Yard listed by Landvest  has been named to a top ten list in RI. It is great to see this destination recognized as such a unique piece of coastal NE!
Click here for more information on Dutch Harbor Boat Yard or check out our previous blog.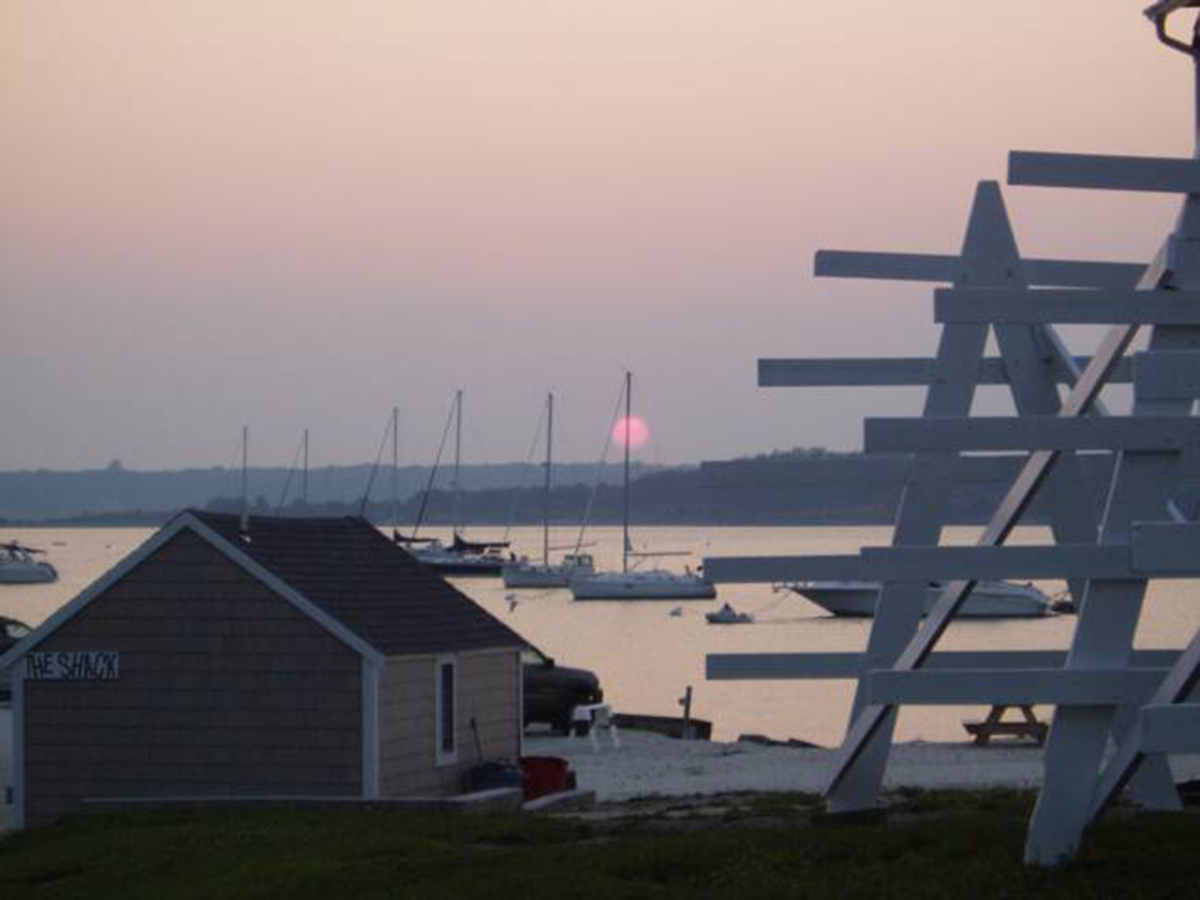 This blog post was brought to you by Terry Boyle who assists buyers and sellers of distinctive and complex real estate transactions on the South Coast real estate markets of Massachusetts as well as Rhode Island. Contact Terry Boyle (tboyle@landvest.com) in our Boston, Massachusetts office if you'd like to talk about this property or his other real estate listings.