Dutch Harbor Boat Yard in Jamestown, RI is a profitable marine-service business on a prime waterfront site with additional development potential. Located on the west side of Jamestown, Dutch Harbor is a classic protected anchorage with incredible west-facing views out over the West Passage of Narragansett Bay.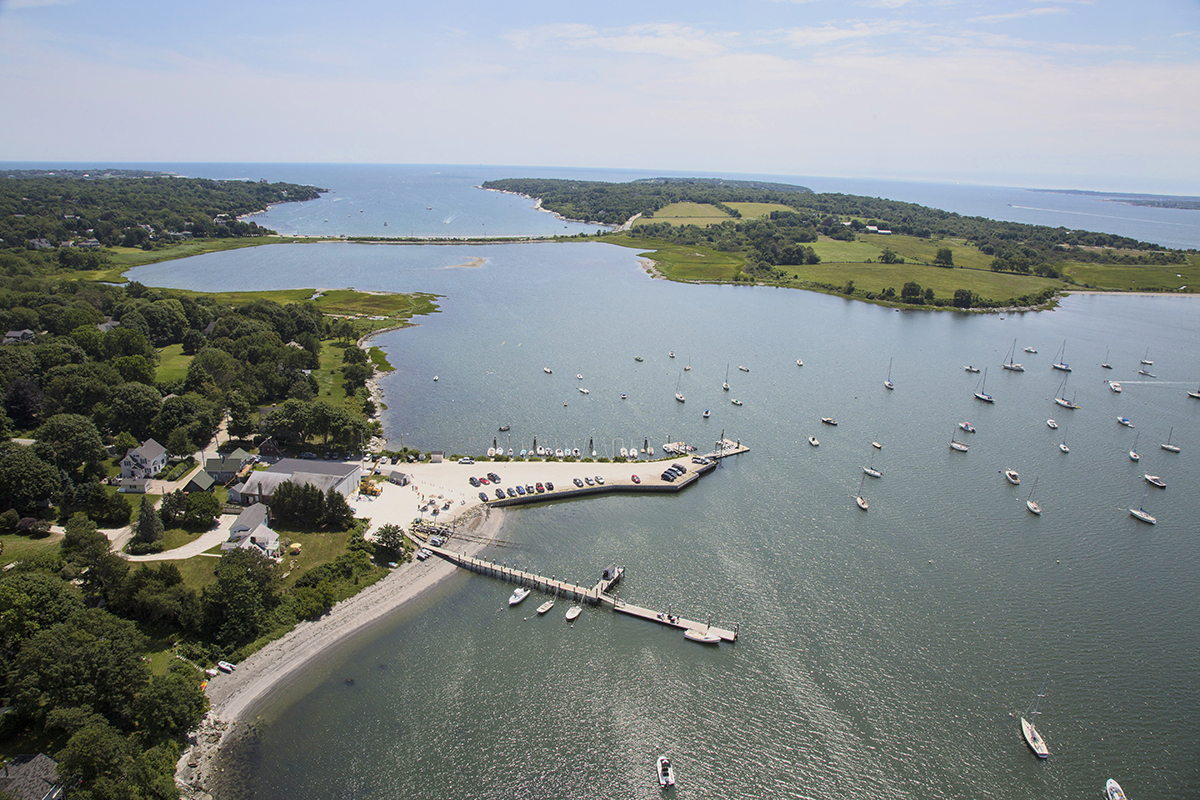 As an owner, there is the opportunity to own a piece and be a part of Rhode Island's working waterfront (or hire existing staff). The primary business is the rental of 108 (seasonal and transient) moorings with launch service to shore-side facilities, including baths and laundry. Additional revenue is generated from dinghy rental space and 20 "outhaul docks". The marina is also home to a yacht broker, an on-site mechanic, and an extremely popular take-out restaurant known as, 'The Shack', which is run by Tallulah on Thames (Newport) Chef Jake Rojas.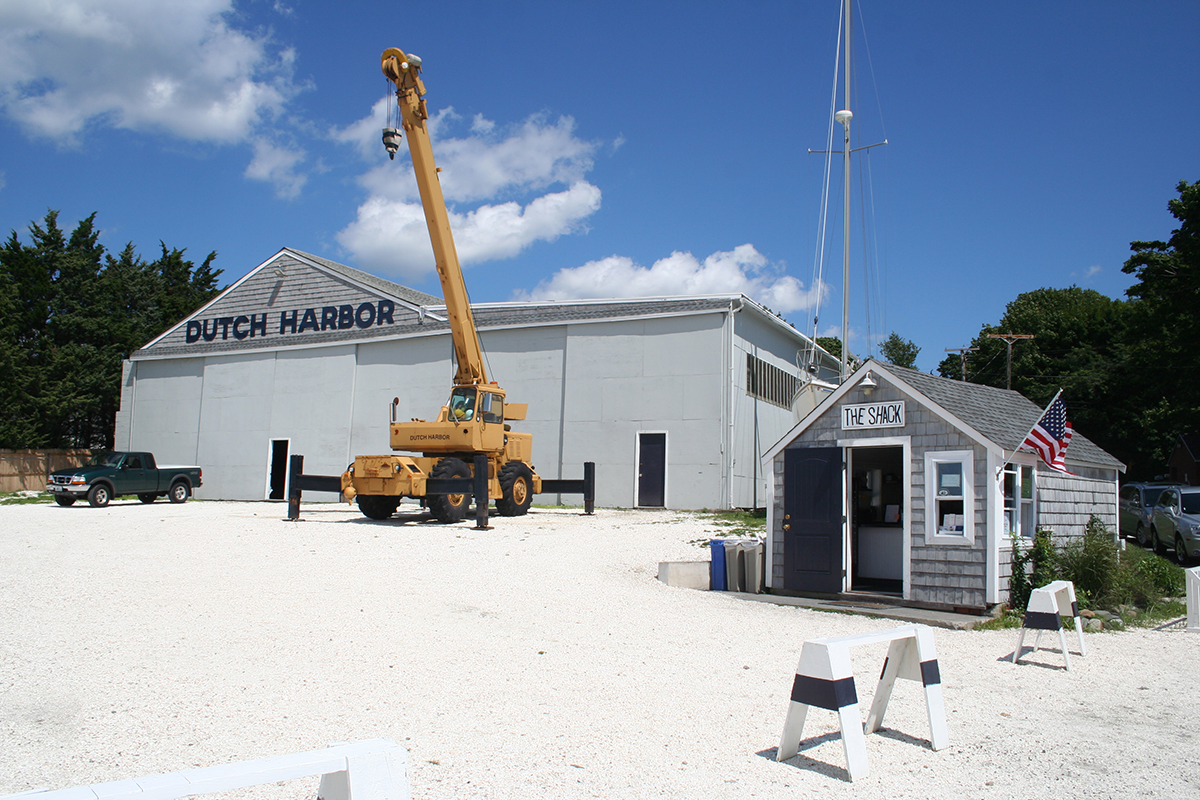 The property consists of 31,184± square feet (0.72± acres) of land with approximately 135± feet of shore frontage with elevated views. The property includes a 255± linear-foot pier, 108 moorings, a 6,100± square foot warehouse, a mixed-use building, and several smaller outbuildings. The site is prominently located on the harbor which offers nice protection and easy access out to other popular cruising grounds, including Martha's Vineyard, Long Island Sound, Block Island, and the Elizabeth Islands on Buzzards Bay.
Dutch Harbor Boat Yard is the only commercially-zoned property on the west side of Jamestown and has additional development potential based on the underlying zoning regulations. Becoming a part of this working waterfront is a good business move and a good real estate acquisition.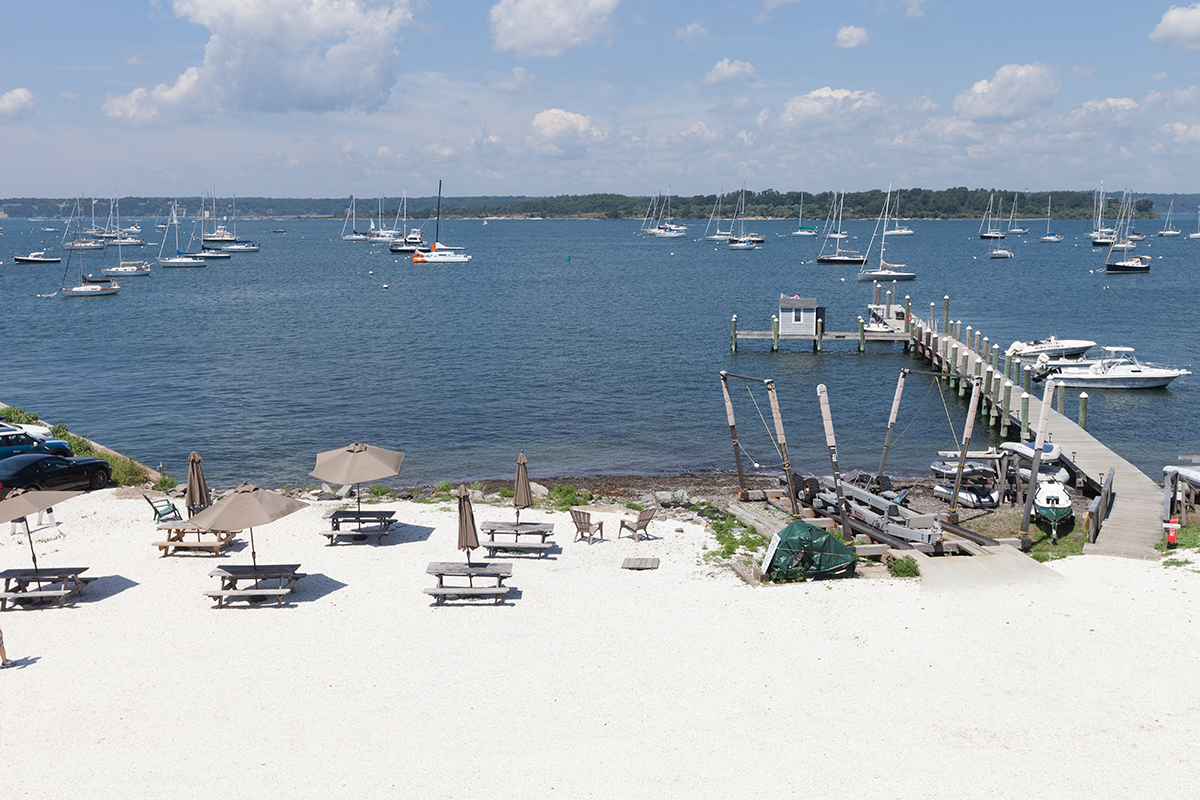 For other "working waterfront" listings, check out these properties:
---
For more information on these Rhode Island or other waterfront listings in MA or RI, contact Terry Boyle, Slater Anderson or Sandy Olney.
For more information on Bass Harbor Waterfront or other waterfront listings in Maine, contact Story Litchfield.