One great satisfaction from joining LandVest after 15 years at TTOR is the ability to work directly with landowners on a variety of conservation related transactions. LandVest partners with landowners to plan, protect and market their conserved properties. In fact, since its founding almost 50 years ago, LandVest has helped landowners conserve over a million acres throughout New England, the United States and internationally. LandVest is recognized as a leader in conservation transactions, a point highlighted in a recent article in Private Wealth magazine featuring my colleagues David Rosen and Keith Ross.
Today an estimated 19 million acres of private land are under 100,000 conservation easements held by public and private groups across the country (see http://www.conservationeasement.us). Of that total, 8.8 million acres are conservation easements held by state and local land trusts, more than four times the acres that those groups own, and by far the fastest growing part of their conservation work. This trend means that more and more private land is subject to complex sets of legal restrictions, and buyers or sellers of conservation real estate need to understand how this can affect the property and a sale. LandVest uses its expertise to address problems that can arise, especially with older easements, like clarifying what activities are allowed or finding the exact location of a special use area. Getting answers to challenging questions helps everyone involved in the transaction – buyer, seller and easement holder – so that the deal can close.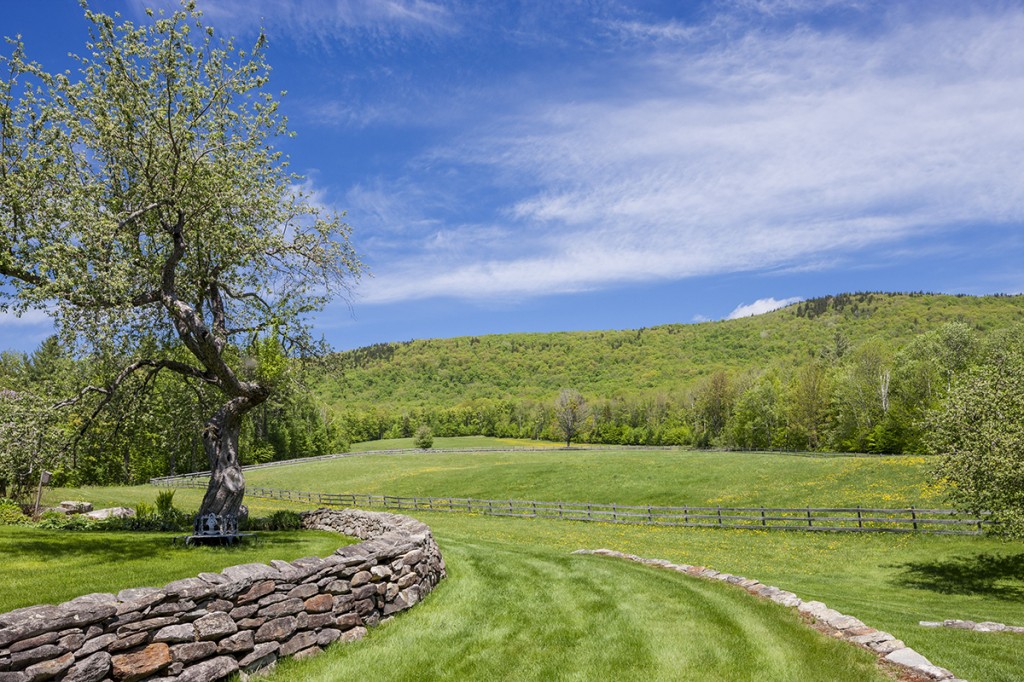 Image 1. Uplands, Weston, VT
Part of LandVest's tradition of bringing great New England properties to the global marketplace is marketing conserved land. LandVest's conserved property listings currently include: Stone Oak, Uphill Farm, Covered Bridge, Uplands, Tuttle Farm (u/a). These properties were conserved because they were signature elements of their landscape and community. Helping buyers understand why they are special and how to work with conservation easements is a major strength of LandVest's services. It's also why I'm excited to bring my land protection experience to my role at LandVest, and to be able to help owners reach their conservation and financial goals for their special properties.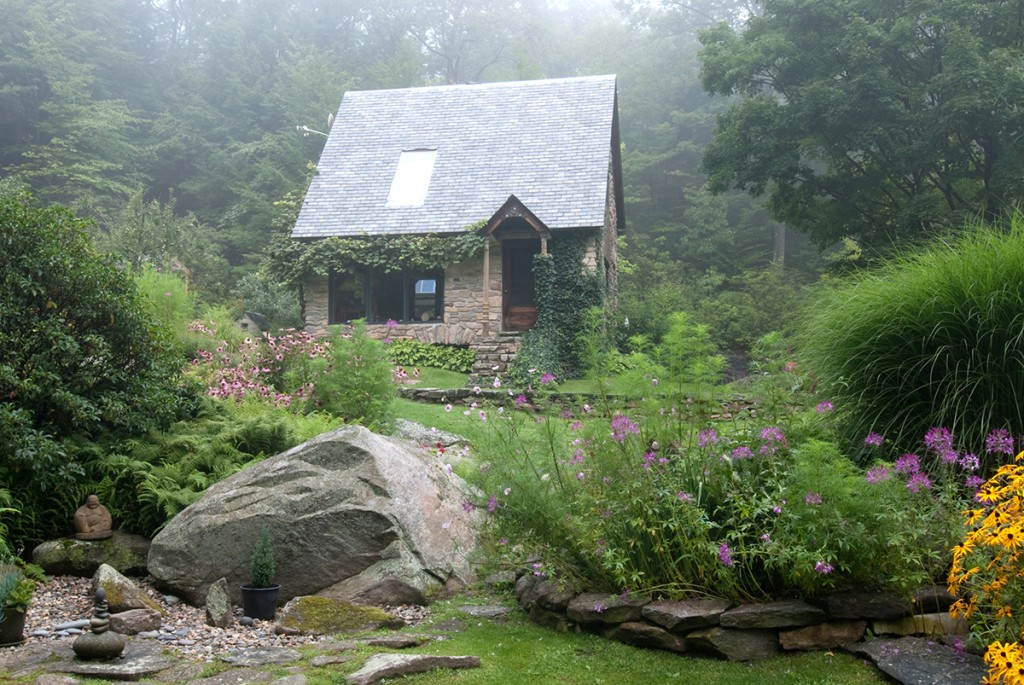 Image 2. StoneOak, Wendell, MA
This blog was brought to you by Chris Rodstrom, Project Manager, who works with buyers and sellers of exceptional real estate holdings throughout Massachusetts, with a current concentration in the greater Boston and central Massachusetts markets. He specializes in properties with compelling conservation and historic qualities, and working with buyers and sellers of real estate protected with conservation easements.