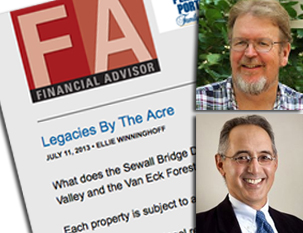 Interested in the best of both worlds? Seeing a cherished property conserved and obtaining an attractive financial return? So are many high net worth individuals and families. Conservation planning in partnership with LandVest can help conserve land and make smart financial decisions. This dual-objective strategy is featured in the July/August issue of Private Wealth magazine, entitled "Legacies By The Acre". This article uses a major LandVest conservation project in the Taconic Range to highlight the use of conservation easements as an estate planning tool.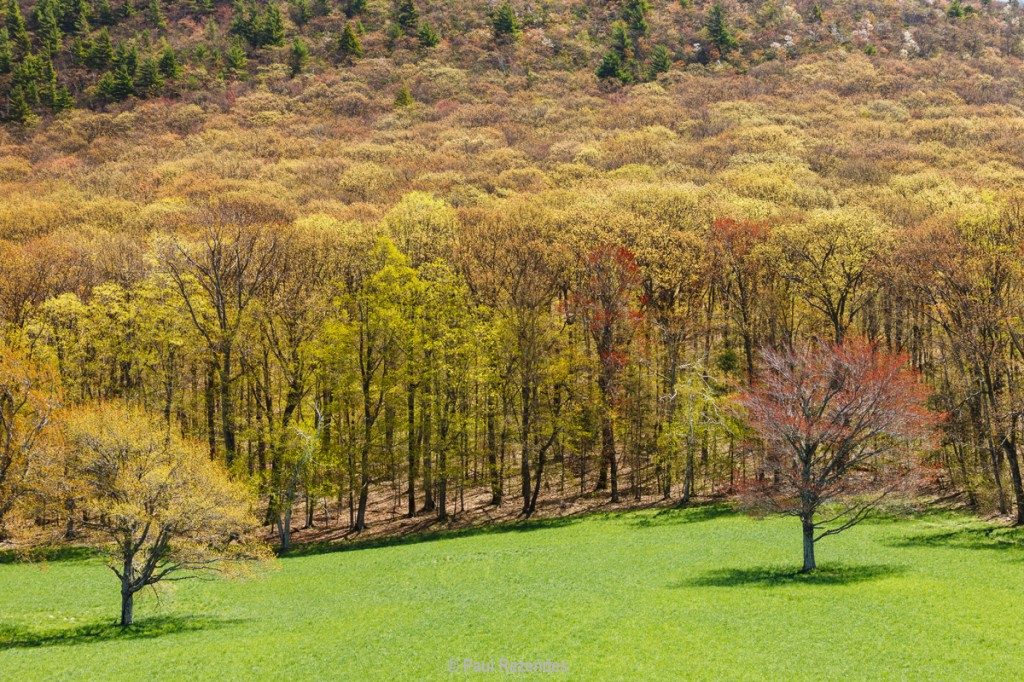 Keith Ross, Senior Advisor and David Rosen Managing Director at LandVest profile their experience with private landowners and the use of conservation easements to achieve both financial and environmental goals.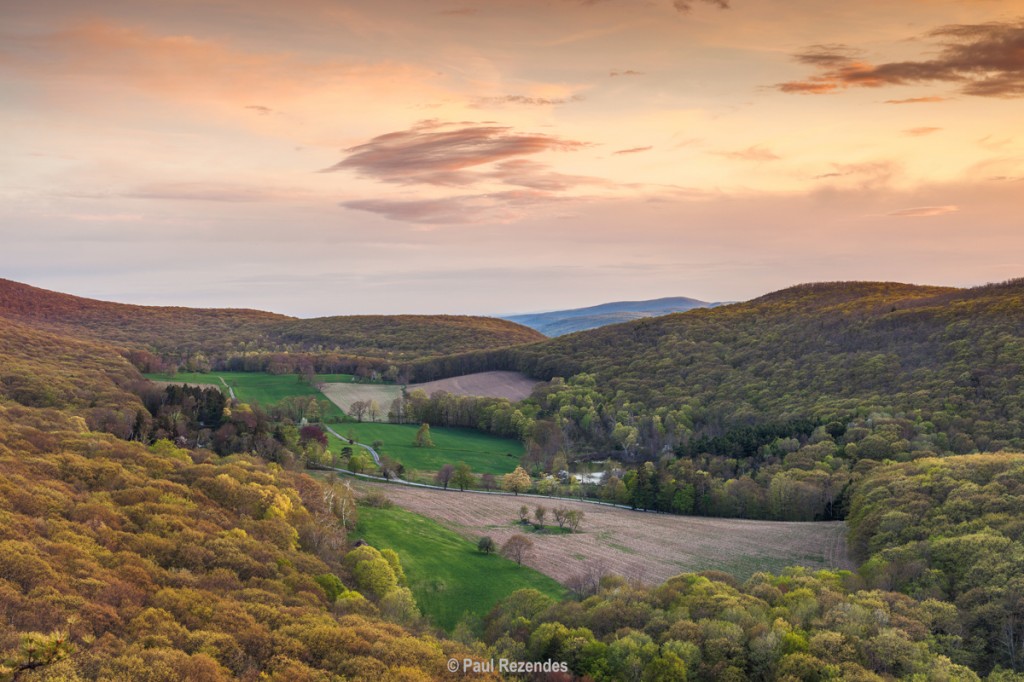 LandVest is expert in putting together the conservation partnerships with multiple conservation non-profits and public agencies critical to most successful large projects in the US, including the largest conservation easement in the world on 762,192 acres of forest in Maine.  Ecosystem service payments such as from the sale of carbon credits from forest land is an emerging source of funding for private landowners, a service provided by LandVest Energy and Environmental Assets (EEAG) team.
____________________
If you have an interest in conserving your property and want to see a fair return on the transaction, contact Keith Ross (kross@landvest.com) or David Rosen (drosen@landvest.com)  to discuss the opportunities.