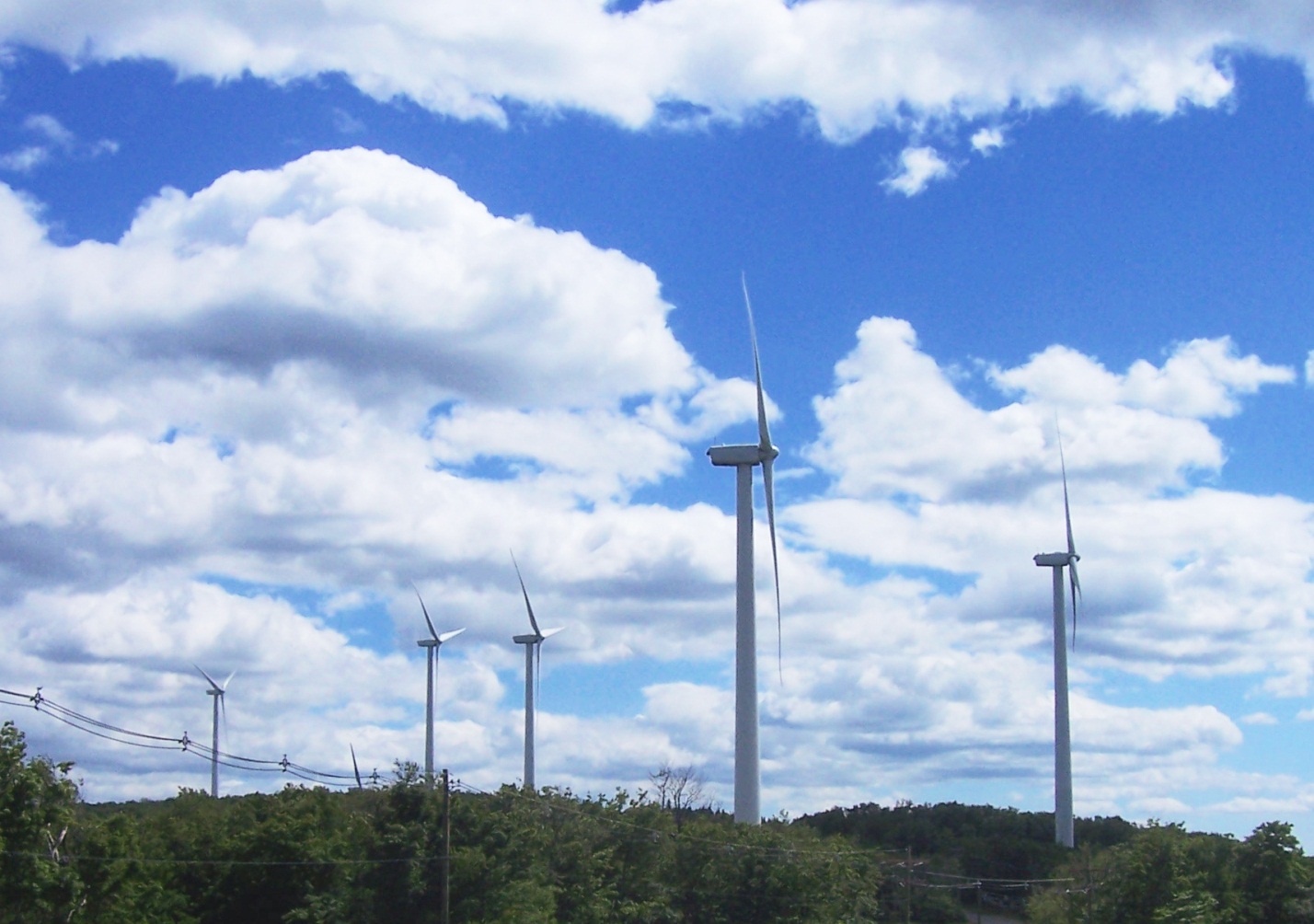 On January 1, 2013, US legislators extended the Production Tax Credit, or PTC , for wind power development which will now include wind development projects started in 2013, and, according to the American Wind Energy Association, provide tax relief for the first ten years of a wind farm. One of the upsides of the one-year extension is that projects need not be completed by December 31, 2013 but can be "under construction" and still eligible for the $ .022/kWh credit (geothermal and certain biomass technologies are also eligible). This effectively extends the benefit to two years or even two-and-a-half years and could lead to the addition of 3GW of new wind capacity in 2013 and as much as 8GW in 2014, according to Bloomberg New Energy Finance projections.
Wind project developers also have the option of opting for the Investment Tax Credit (ITC) on their capital expenditure instead of the PTC, provided they have started construction by the end of the year. This is especially welcome to offshore wind developers who prefer an investment tax credit over a production credit since they have higher capital costs per MW and longer construction cycles.
A flurry of activity to finish existing projects prior to the expiration of the PTC characterized the end of 2012 but orders at the end of the year did slow down with the future of the production tax credit still up in the air. It is anticipated factories that had a lack of orders in early 2013 will start to build back up as contracts are signed and development companies and utilities continue working together to develop more wind energy. Acquisition activity in the US wind sector includes Google's recent $200M equity investment in Spinning Spur, a 161MW wind farm in west Texas.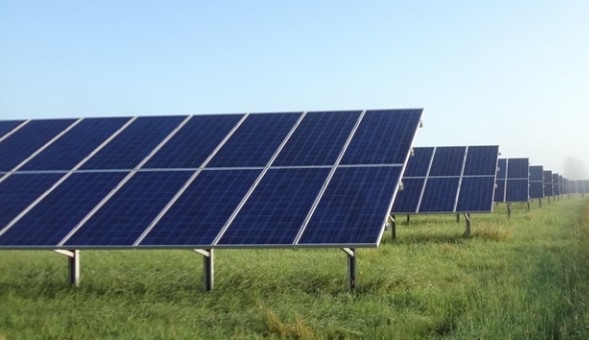 In solar, another boost for renewable energy was Warren Buffett's Mid-American Energy Holdings announcement of the acquisition of the Antelope Valley solar assets from SunPower – two projects in California totaling 579MW in capacity, for $2-$2.5 billion and a three-year contract to build them. Sunpower will be the engineering, procurement and construction (EPC) contractor and also operate and maintain the facility under a multi-year service agreement, a joint statement from the companies said. Acquisition activity in the US solar sector was not limited to Buffett. General Electric, Metlife, Citi and Union Bank bought stakes in the 143MW Catalina Solar Project in California's Mojave Desert.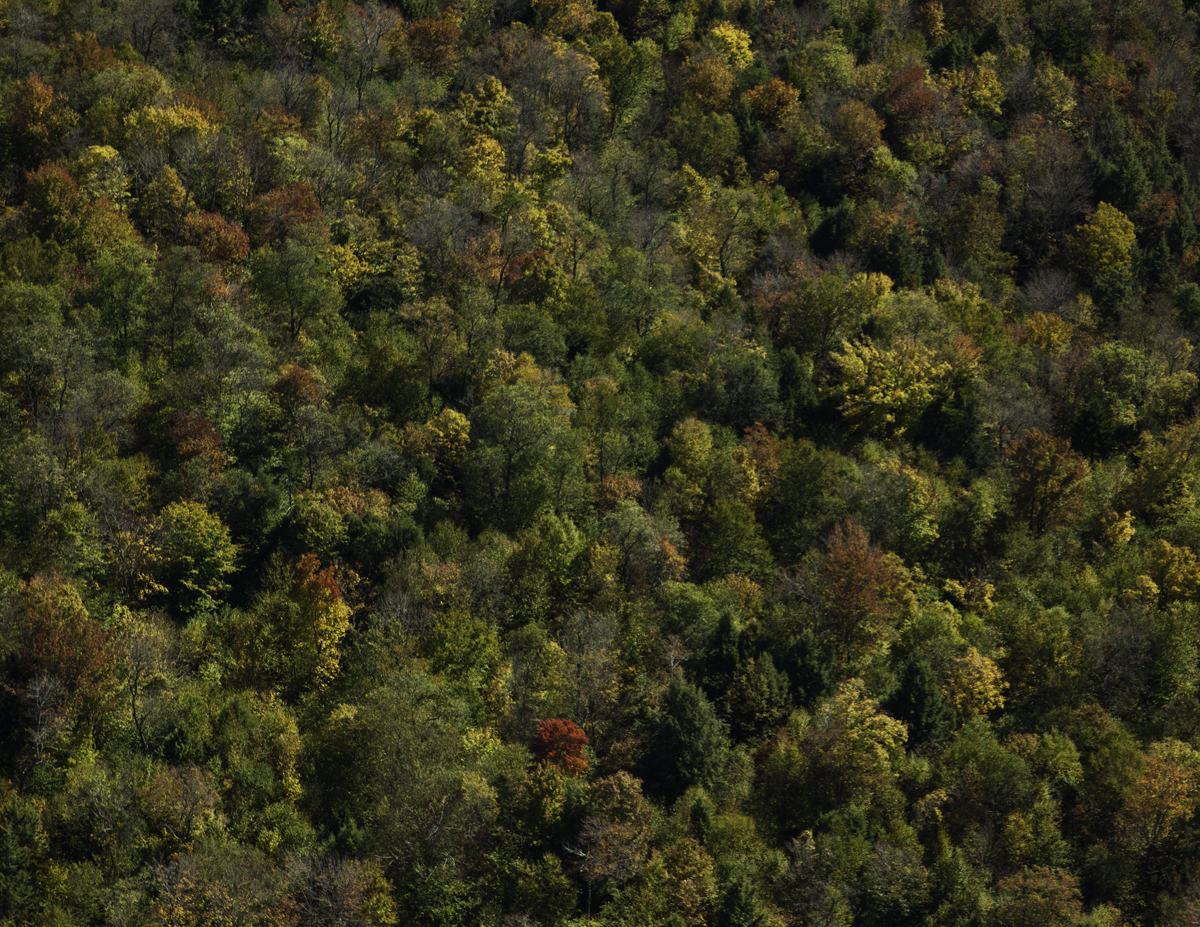 In the regulatory carbon market, enforceable compliance obligations for greenhouse gas (GHG) emissions began January 1, 2013 as part of California's Cap-and-Trade shortly after the state held its first auction of credits on November 14, 2012. Although auction prices were lower than anticipated and settled at $10.09, slightly over the Auction Reserve Price of $10.00, trading was active, all available offsets were sold, and the volume of emissions traded has been growing. The next allowance auction is scheduled for February 19, 2013 with the 2013 Auction Reserve Price already set at $10.71. Again, according to Bloomberg New Energy Finance the market value of carbon is expected to recover in 2013.
For more information on development advisory services and investment opportunities in renewable energy and environmental assets, including carbon, please contact Jan Wirth in LandVest's Energy & Environmental Asset Group at 617-500-8068 or jwirth@landvest.com.