Support Your Friendly Local Pollinators!
LandVest loves bees! Bees' critical role in the natural environment and in commercial agriculture has been threatened in recent years.
A number of LandVest team members are beekeepers, including Vice Chair, Ruth Kennedy Sudduth, who proudly hosts a full-on apiary for the Best Bees Company.
We are delighted to welcome our friends at Best Bees to the LandVest blog to tell us more about what they do.
Tell us about Best Bees:
Our founder was intent on helping the bees. Noah founded Best Bees with a dual mission of improving bee health and expanding the bee population.
Our humble beginnings took place in Boston, crafting beehives for friends and family in the historic South End. Since then, we have grown to take care of over 1,000 beehives for hundreds of clients in 12 cities across the country. The Best Bees Company is an all-inclusive beekeeping service, professionally managing honey beehives for homeowners and businesses alike.
Since 2010, we've made a tangible, positive impact on the environment, one beehive at a time.
First things first. What is a beekeeping service?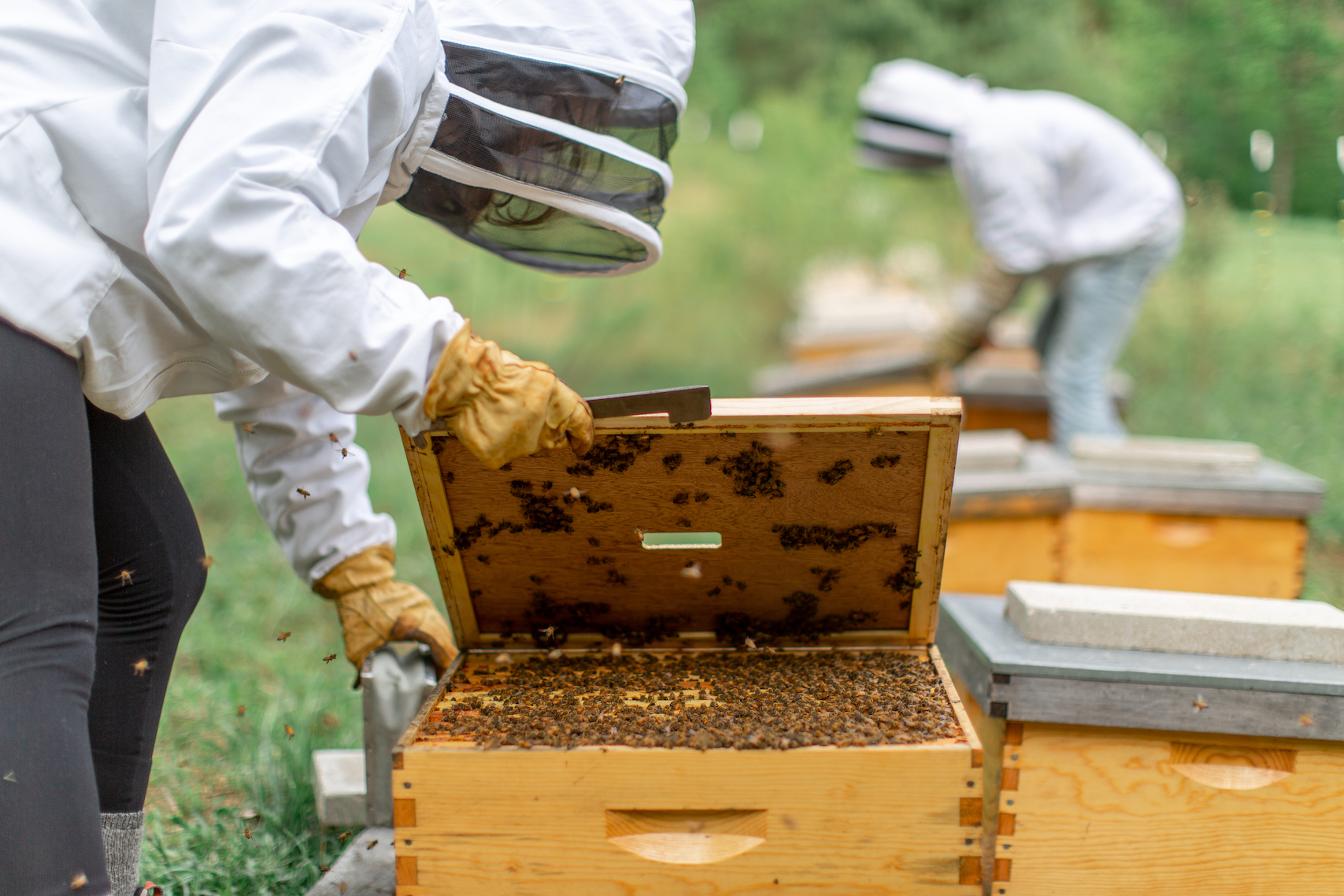 Think of a professional landscaper or gardener, but instead of caring for your plants, we care for your bees! Our services include the installation, maintenance, harvesting, and research of beehives on your property.
Installation

– We help you choose an ideal location to establish one or more beehives at your home or workplace.

Maintenance

– Our impassioned and experienced beekeepers service your beehives once a month, providing high-quality care and detailed reports.

Harvesting

– You keep 100% of the raw honey produced. We'll handle the rest— small batch extraction and bottling with personalized labels.

Research

– At every visit, we collect data and share it with our research partners to advance the science of beekeeping and improve the health of pollinators worldwide.
You may be thinking, why would I want thousands of stinging insects on my property?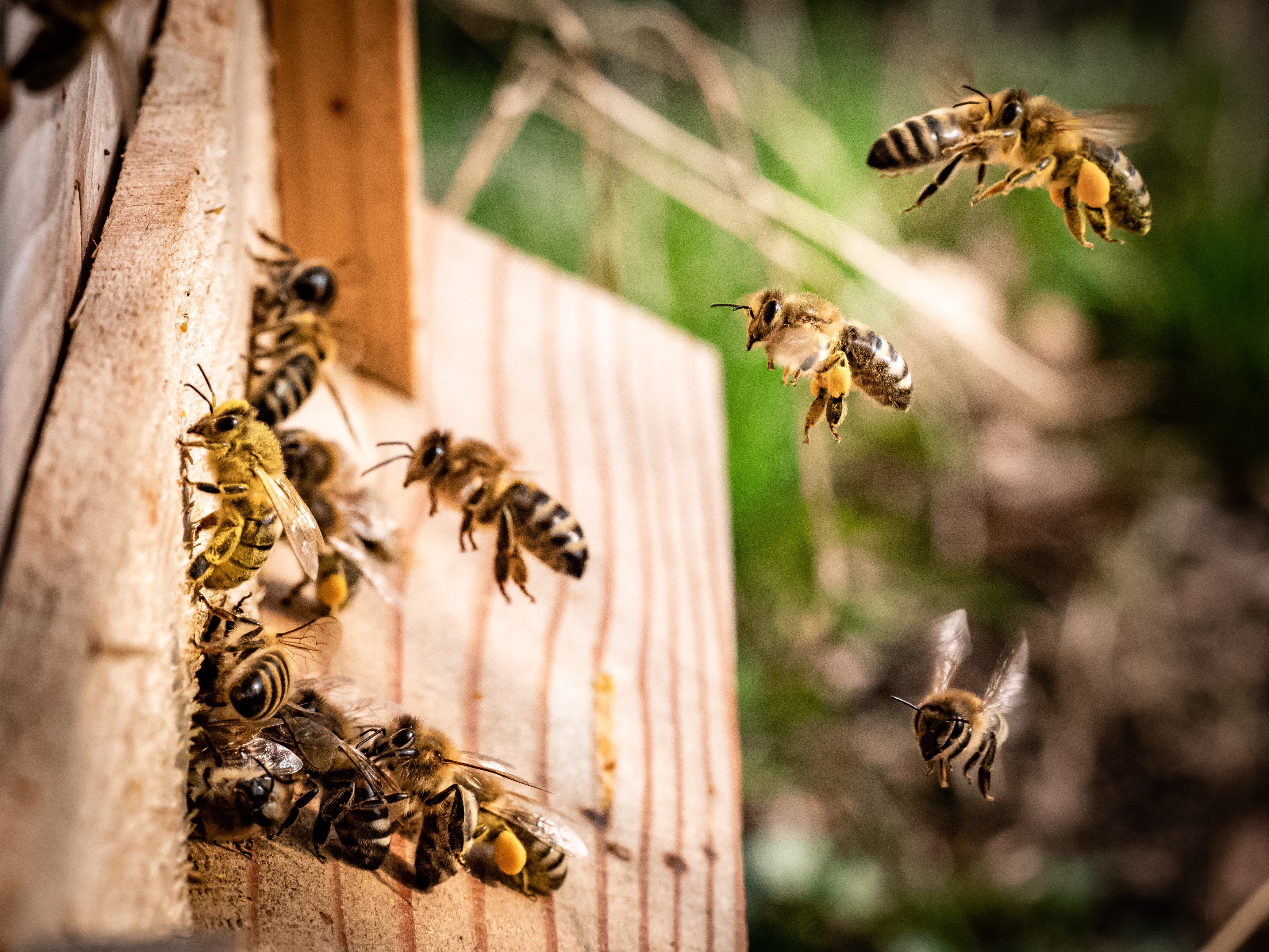 Our honeybees, Apis mellifera ligustica, are the most docile species of honeybees, making our hives extremely safe and the instance of stings very unlikely. (They are mellow Italian bees.) Plus…
Honeybees are a fascinating addition to any property. Whether you live in a rural or urban area, you'll find yourself (and your garden!) revitalized by the presence of these hardworking and crucial creatures.
Experience the taste of pure, raw honey gathered by your honey bees, from your very own home. This backyard bounty is delicious, healthy, and perfect for sharing.
The Best Bees Company beehives act as a data point that is bolstering research to improve pollinator health. By signing up for our services, you are joining a collective movement, fueled by science, to save the bees.
The state of the world might be tumultuous, but that won't stop the bees from pollinating our flowers and making the world a little more colorful.
Learn more about Best Bees here!
For some great LandVest listings that would be great for bees, click here.