For LandVest brokers Wade Weathers and Story Jenks, 2019 is revealing a new trend: "we are beginning to see more dual income couples with young families make the decision to invest in a Vermont second home around the $1 million price point."
In 2018, Weathers and Jenks were the two top performing brokers in Vermont for sales over $1 million [sales include MLS and privately listed sales].
"Today's buyers are all about great experiences," says Jenks. "Investing in time together, out of doors, surrounded by beauty, has a high return. They tell us that getting off their screens and into the Vermont countryside hits 'reset' in an invaluable way."
Vermont continues to be a buyers' market with good values in luxury real estate. The offering of larger land parcels and a plethora of outdoor activities out the back door is a big draw for all ages.
"When properties are fairly priced," said Weathers "there is a pool of buyers ready and able to buy." In the last six months, Jenks has had three properties that received multiple bids, all priced just under $1 million."
The number of $1 million-plus homes sold in Vermont in 2018 increased 12% percent over the year before, as reported on the MLS. Also, there was a 19% decrease in days on the market. One explanation for less days on the market is competitive prices and stronger demand.
"While the market is strong, it continues to be 'price sensitive,'" said Weathers. "Buyers want to know if they invest additional capital into their property, will they get it out in five years."
"What has become more important than ever in 2019 is the presentation of the property,'' Jenks said. "If a seller doesn't repaint, declutter and stage the property for today's buyer, it most likely will take longer to sell and negatively impact the price. It has been our experience if $20,000 in improvements are not addressed, the sale price could drop by $200,000 or more.
Weathers added, "we are finding more buyers that want turn-key homes, because they do not have the bandwidth to renovate."
"And we're seeing interest in not only classic Vermont vernacular homes," said Jenks, "but also in mid-century modern and residences built after the year 2000 that meld modernist elements.
For second home owners and people moving to Vermont, it is not only about buying a home, but for many it is about buying into a lifestyle, experiences, creating memories and the great outdoors.
Below are a few examples of Vermont properties around $1 million:
SOLD in 2019
UNDER AGREEMENT
FOR SALE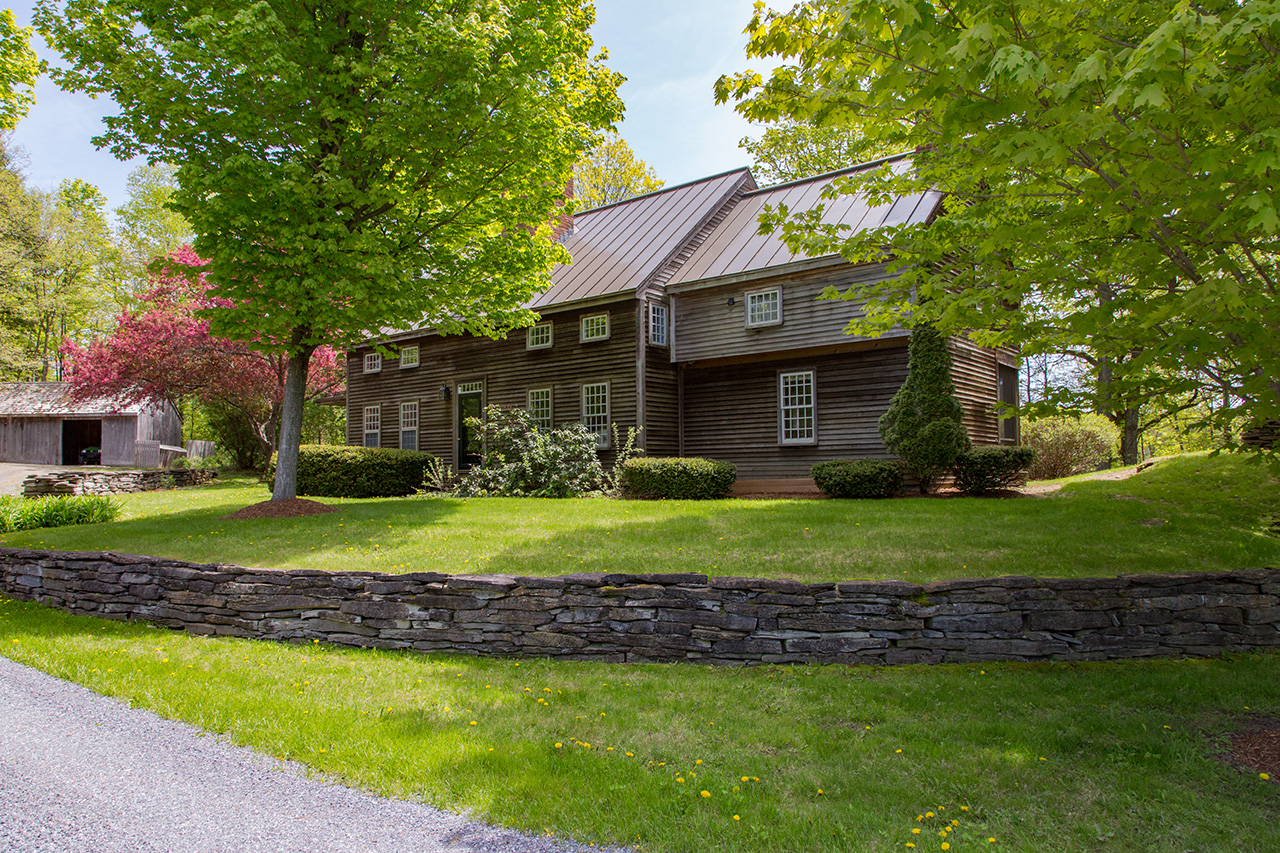 ---
Click here to view more Vermont listings at a variety of price points.