An Interview with Lanse Robb, Regional Director for LandVest – North Shore
In the span of his 25-year career with LandVest, Lanse Robb has sold an unprecedented $650,000,000 in residential real estate (per MLS). Join us as we talk with Lanse about the North Shore real estate market and how he, in 2017, once again achieved the overall top-ranked broker status in Essex County for residential sales above $750,000.

Lanse, can you fill us in on where things are at in the real estate market on the North Shore? How have sales been these past few months and more importantly, where are they going?
We've had a relatively busy winter; the market has not slowed down for us.
Inventory remains tight
Private sales are on an upswing
The 2018 tax law changes have not affected the real estate market yet
LandVest expects the 2018 North Shore marketplace to remain strong through the end of the year with well-priced, well-located properties continuing to be the favorities of tech savvy, social media minded buyers.
What are buyers looking for?
Smaller seems to be the new big and buyers are willing to pay for it. Today's buyers are looking for prime locations with manageable-sized homes and reasonable operating costs.
Tell us about some of your recent sales; where are the buyers coming from?
SOLD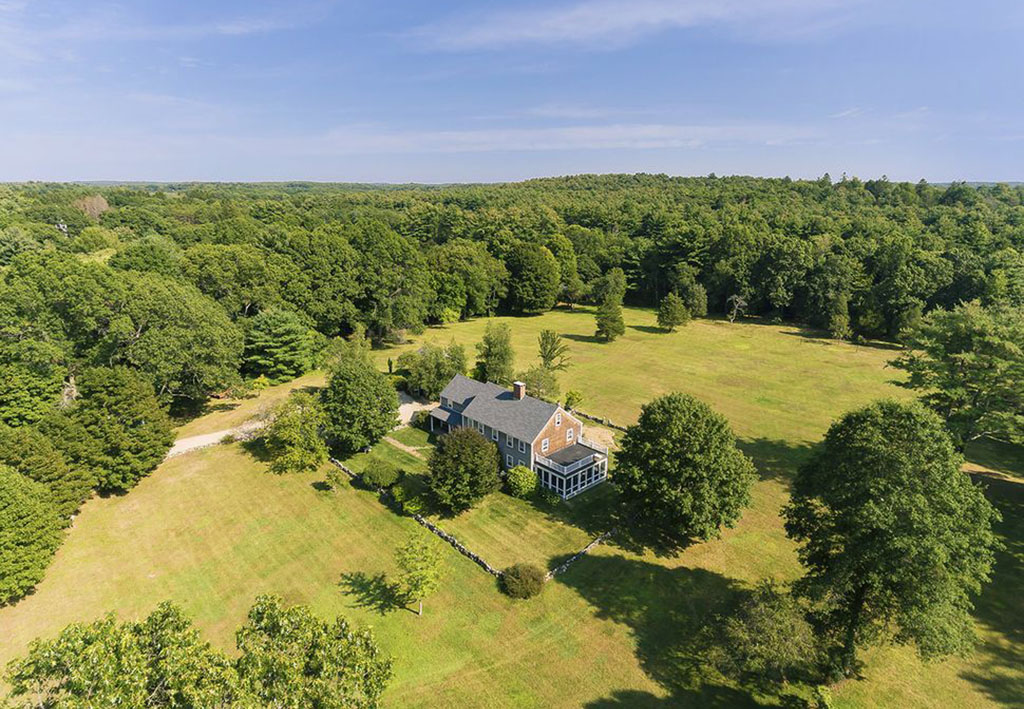 UNDER AGREEMENT
We understand congratulations are in order, you have once again earned the top ranking, a spot LandVest has held for over 25 years. How do you do it?
Here's an interview I recently had with Chris Devin in Boston and he asked me the same thing. Basically, I live and I play here on the North Shore and always try to stay in the know. The network and reputation is everything.
And your team is growing?
Yes, we continue to add to our team on the North Shore which enables us to reach a broader audience.
---
For more information on buying or selling real estate on Boston's North Shore, visit www.lanserobb.com or contact Lanse in our Manchester-by-the-Sea office.