In an article published by National Geographic in January 2018, Maine's largest city, Portland, was proudly named as one of the best cities in the United States. With our LandVest office nestled in the heart of the city at 36 Danforth Street, we are no strangers to the extensive amenities that Portland has to offer.
Fresh Maine lobster, picturesque lighthouses, and coastal locale are only a few of the wonderful things we love about Portland. With countless eateries to satisfy any craving, historic sightseeing destinations, and outdoor activities for the adventurous, Portland truly offers something for everyone.
CUISINE
Known for being one of America's foodiest cities, Portland has a plethora of dining options. A handful of our favorites include:
ACTIVITIES AND DESTINATIONS
Being a coastal city, Portland is known for its beaches. A few popular beaches in the Portland area include:
If you enjoy visiting the coast and touring lighthouses, Portland has many must-see lighthouses, including:
A terrific way to see all of Portland's lighthouses in a day is by taking a ride on the Casco Bay Lines. Based in Portland, Casco Bay Lines offers a ferry schedule, including sunset tours, scenic cruises, and island-specific trips to Maine's islands (e.g. Peaks Island, Little Diamond Island, Great Diamond Island, Diamond Cove, Long Island, Chebeaugue Island, Cliff Island, and Bailey Island).
For sports fans, Portland is the proud home to a few well-known professional sports teams:
Being a city rich in art and culture, Portland offers several theatrical venues and groups: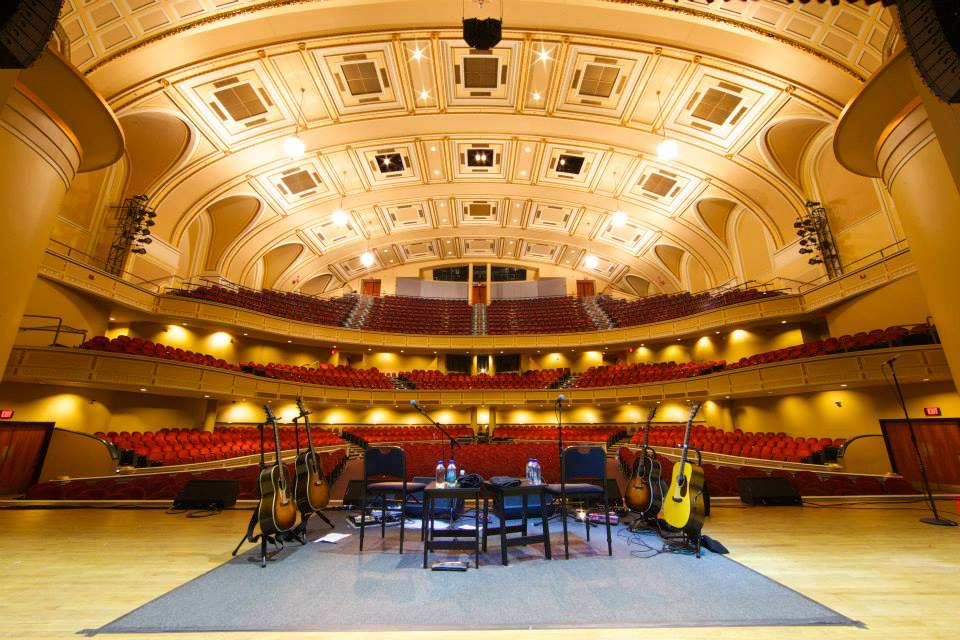 If you enjoy shopping, especially in one-of-a-kind stores, Portland's historic Old Port district offers boutiques galore, including shops unique to Maine.
GREATER PORTLAND REAL ESTATE
If there is anything else Portland is known for, it would be real estate in the area. Here are a few of our LandVest-exclusive listings available in the Greater Portland region:

Hope Island, Casco Bay
Broker: John Saint-Amour, (207) 874-6160
Truly one of Maine's most extraordinary estates, Hope Island is a unique world unto itself. With the classic Maine setting of rocky coastline and crashing surf, this 86± acre island also offers a protected anchorage and sand beaches along its 11,050± feet of water frontage. Hope Island claims Portland, 25 minutes by boat, as its "mainland base" with every desirable amenity that one could ask.
---

Town Landing Road, Falmouth
Broker: John Scribner, (207) 874-2057
Custom built in 2014, this architect-designed timber frame home offers stunning craftsmanship throughout. Conveniently located on Town Landing Road with access to the town's waterfront amenities. This home offers 5 bedrooms and 4 bathrooms, indoor/outdoor lap pool opening to outdoor patio, stone fireplace, 2-car garage, and lots of outdoor living space.
---
COMING SOON

Cliffside, Cape Elizabeth
Broker: Karen N. Reiche, (207) 874-6159