Sudbury is a charming historic town with a rural feel and great schools, and is convenient to a wide range of shopping and services with easy access to urban centers. LandVest's Stewart Young and Stanley Edwards share 5 things they love about Sudbury.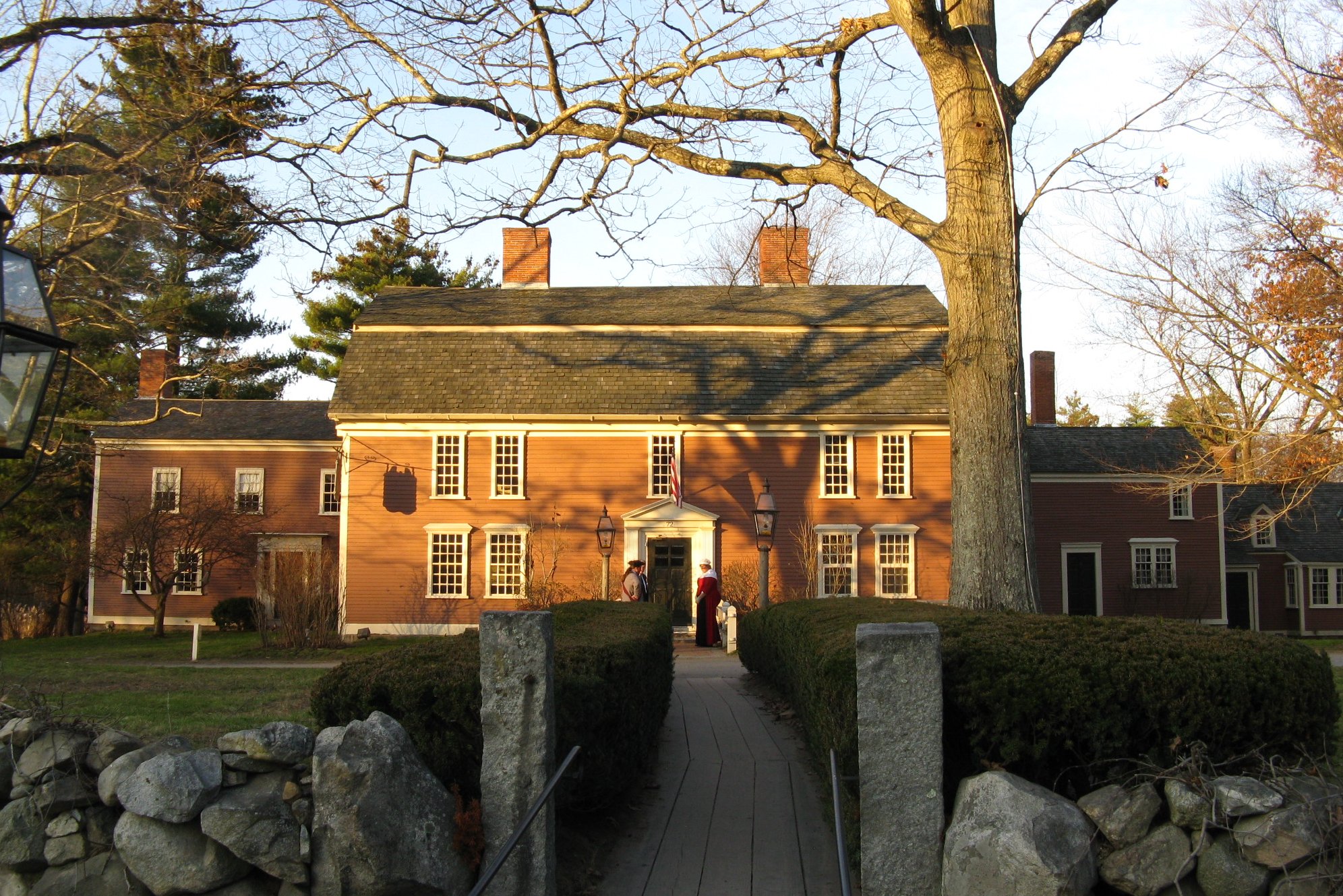 History: Settled in 1639, and site of significant colonial and revolutionary war events. The center of town has many examples of 18th and 19th century architecture. The Wayside Inn, made famous by Henry Wadsworth Longfellow and more than 300 years old, is the nation's longest operating inn.
Location: Central in the Boston Metro West region, 20 miles west of Boston, 26 miles east of Worcester. It has easy access to major highways including the Mass Pike (I-90) and Rt 495. Commuter rail is available in nearby Acton and Framingham.
Schools: Perennially ranked in the Top 20 Massachusetts public school systems. Lincoln-Sudbury Regional High School received an A+ ranking among US high schools ranked by Niche and frequently fields championship-level sports teams. There is also a wide selection of private schools in the area.
Shopping: Wide variety of small – and medium-size shops and restaurants in town including a newly opened gourmet chocolate maker. Whole Foods recently opened a new store in Sudbury and Trader Joe's is in nearby Framingham. For upscale shopping the Natick Mall is less than 10 miles away.
Nature: Sudbury has hundreds of acres of conservation land including the Great Meadows National Wildlife Refuge along the Sudbury River, the Assabet Valley National Wildlife Refuge, and the headquarters of the Sudbury Valley Trustees, a well-regarded regional conservation group. Dick Perkins and Ruth Kennedy Sudduth, both of LandVest, are on the board of Sudbury Valley trustees.
Want to live here?
75 Goodnow Road is available to purchase.
75 Goodnow Road is a classic Georgian with five bedrooms, five baths, and two half baths. The owners' pride in building this home is evident in the design choices and materials including cedar shake roofing, copper gutters, oak floors, crown moldings, wainscoting, and decorative paneling. Close to the town center, Goodnow Road is a neighborhood of unique, custom top-quality homes developed over the past ten years.
For more information about this and other great New England luxury properties, contact Stewart Young, (617) 357-8930 or J. Stanley Edwards (617) 948-8057.