When it comes to local flavor, New Englanders have the luxury of seemingly endless options. From craft brewers to cheese artisans and chocolate makers; we have it all. In this blog series, we put a spotlight on some of our favorites.
To begin, we will focus on craft chocolate makers. Everyone has a sweet tooth, and sometimes you have to treat it. Luckily, there are some wonderful craft chocolate makers in New England that happen to be near some of LandVest's favorite properties.
Sudbury, Massachusetts

Their handcrafted single-origin chocolates get their taste from flavor beans sourced from small farmers and producers that they meet during their travels. They produce all of their chocolate at the 225-year-old farm in Sudbury.

Love it?  Live Nearby!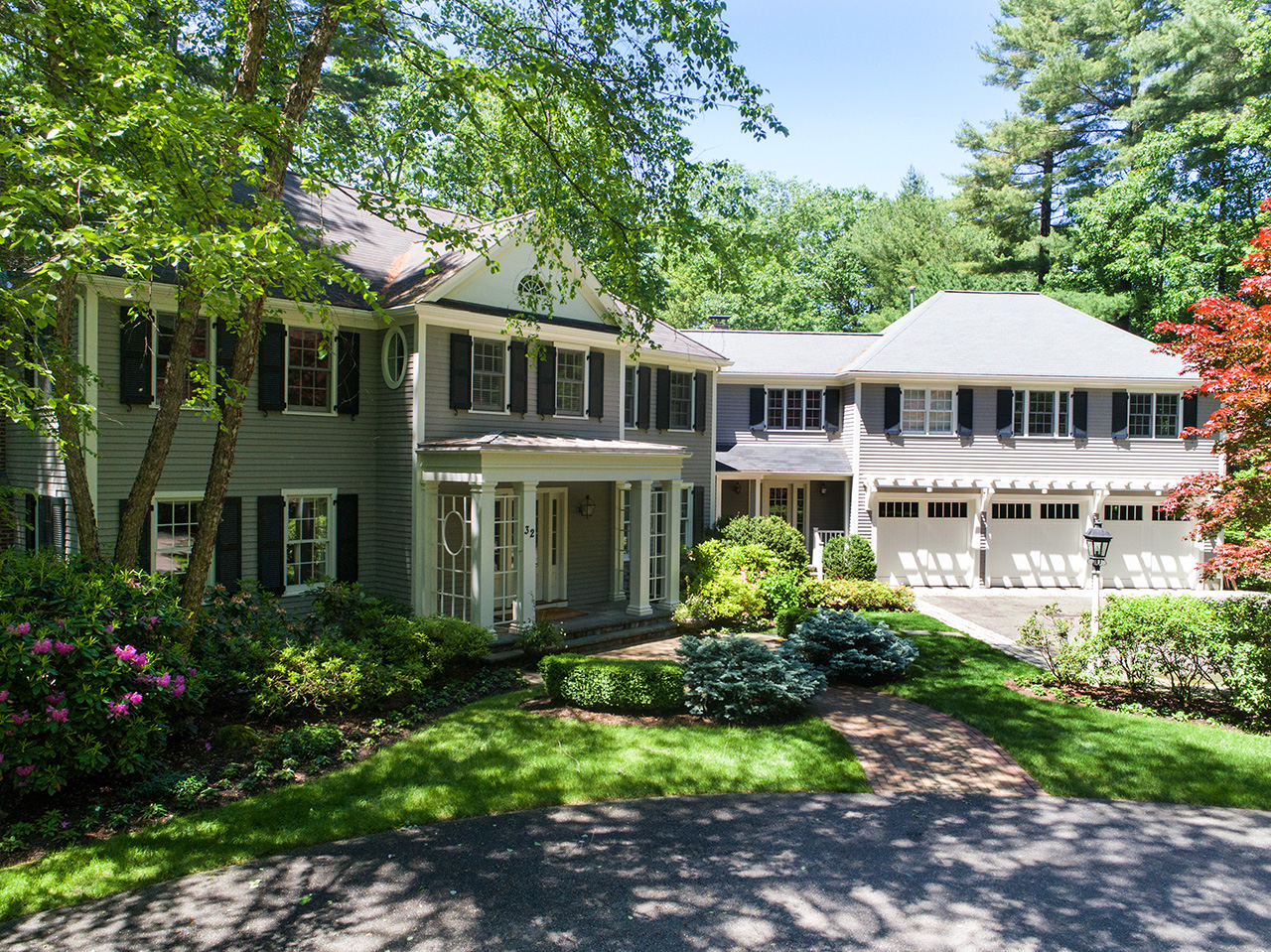 Walpole, NH


L.A. Burdick was voted one of the ten best chocolatiers by Boston.com. Burdick's European-inspired chocolates are made from the freshest ingredients with no artificial coloring or preservatives. Each one is hand-cut or shaped, hand garnished, hand-finished and hand-packed. The chocolate mice are adorable; and of the specially-created limited-edition chocolate elephants, Burdicks will donate 100% of net proceeds to The David Sheldrick Wildlife Trust.
Love it?  Live Nearby!
Location – Isle Au Haut, Maine
These delightful chocolates and confections are hand-crafted on Isle Au Haut, a remote island off the coast of Maine. Using only organic, fairly-traded chocolate and fresh ingredients, they buy from local farmers and producers whenever possible. Take a peek at their Farm Market Collection – each truffle features an ingredient grown on a Hancock or Knox County Maine farm.
Love it?  Live Nearby!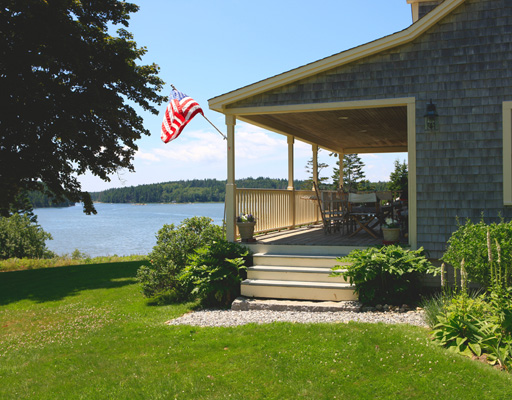 Rockland, Maine
Bixby Bars are created in Rockland, a bustling seaside town in Midcoast Maine. Made with real food and using only the highest quality ingredients along with organic, fair-trade and Rainforest Alliance Certified chocolate, these craft candy snack bars are packed with protein and fiber. They're made with a fun mixture of flavors and ingredients – the perfect indulgent snack to satisfy and energize you through your day.
Love it?  Live Nearby!
Salem, MA North Shore


Harbor Sweets Chocolates are hand-crafted in small batches using only the finest ingredients like fresh cream, butter, whole toasted almonds and local wildflower honey. The beautiful imagery of coastal New England is captured in the designs of the chocolates. The beauty of each piece is only surpassed by the fabulous flavors. There is something for everyone on the North Shore of Boston. Choose from a few of our favorites: Marblehead Mints, Harbor Lights, Sweet Shells, or sand dollars.
Love it?  Live Nearby!
155 West Street is only a few miles away.
---
Look out for our next blog in the series where we highlight some cool craft breweries. For more information about the listings featured in this blog, or other LandVest listings, call our Boston office at (617) 723-1800.