Whether it's the bold Atlantic Ocean and beaches or the pristine lakes and mountain that have allured you to Maine, many are discovering a best-kept secret – Maine has incredible farmlands. Getting back to the "roots" is becoming more of an ideal way of life. Having the fresh fruits of one's labor on the table is a satisfying and wholesome experience. With Maine's rich soils, and abundance of farmland, it's no wonder people are finding their inner farmer here.
The Portland Press Herald reached out to John Scribner and Betsey Reiche Ducas in the Portland office to get their take on the growing trend towards owning a farm in Maine.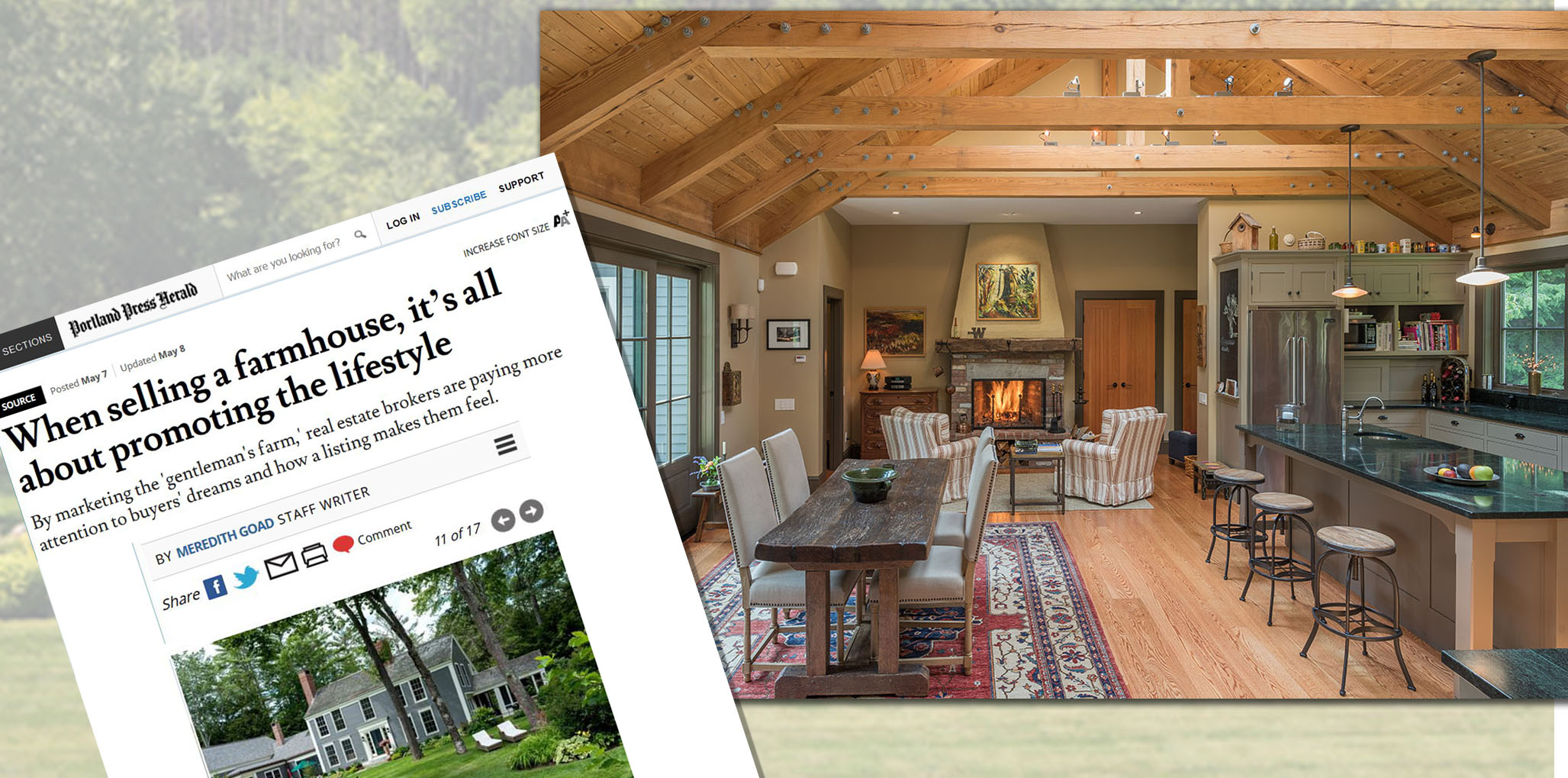 Gentleman's Farm on the Harraseeket River featured in Portland Herald Press

Recently Sold Farmhouses in Southern Maine
Sold: Kennebunk | 73.50± Acres | 5 Beds | 3 Baths | 3,038 Sq. Ft.
Betsey Reiche Ducas | bducas@landvest.com | 207-228-0170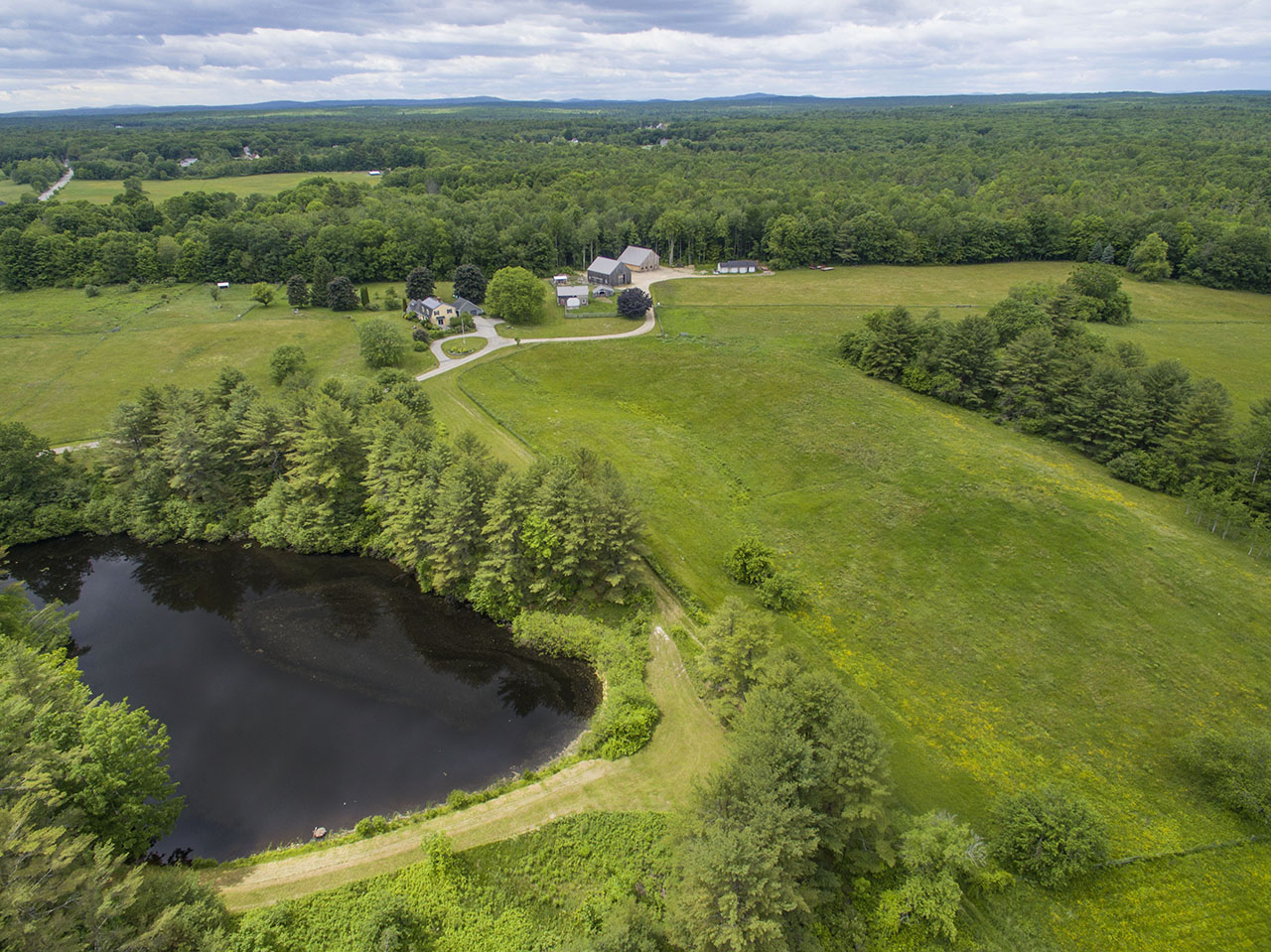 Sold: Waterford | 180.00± Acres | 4 Beds | 5 Baths | 6,000 Sq.Ft.
John Scribner | jscribner@landvest.com | 207-874-2057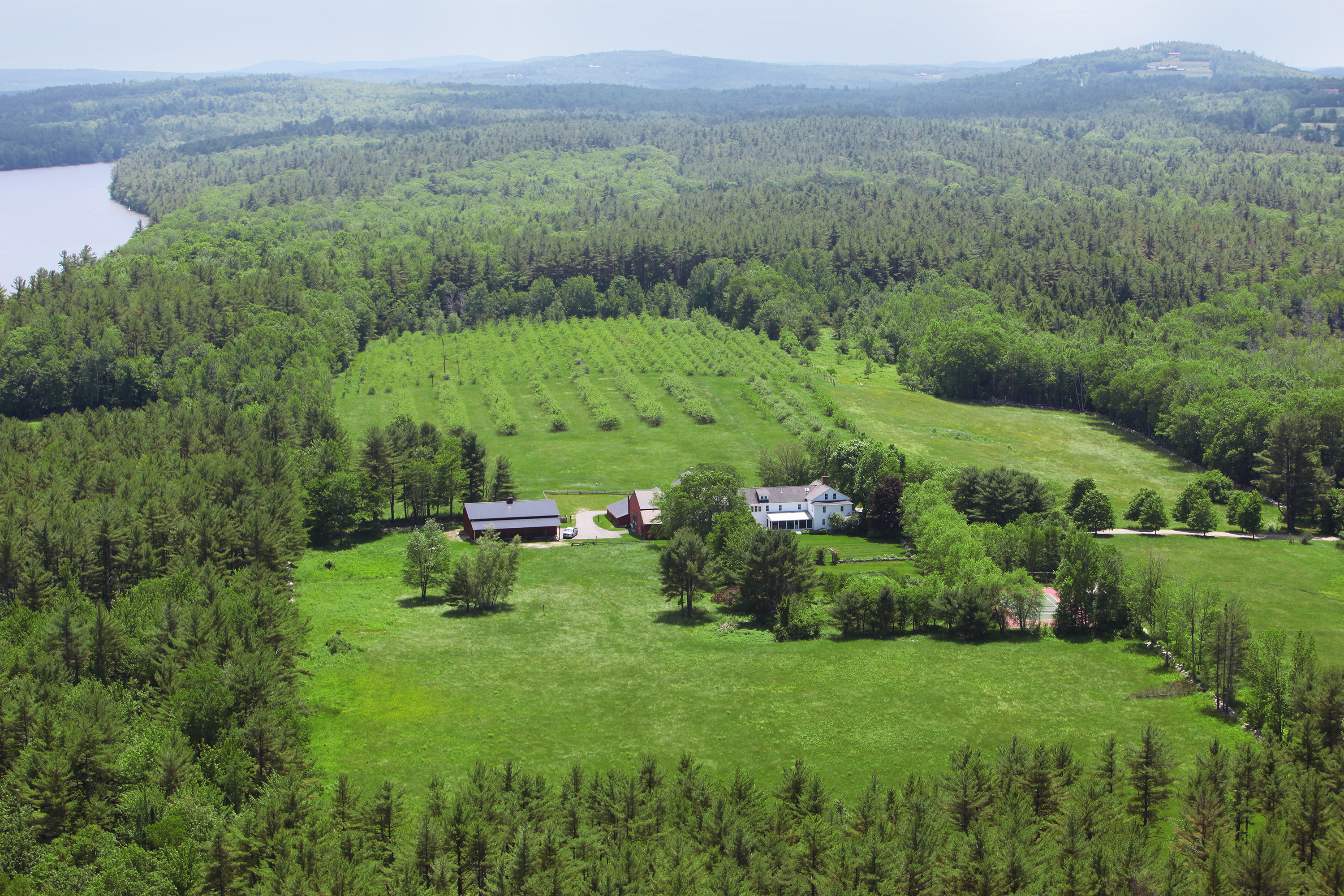 Sold: Freeport | 14.00± Acres | 5 Beds | 4 Baths | 5,000 Sq.Ft.
Karen N. Reiche | kreiche@landvest.com | 207-874-6159

---
For information on these sold farmhouses or to see our Southern Maine & Greater Portland or Lakes and Mountains properties for sale, please contact our team in the Portland, Maine office.