Christie's recently put the spotlight on star-studded homes in honor of the 74th Annual Golden Globe Awards, including LandVest's Black Hole Hollow Farm in Cambridge, NY.
In honor of award season, LandVest would like to share with you some more places with star power.
Cambridge, NY | $3,980,000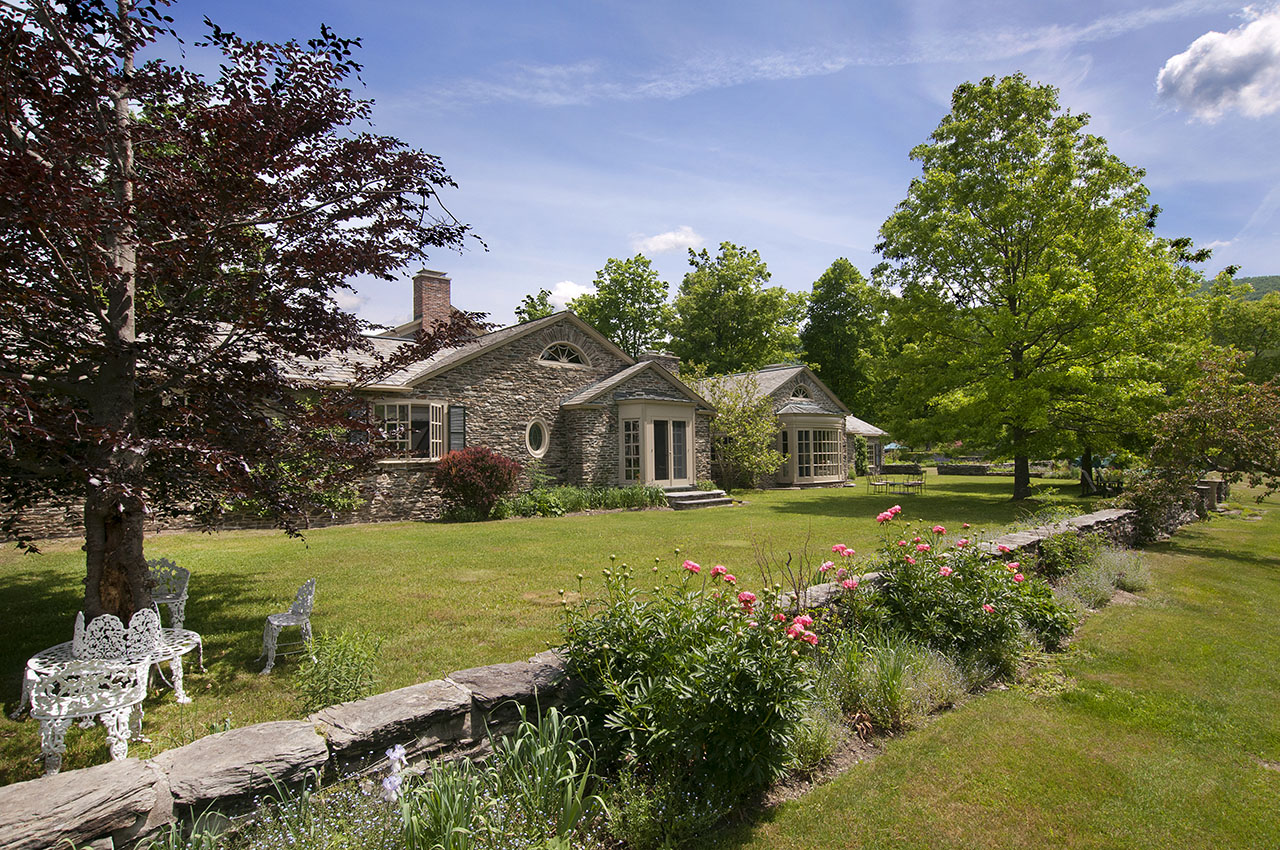 How many country retreats inspired Bond films? Ian Fleming gained inspiration for several of his James Bond books from his visits here.  Black Hole Hollow Farm's guest list also includes Princess Margaret, and Lord and Lady Glenconner.
English-style gardens, open pastures, several barns and guest houses surround this 18th-century renovated home.  948 acres in a quiet valley on the New York and Vermont border provides a serene, gracious setting.
Manchester, MA | $7,495,000

Manchester-by-the-Sea has trending star quality as well as an enduring glamour. With all the recognition the movie of the same name received at the recent Golden Globes and the best actor award for Casey Affleck, we're happy to see one of our favorite Waterfront North Shore communities recognized.
Old Saybrook, CT | $5,975,000


Seemingly unchanged in the last century, Fenwick, Connecticut has a breezy informality and a sense of intimacy. It feels like a throwback to a time where kids ride bikes to the beach and neighbors greet one another along the narrow lanes between the grey-shingled houses. This tiny coastal community was home to Katharine Hepburn, who describes it best, "To me, it is — well, as I said — paradise."
---
Got your own idea of a property with star power? We want to hear about it. Whether you have a great New England property to sell or are looking to purchase the special backdrop for your own life, we are here to help. Contact us at LandVest.com