There is a renaissance in the making in Padanaram. The market is coming back. A new upscale restaurant, Little Moss, is online with rave reviews.  Across the main intersection, 10A Bridge Street, vacant for more than 10 years, was completely renovated and now open for new retail businesses and office space.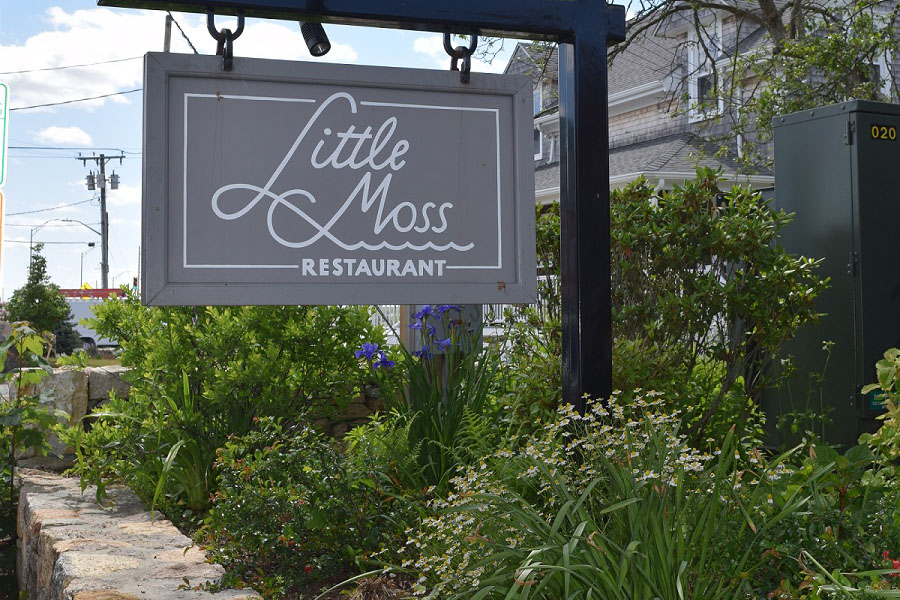 Following a trend in several coastal towns, Padanaram Oyster Farm expects its first harvest this fall. The bridge across the harbor is being rebuilt and a multi-million improvement to road, sidewalks, and public space is about to be implemented. There is a buzz. Padanaram is back.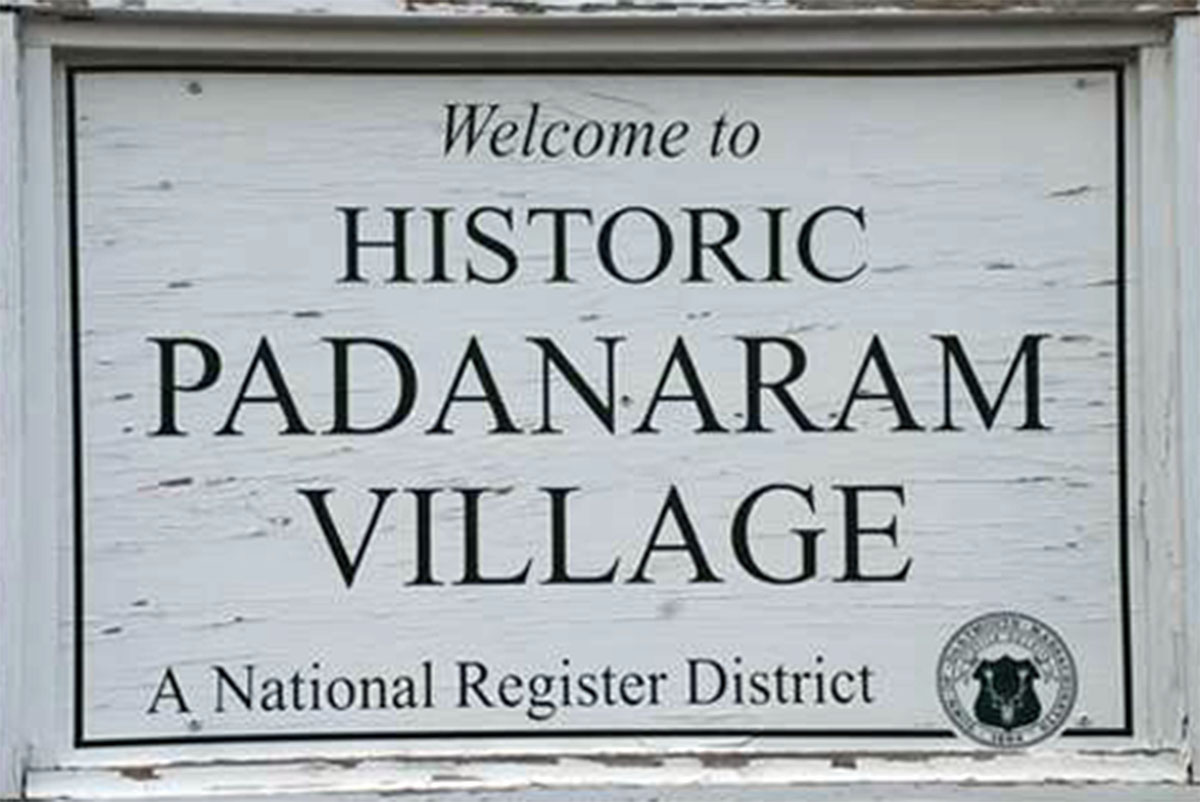 Real estate markets are driven by the health of their communities and it is fair to say that Padanaram had been sliding sideways.
South Coast broker Stew Young believes, "There is no doubt that this recent revitalization of the commercial heart of the village is breathing new life into the real estate market as well."
Padanaram is a charming village on Buzzards Bay in the town of Dartmouth, MA. Home to the New Bedford Yacht Club and the fabled yacht builder, the Concordia Company, it is a favorite port for yachtsmen and a popular summer and increasingly year round community
LandVest markets very special properties in Padanaram, South Dartmouth, and surrounding South Coast towns such as Westport, Mattapoisett, Marion, Wareham as well as in Rhode Island towns like Little Compton and Jamestown.
Featured LandVest Properties
Build Your Dream Home