Forestar Group Inc. (NYSE: FOR) has retained LandVest, Inc. to explore the sale of its timberland and undeveloped land in Georgia. The lands, totaling approximately 72,000 acres, are located within a 60-mile radius of greater Atlanta.
Forestar's Georgia lands represent a refined set of timber properties from a legacy portfolio that once numbered over a million acres. "It is rare to find such high quality timberland, at scale, located in such high growth areas," said Jonathan Burt, LandVest's Director of Southern Timberlands in Atlanta, Georgia. "There is nothing else out there quite like this. These properties will find a wide cross section of appeal from both the real estate and timberland investment communities."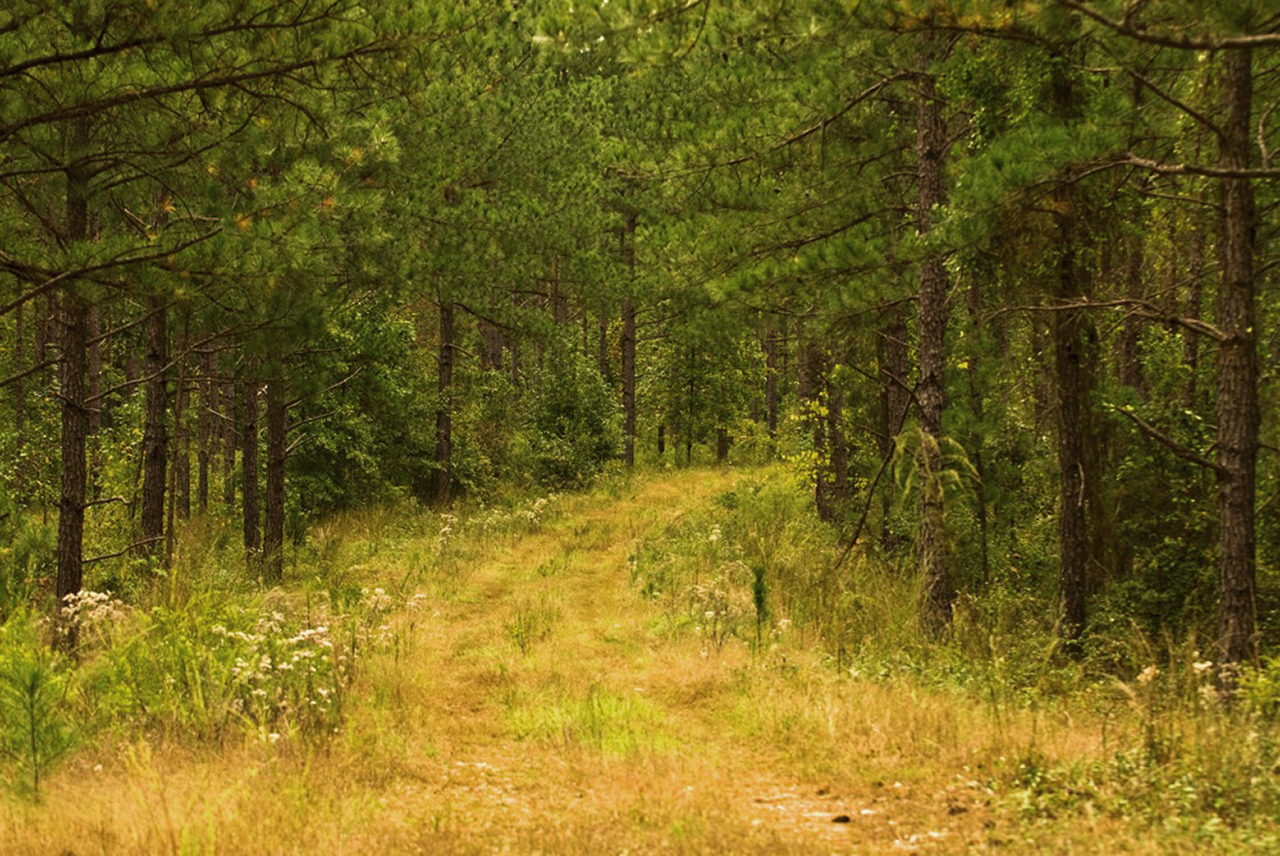 LandVest expects to lead a competitive process for the disposition of these assets. No definitive timeline has been announced for the strategic review process. Forestar is directing all interested parties to contact LandVest for more information.
Forestar is a publicly traded real estate and natural resources company headquartered in Austin, Texas.
LandVest is a leading national brokerage firm with specializations in timberland and natural resource consulting.
For more information on the Forestar Lands, please contact: