Some of LandVest's favorite towns including Brookline, Cambridge, Concord, and Newton have been deemed the most in-demand in the greater Boston metro area. Based on the largest rebound in prices from the post-crash bottom in 2009, the Boston Sunday Globe recently identified 10 of the most sought after communities is eastern Massachusetts, in the article, "10 Boston-area communities where the home market is soaring".
According to LandVest's Stewart Young, who works in the western suburbs and on Cape Cod and the South Coast, "the high-end markets in these towns are producing record volumes of sales. The challenge for sellers is that there is also a record level of inventory and buyers, with so much selection, are demanding on price and picky about taking on renovations."
LandVest works with buyers and sellers in these and other top communities across New England and the Adirondacks. Check out some select listings below.

680 Strawberry Hill Road, Concord



181 Clyde Street, Chestnut Hill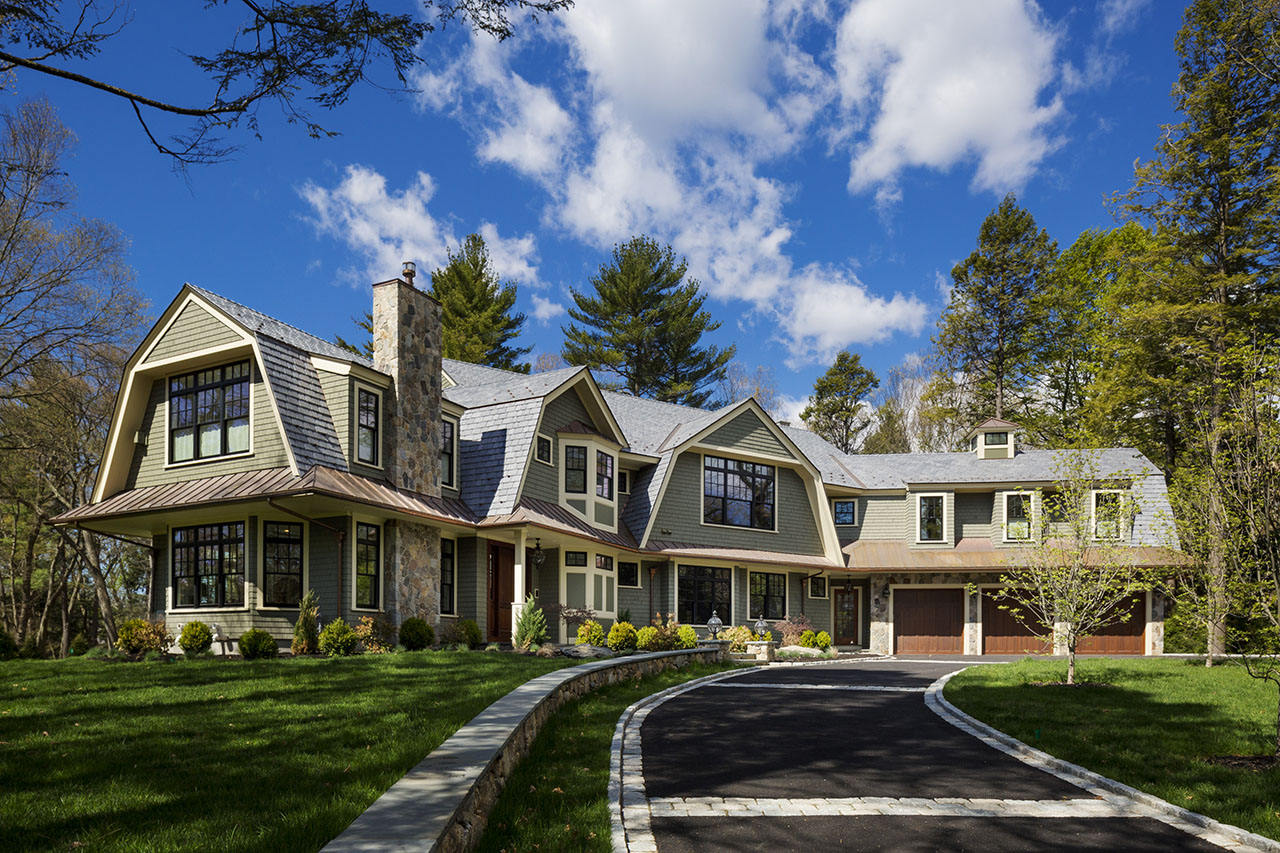 Nashawtuc Hill Estate, Concord



301 Musterfield Road, Concord



For more information about these and other LandVest listings, contact our Boston office, 617.723.1800 and subscribe to our blog for interesting stories and news about the market for special properties.