A classic New England countryside of open meadows, woodlands, wide open grass gallops, salt water farms and gracious old estates define Myopia Hunt Country of Boston's North Shore. This rural character belies the area's easy access into Boston and sophisticated cultural amenities.

A longstanding tradition of stewardship and conservation has both preserved the landscape and provides for a vibrant culture and breadth of recreational opportunities beyond those related to horses, with trails, rivers to explore, golf, and of course, easy access to the ocean and miles of gorgeous sandy beaches (for great gallops in the off season!).

We love the Peabody Essex Museum in Salem and the Shalin Liu Performance Center in Rockport. Whether you are looking to sample the latest epicurean trends (like Brine Oyster in Newburyport) or a simple lobster roll at a clam shacks (Woodman's in Essex is our favorite) find them at in one of the North Shore's great restaurants. Check out some of great properties we have on offer, follow the latest news in our blog at LandVest.com/blog or give us a call for the inside scoop.

Pony Express Farms |  Ipswich, MA | 120.47± Acres | $6,750,000


221± Acre Coastal Estate | Ipswich, MA | $4,650,000



38 Gardner Street, Hamilton, MA | 11.00± Acres | $2,850,000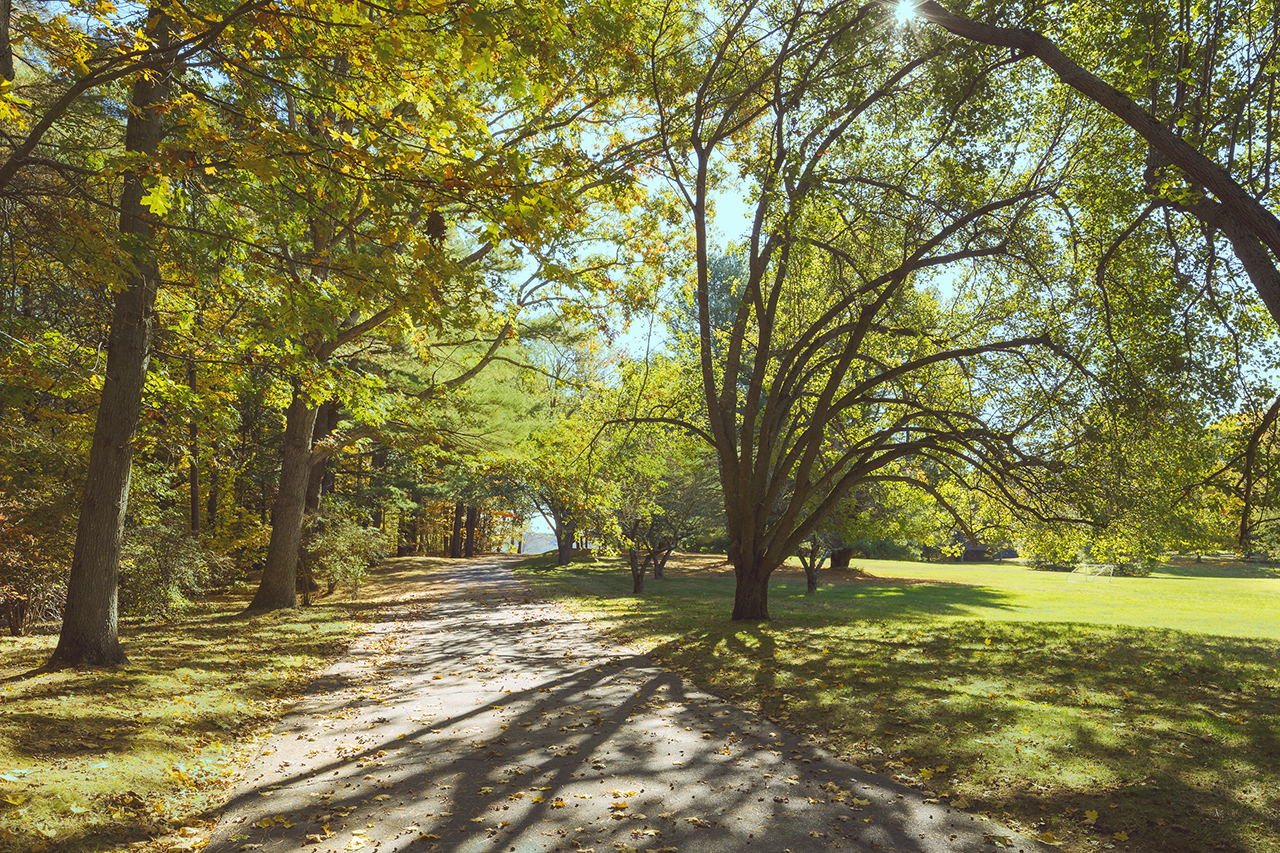 Boxford Country Estate | Boxford, MA | 33.50± Acres | $2,795,000

Wenham Country Estate | Wenham, MA | 6.2± Acres | $2,699,000


Click image to play video