There has been plenty of talk recently about the housing market in downtown Boston and the seaport area is booming. Well, guess who is moving to the burbs….millennials!
According to the Wall Street Journal "New Survey Shows 66% of Millennials Want to Live in the Suburbs"
Per CNBC: "It was only a matter of time.  Literally.  As millennials grow older, get married, have children, they are seeking out bigger houses and better schools.  That means the suburbs.  They are also getting tired of paying higher urban rents and watching those rents rise.  Read more.
Forbes:  Why millennials are moving to the suburbs
"At LandVest, 'the suburbs' means beautiful oceanfront, rolling countryside, or historic village centers. No wonder we are seeing millennials seeking out our listings."
– Lanse Robb, Director of LandVest North Shore

166 Larch Row, Wenham, MA




Plum Hill Building Lots, Manchester, MA

In Town Beverly Farms Colonial, Beverly Farms, MA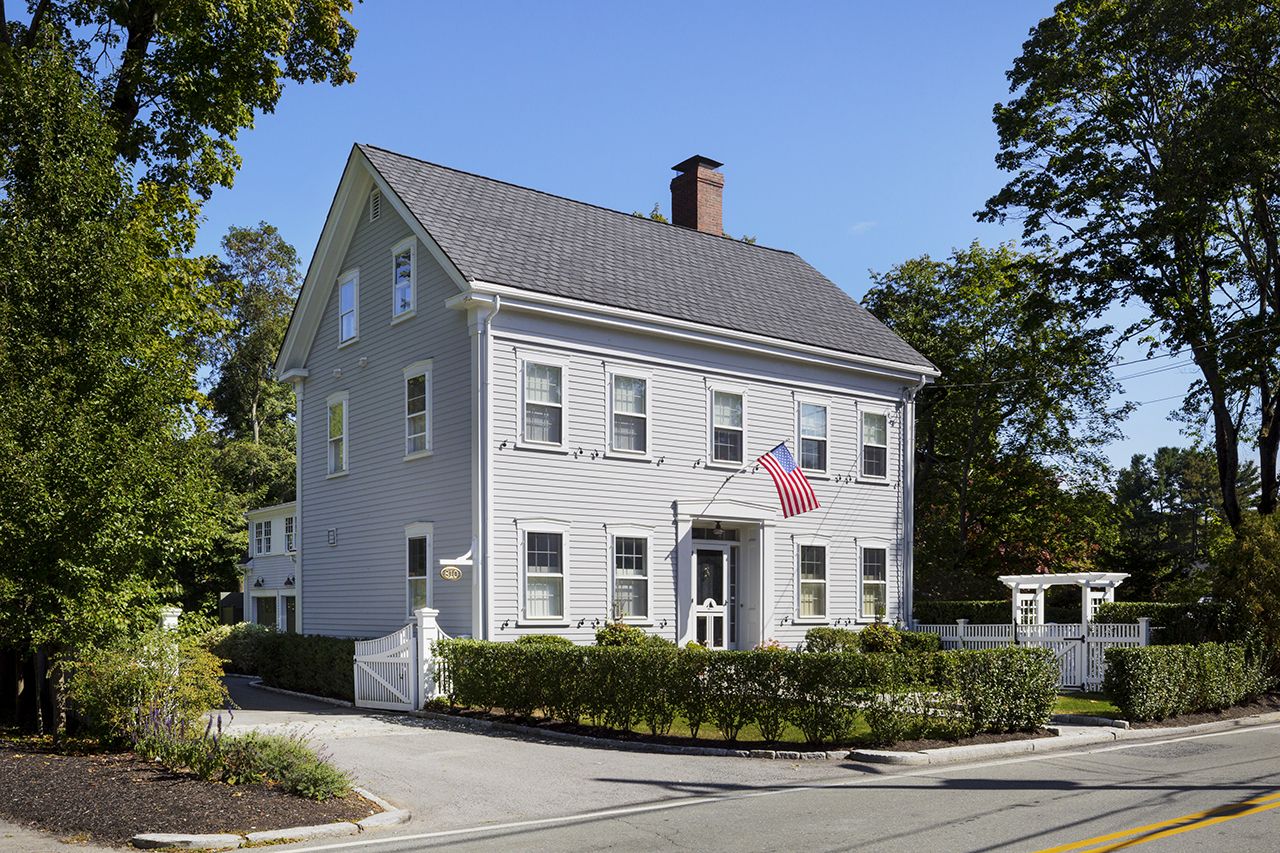 We have the perfect place for you millennials looking to buy in the suburbs! Contact Lanse Robb or visit http://www.lanserobb.com for help if you are thinking of moving North to the burbs!