Have you ever wondered what it would be like to live in one of LandVest's properties? The owners of the Oceanfront Estate at Little Harbor have opened their home for people to gather and experience all that Cape Cod offers.
Cooking at Kate's is a weekend getaway where guests will enjoy the seller's beautiful home, private beach and the splendor of Buzzard's Bay. Wake up to a gourmet brunch and finish off the evening preparing a five-course dinner with paired wines alongside a local Cape Cod chef.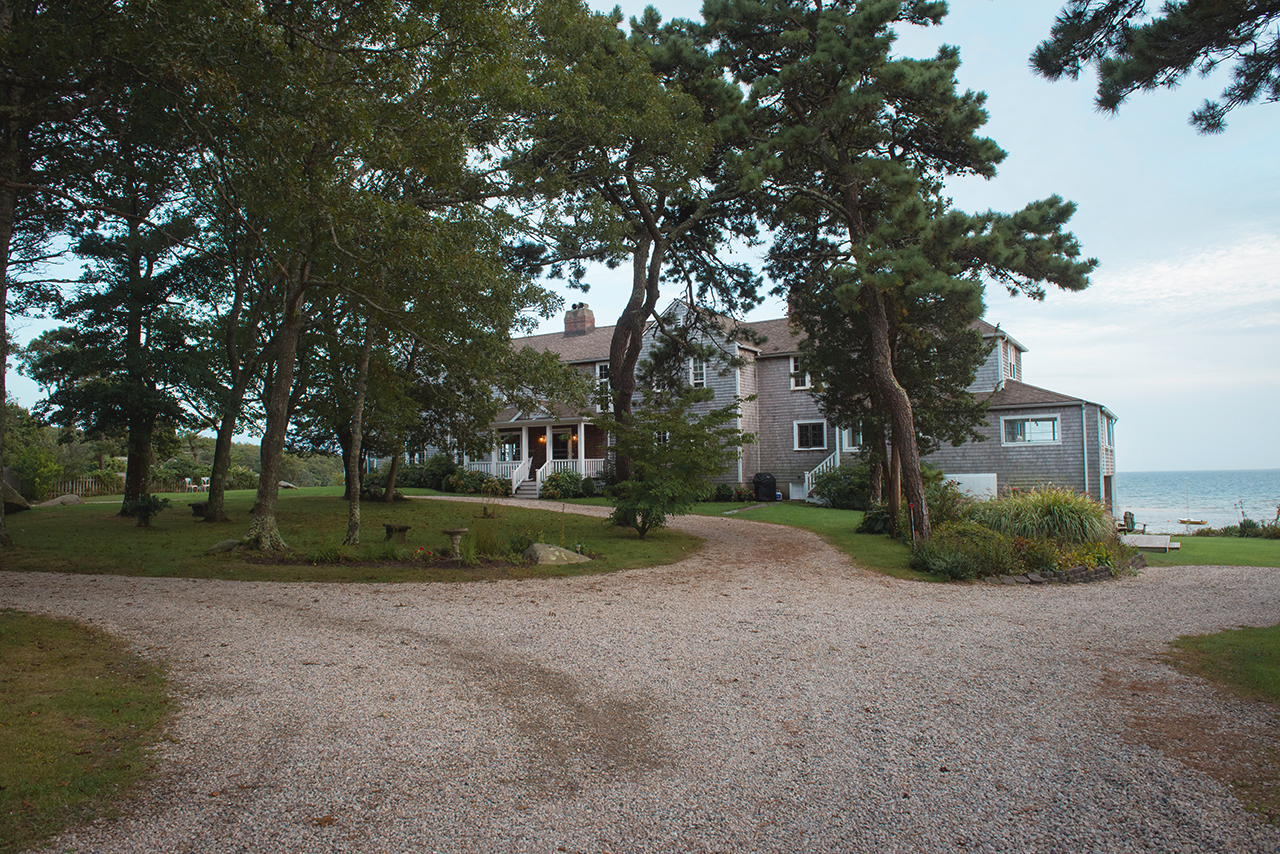 In the summer this oceanfront estate is used to host weddings, reunions, week-long vacation rentals and for the family's personal enjoyment.
Watch more about Cooking at Kate's here and for information about sharing a weekend with foodies and friends visit Cooking at Kate's.
A look inside the Oceanfront Estate at Little Harbor:
Interested in staying for more than a weekend?
To find out more about listings in the area visit the regional listings page, and for more information about these properties you can contact our South Coast brokers Stewart Young, at syoung@landvest.com, Terry Boyle at tboyle@landvest.com, or Joanna Dresser at jdresser@landvest.com.