Have you ever wondered what it would be like to live in one of LandVest's properties? We invite our owners to tell us a bit about their experience, what they love about their homes and a bit of their history. Here is what Pamela and Larry, the owners of Osprey Point in Wiscasset, told us about their property, how they came to own it and what they love about living here.

How we came to own this property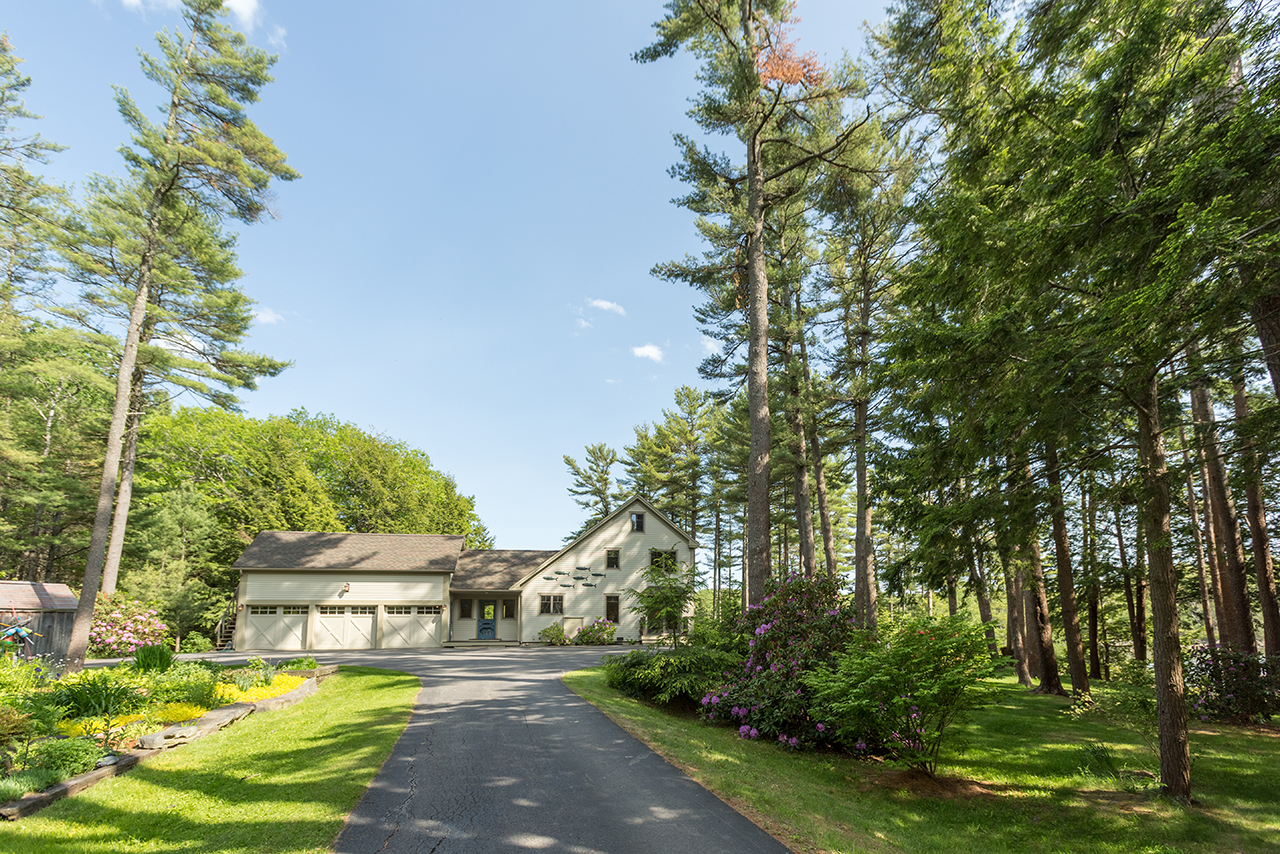 ---
After vacationing in Maine for several years, a job opportunity appeared. It took us only a few months from job offer to living here full-time, and this was in January–the dead of winter! We never questioned the timing, nor did we ever look back, we took full-advantage of Maine from the start and went up to the mountains to ski and began exploring the extensive restaurant scene.
After six months of house-hunting, we almost made an offer on an inland house with distant lake views. But then we remembered our real reason for being in Maine, which was to live on the water – touch it, smell it and be a part of it every day, not merely look at it or fantasize about it from afar.
---
So, following two more months of looking at innumerable coastal properties, nothing quite compared to the spot we ended up buying. It was "location, location, location". We, and visitors alike, characterize it as being alive, colorful, scenic, ever-changing and private — a "can't wait to come home to destination". The site was exceptional, so we set out to remodel and upgrade the entire house for an easy and comfortable living and where life on the water, in all weather conditions and seasons, could be enjoyed without concern.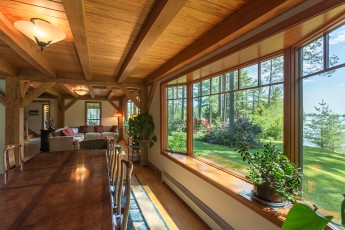 ---
On a daily basis, we are enveloped in nature from all sides and aspects. The wildlife has accepted us as part of their lives which makes this spot like no other place we've been to – and we've traveled extensively. We've also lived in six states and eight different cities, including Florida and California, and this is the most satisfying dream we've ever realized.
Why are we leaving? We want to be near our children and grandchildren who live out west; this has become very important to us at this stage in our lives.
---
For more information on Osprey Point, stay tuned for our upcoming blog, visit the listing page or contact
Joseph Sortwell at 207-236-3543 or jsortwell@landvest.com in our Camden office.