Robinhood Marine Center is located in Georgetown, Maine and has been a favorite boating destination since the early 1980's. When LandVest was working with the then seller, it didn't take long to find the perfect buyer who had the passion and the love of the nautical life and the beautiful Maine coastline. Now, some 32 years later, it's time to hand over the helm to someone else who wants to fulfill their dream of owning a Maine marina and boat building facility.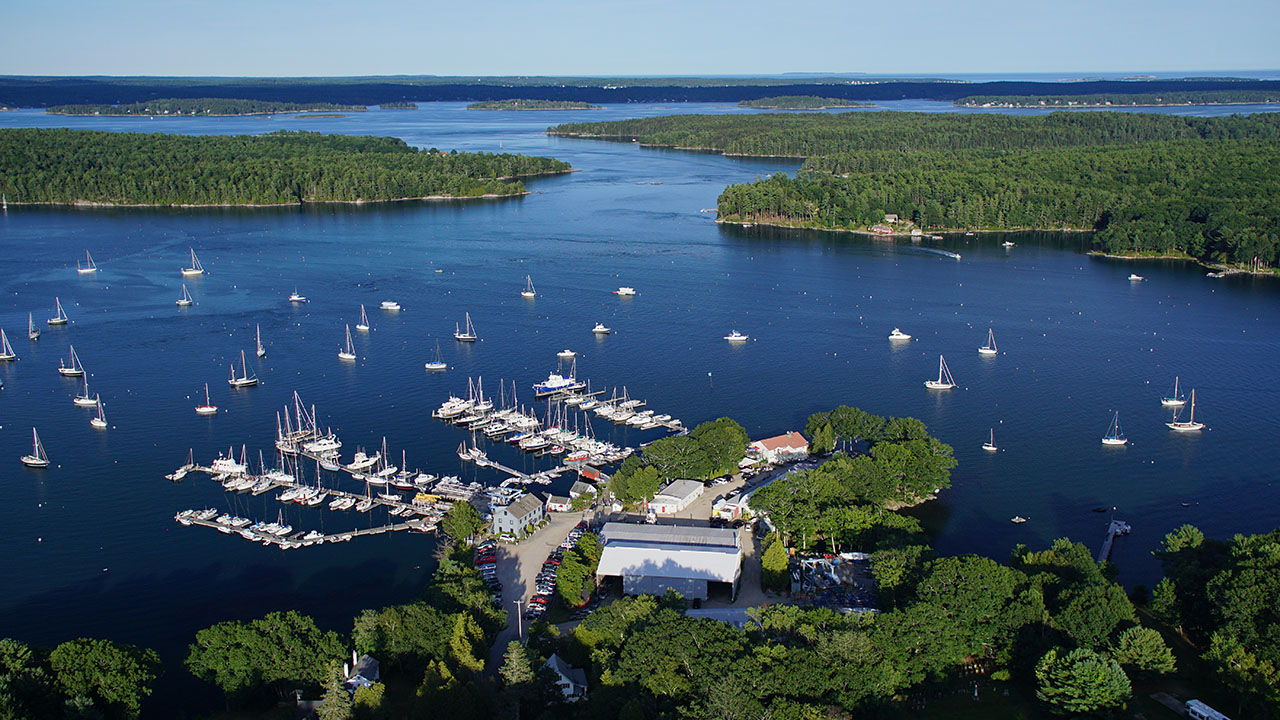 Sited on a 5.5± acre peninsula with 1,980± feet of exceptional deep water frontage, this distinctive full-service marina provides 133 slips, 72 rental moorings, 10 service moorings, several buildings for boat building, repair and storage, and a restaurant. Robinhood Marine Center offers a variety of options to the creative buyer with an interest in Maine's boating and coastal experience.
Located on one of the finest deepwater and protected anchorages in Mid-Coast Maine, Robinhood Marine Center provides convenient access to the Atlantic Ocean. Equally convenient is the property's close proximity to the numerous amenities offered in the towns of Bath, Brunswick, Portland as well as Boston three hours to the south.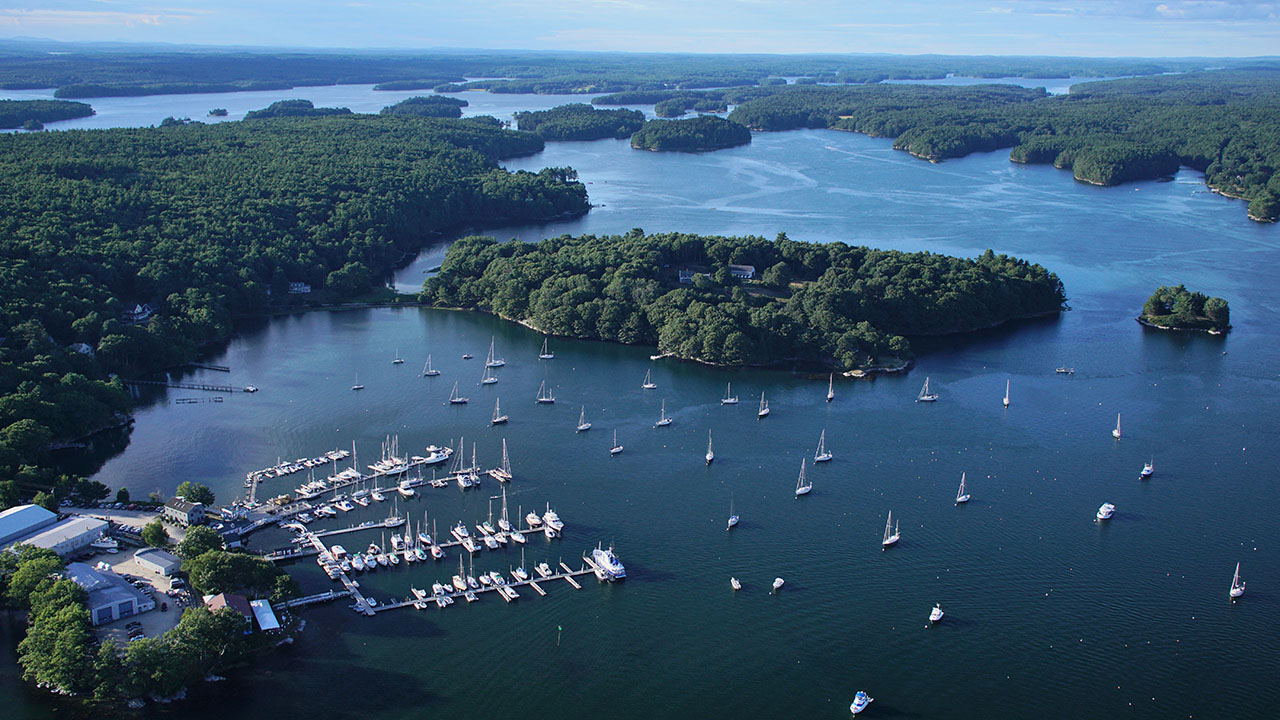 For more detailed information, please contact
Karen N. Reiche at kreiche@landvest.com or 207-874-6159 or
John Saint-Amour at jsaint-amour@landvest.com or 207-874-6160.