Have you ever wondered what it would be like to live in one of LandVest's properties? We invite our owners to tell us about their experience, what they love about their homes and some of their history. We spoke with the owner of Georgetown Castle who told us a bit about what he loves about the property and the ideal reasons for owning it: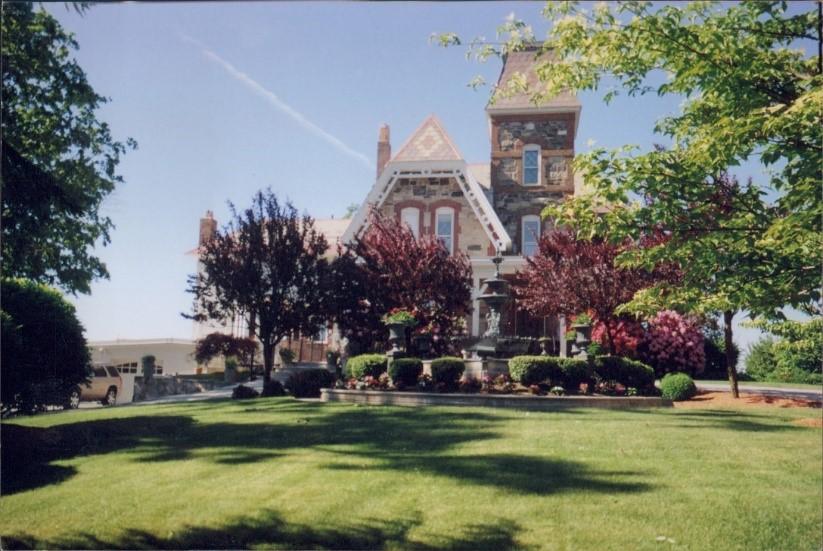 Georgetown Castle | 191 Cross Road, Lunenburg, MA
Georgetown Castle has been an incredible backdrop to a lifetime of memories, both for our family and all those we were able to share it with.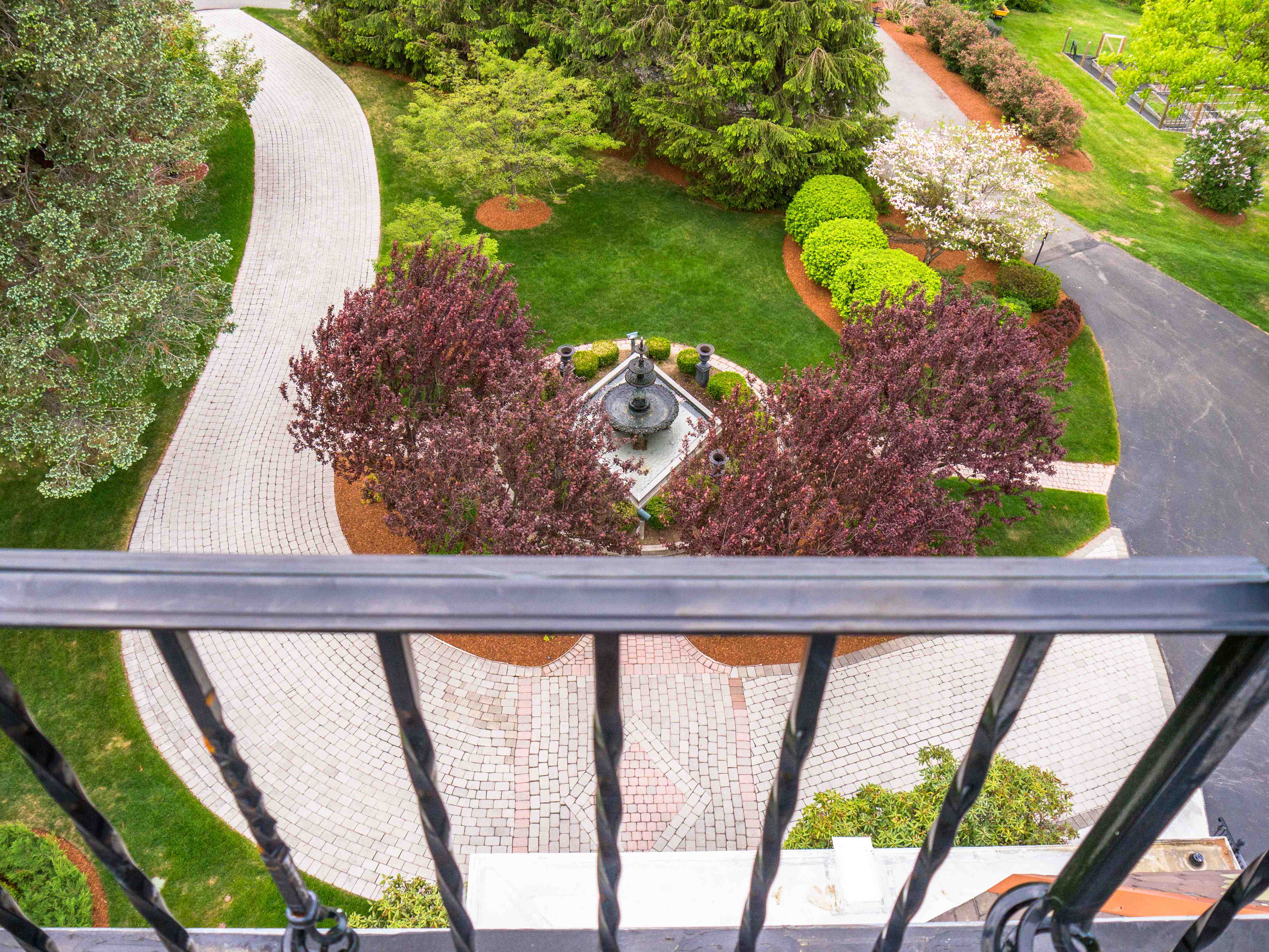 During our early years, the end-of-the-road circular drive allowed our kids to freely and safely ride their Big Wheels and go-carts.  The tower became a place to launch paper airplanes, scout hide-and-seekers or quietly, doll-in-hand, soak in a top-of-the-world view.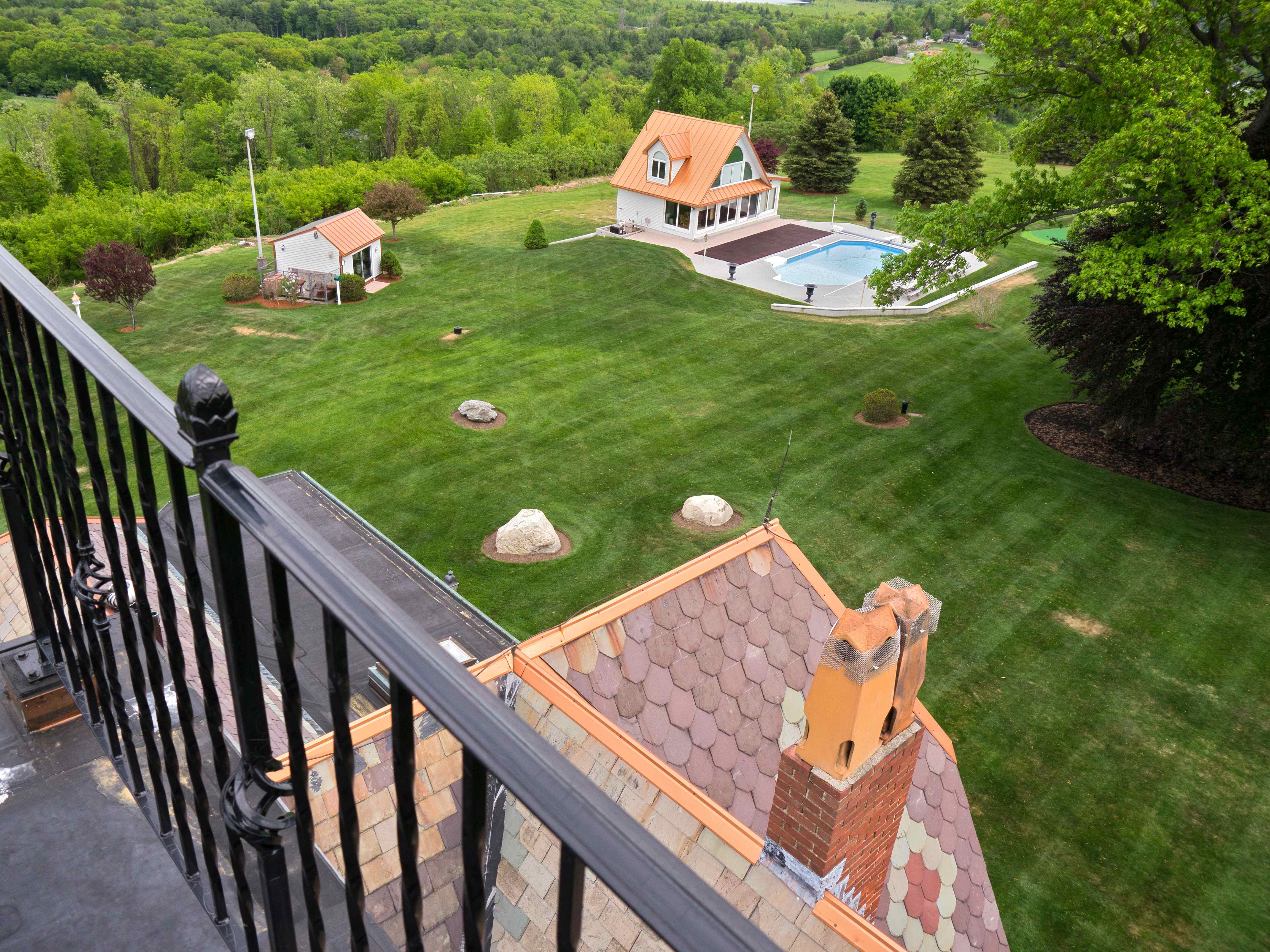 Big family gatherings – Later it was the sleepovers at the pool house, with karaoke, dancing and late night swimming in the lighted pool that drew friends in (parental supervision was just a hundred feet away).  It's hard to imagine even the simple gatherings around the kitchen island and pajama nights around the fire being as memorable anywhere else.
It is no wonder that old friends are starting conversations with "remember when…" upon hearing that our Georgetown Castle is for sale.
We have loved Georgetown Castle and more than anything have loved sharing it.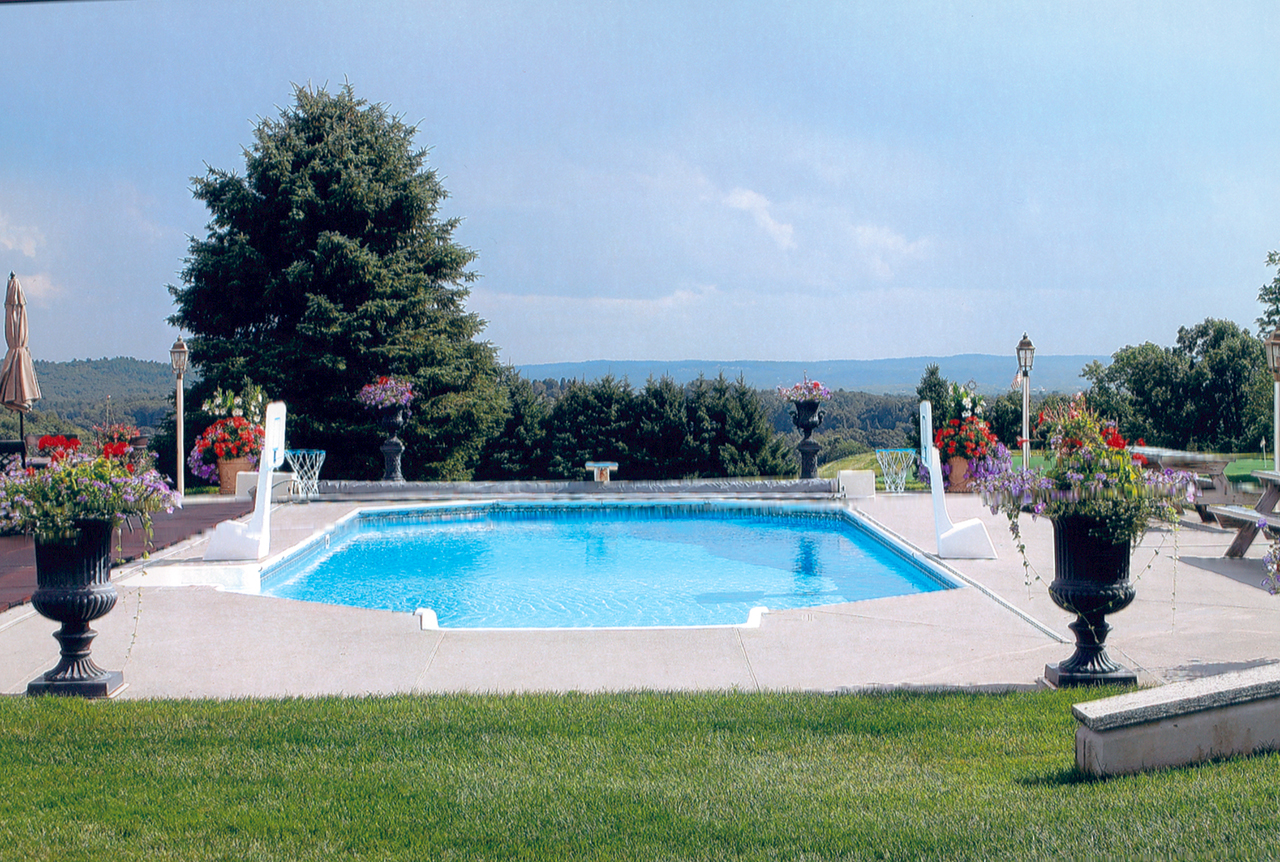 For more information on Georgetown Castle, Lunenburg, MA,
please visit the listing page or contact listing broker Keith Ross, kross@landvest.com.