Named the most beautiful lake in the U.S, Lake George in New York's Adirondack Mountains isn't just scenically beautiful, it's also home to some stunning historical architecture. From the late 1800s to early 1900s, a ten mile stretch on the western shore became known as "Millionaire's Row" for the impressive private retreats built there. The "cottages" as many original owners called them, are far from what would be called a cottage today and are stately mansions. Two splendid examples are both Tudor Revivals just over a mile apart from each other.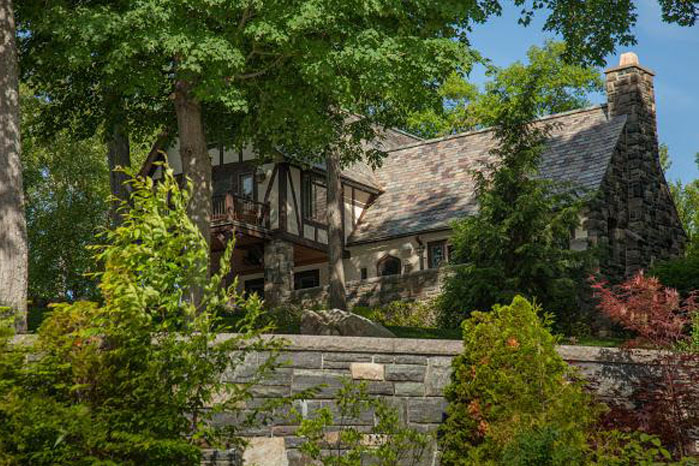 With stunning features everywhere you look, we're not surprised Cramer Point was recently picked as Wall Street Journal's House of the Day. The 1926 Tudor has been flawlessly updated and includes the main house with four bedrooms and four baths, a carriage house with a 2,000 bottle wine cellar and 120" drop down movie screen for the ultimate movie experience, three separate outdoor cooking areas and a 1,750 square foot custom designed boathouse.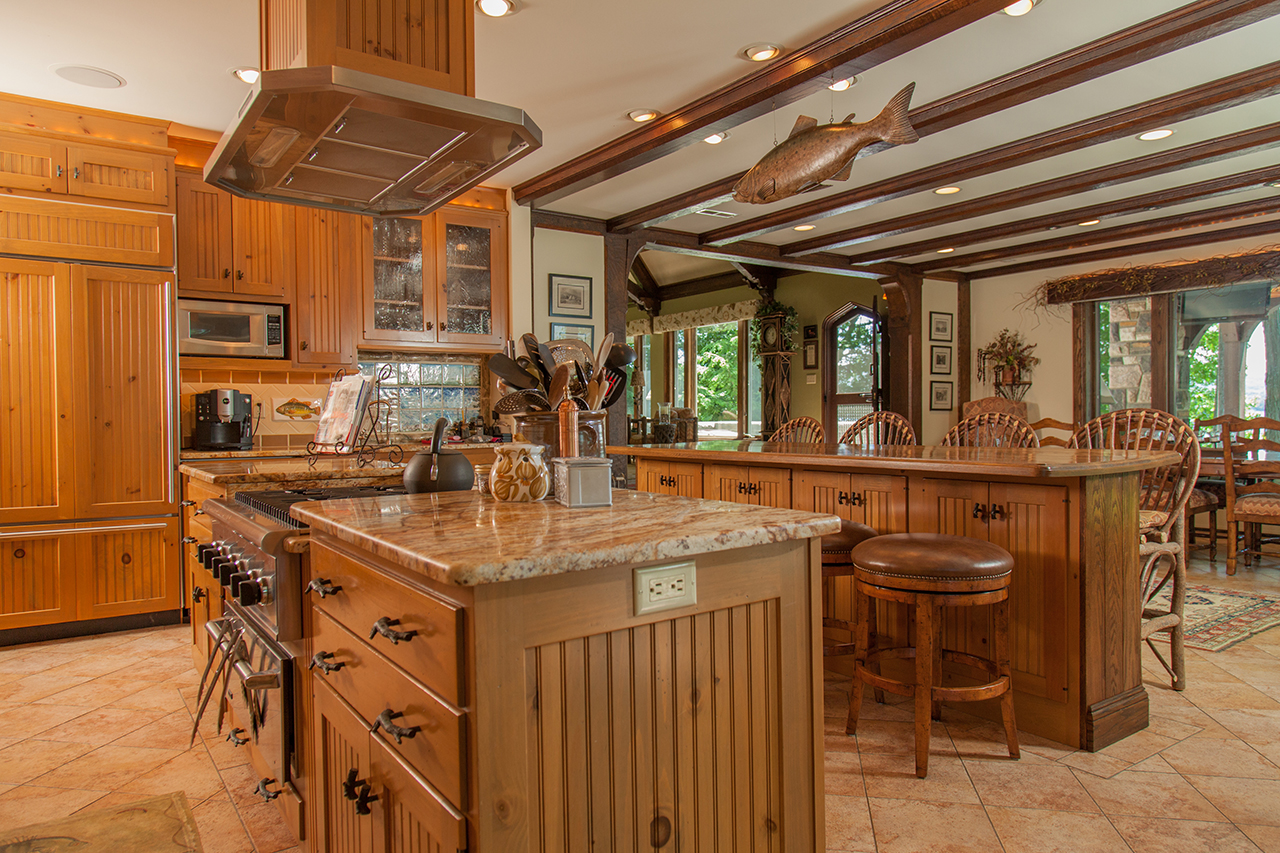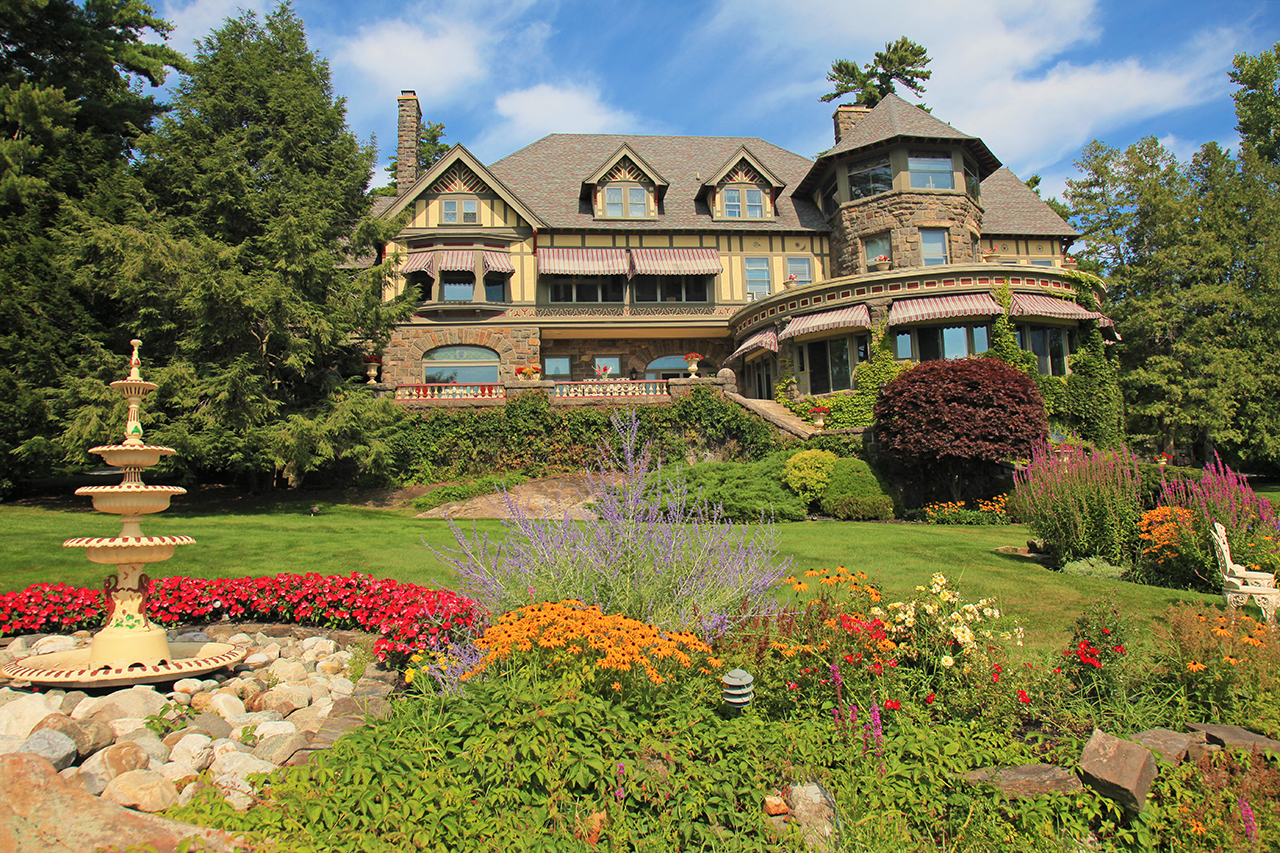 Built in 1895, Wikiosco's Victorian and Tudor details include a combination of stucco and rough cut granite on the lower level with upper levels showcasing decorative half-timber framing and gabled dormers. Built for Royal C. Peabody, founder of Brooklyn Edison Company, the interior includes an elevator so wheelchair-bound Mrs. Peabody could reach the upper floors. With interior details as grand as the exterior, Wikiosco has been featured in the Wall Street Journal and, not once but twice, in Architectural Digest.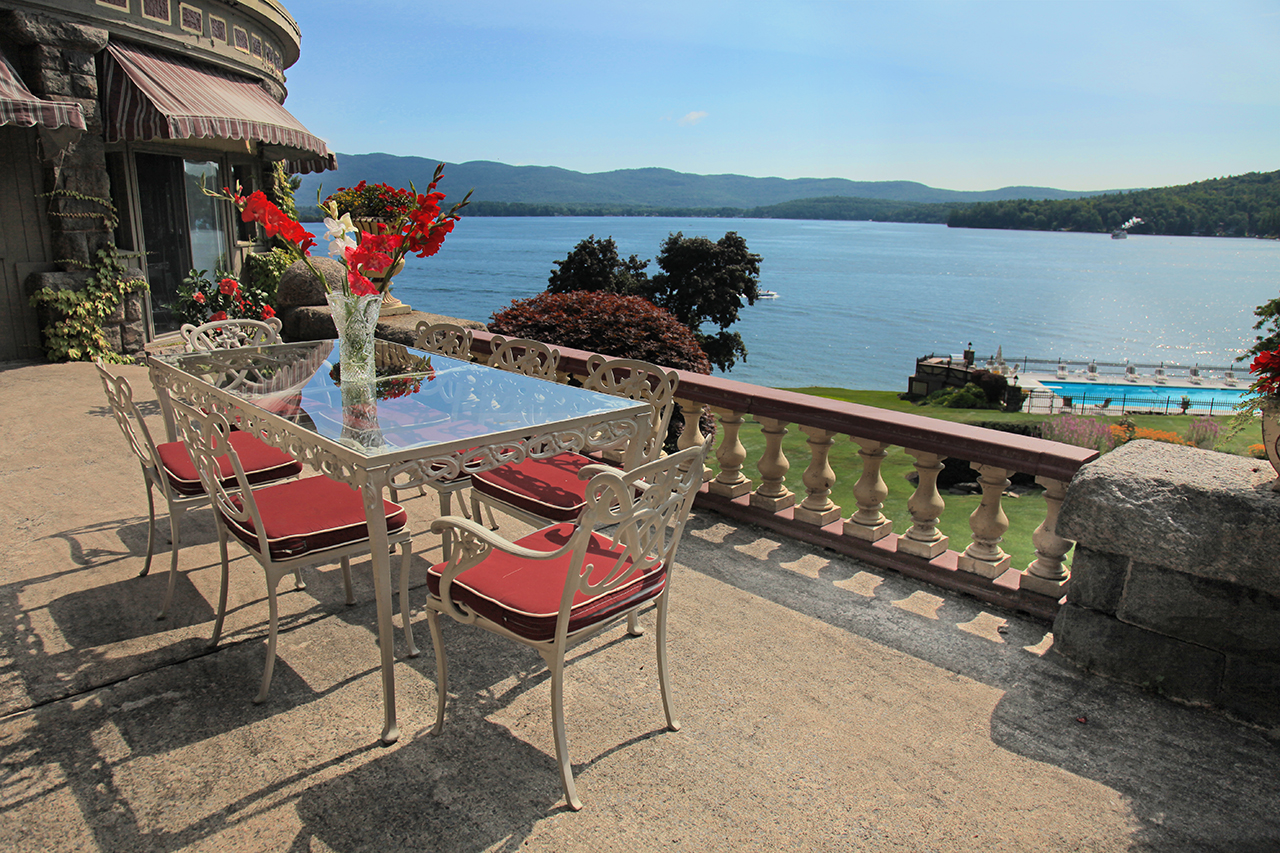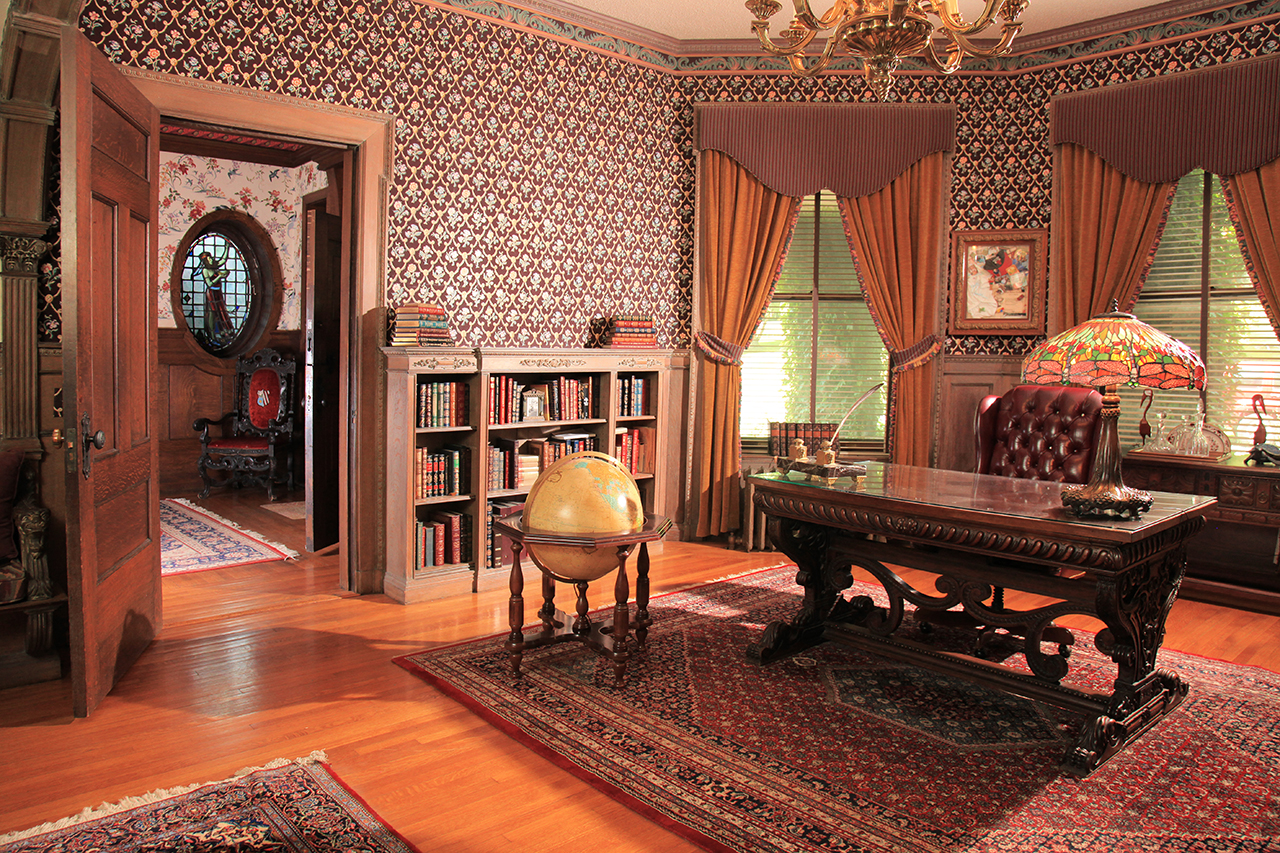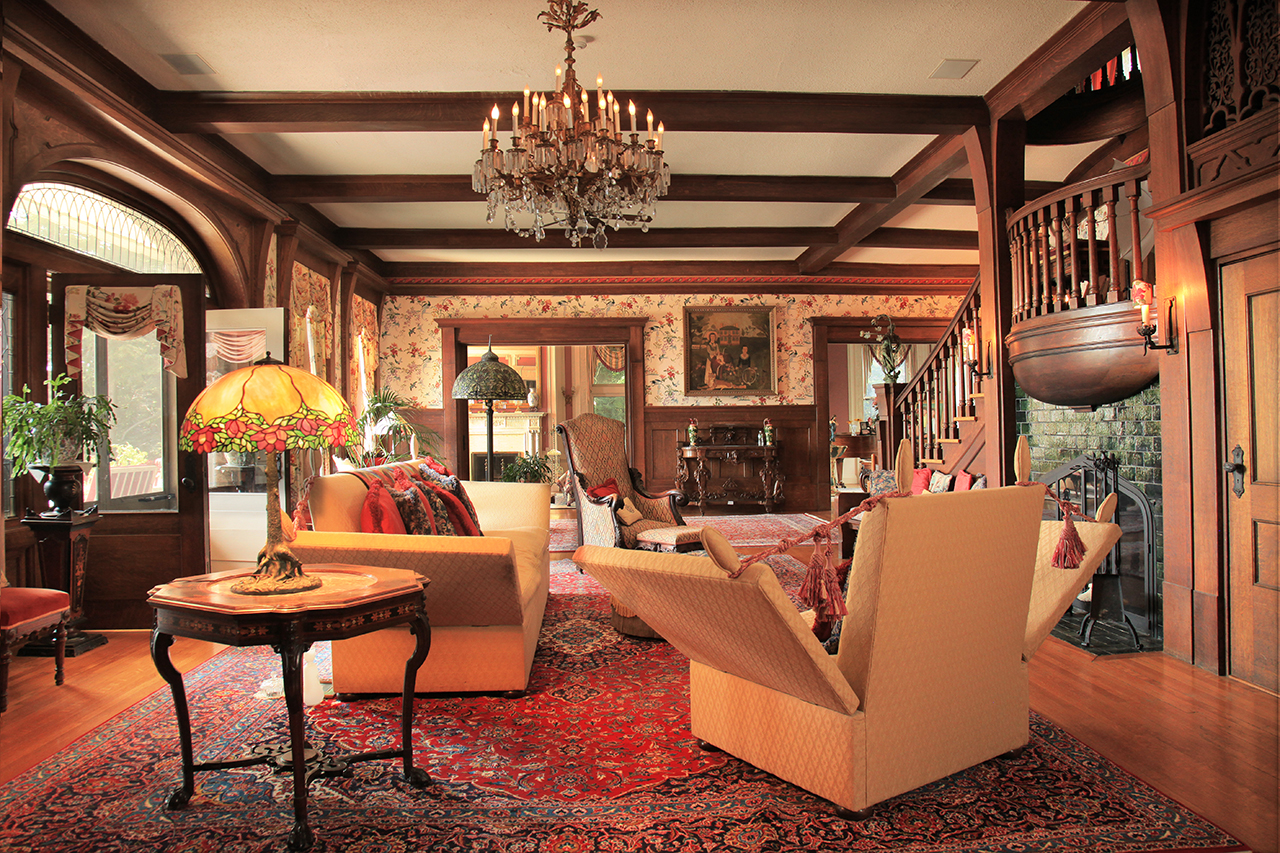 Historical book The Great and the Gracious on Millionaires' Row comments that the Peabody's loved to entertain and "artists, musicians, and theatrical people came for extended visits" with life at Wikiosco being "one continual house-party from June to September".  Updated for year-round living, now the party can move indoors for winter entertaining as well. With a 4,000 bottle wine cellar, the party is sure to outlast the winter!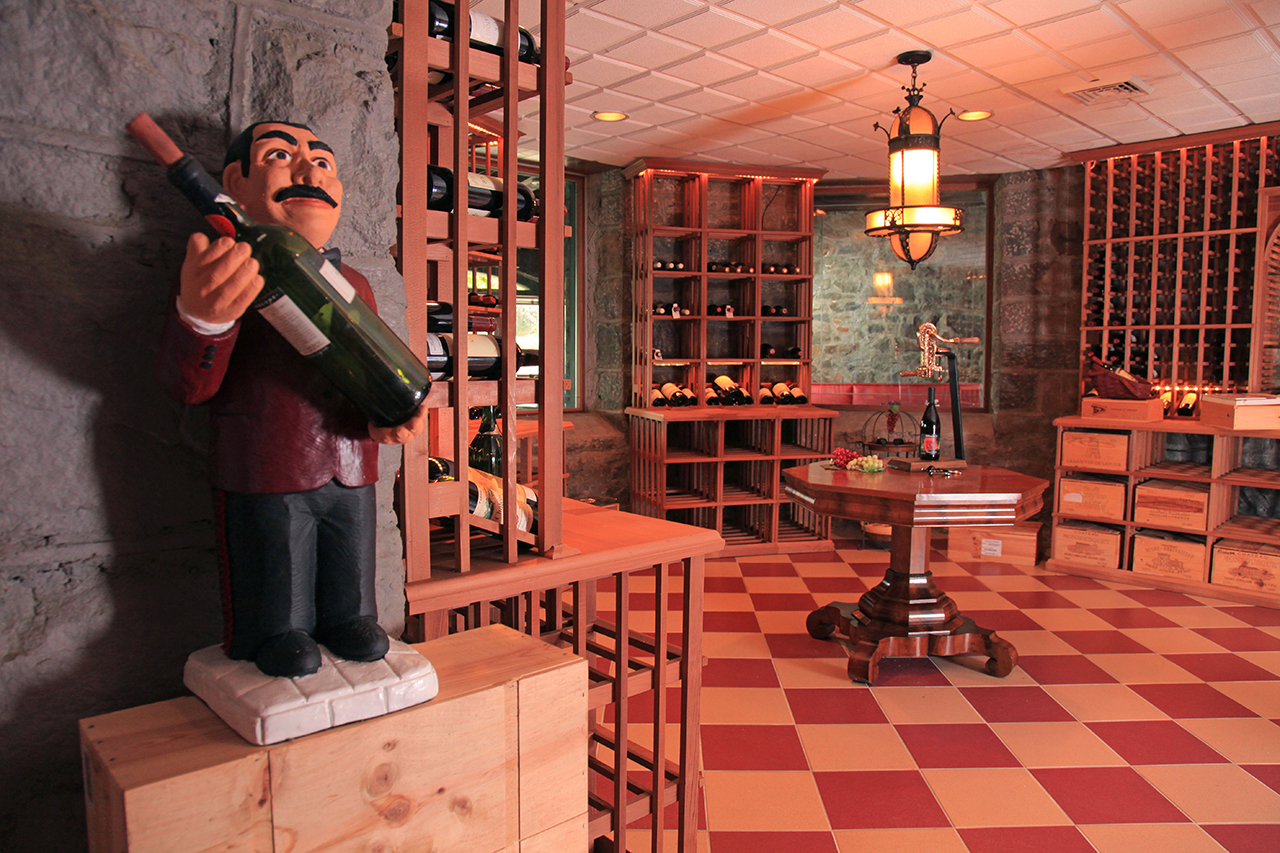 ---
For information on LandVest's services in the Adirondacks, visit our regional listings page.
For more information on Wikiosco or Cramer Point, contact our Lake George listing broker,
LeeAnn Modestino at LModestino@landvest.com.