Labor Day in Blue Hill, Maine brings up images of The Blue Hill Fair, old-fashioned blueberry pie eating contests, and Charlotte and Wilbur. The New York Times recently featured E.B. White's place of inspiration capturing the essence of what makes this part of Maine so special.
Blue Hill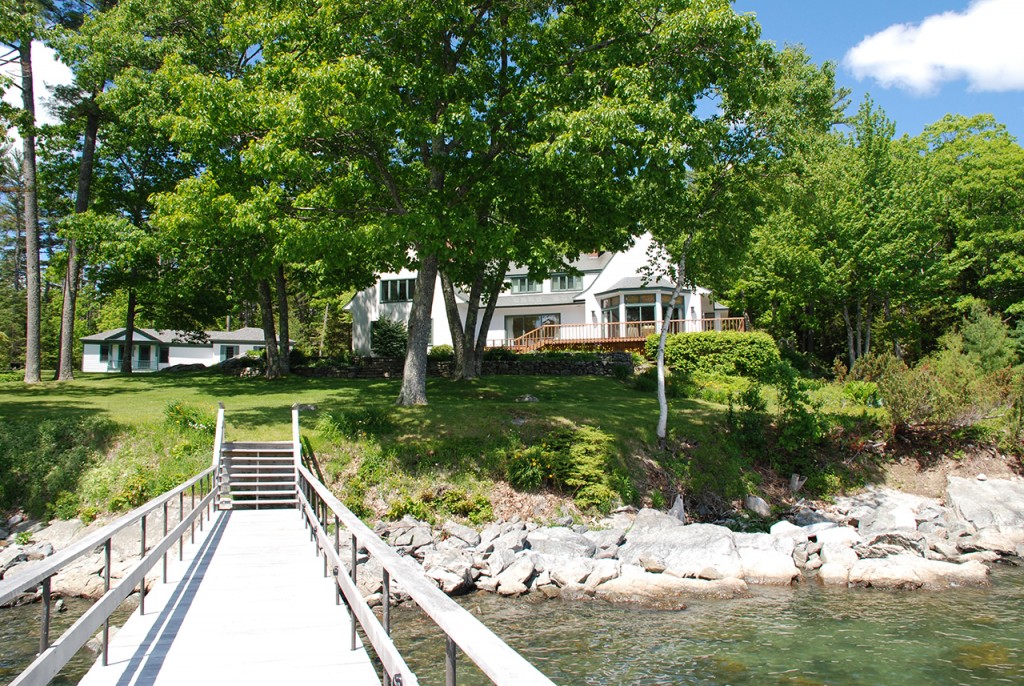 ---
---
Brooklin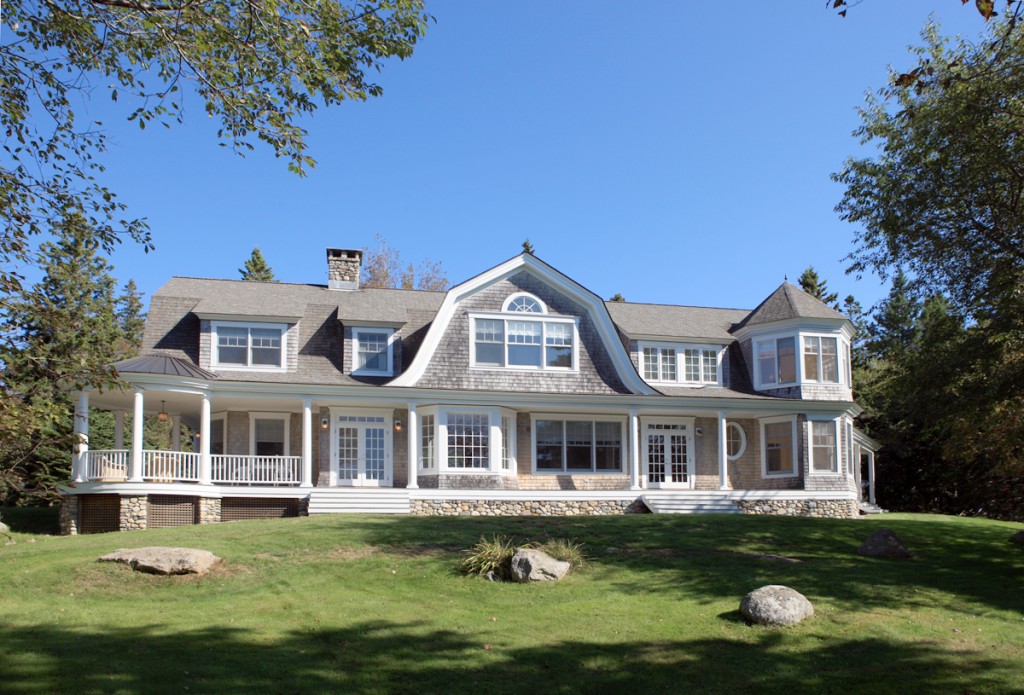 ---
---
---
---
Deer Isle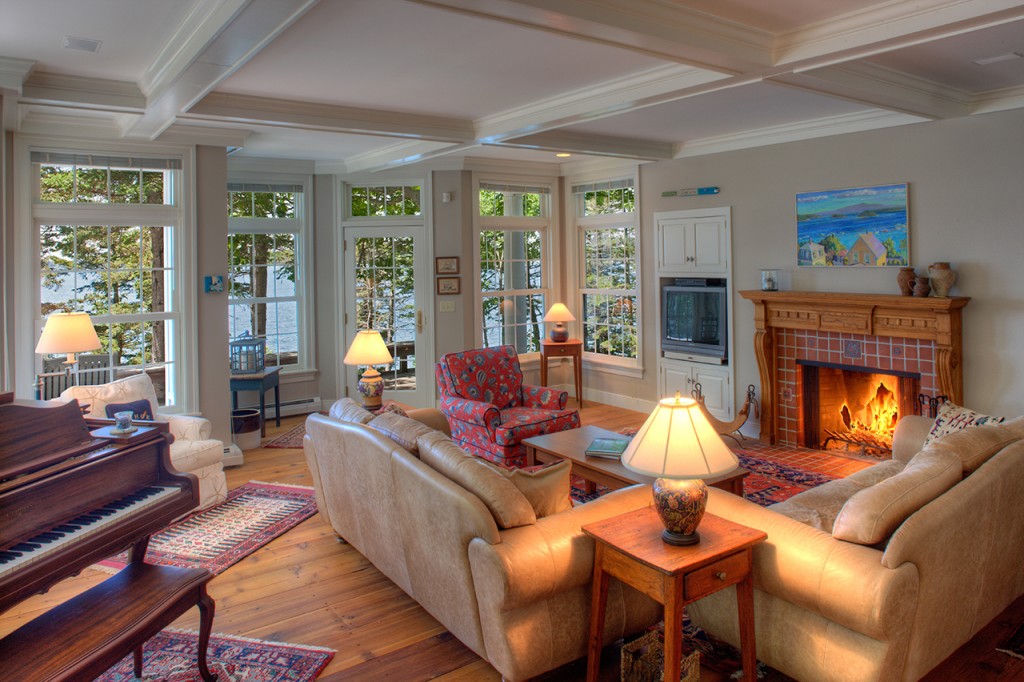 ---
Castine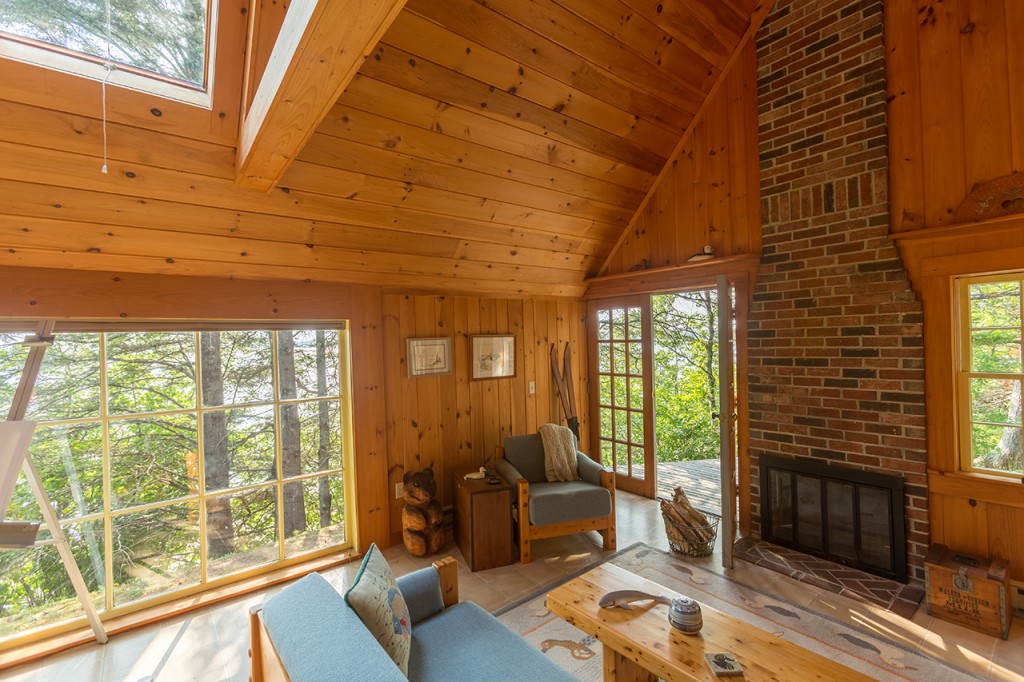 ---
---
For more information on these and other properties available on the Blue Hill Peninsula,
including Brooklin and Deer Isle, please contact Story Litchfield or Kristi Jacoby, or click here.