Have you ever wondered what it would be like to live in one of LandVest's properties? We invite our owners to tell us a bit about their experience, what they love about their homes and a bit of their history. We spoke with the owner of Beverly Cove Beachfront to tell us a bit about this beachfront oasis and what makes it so special.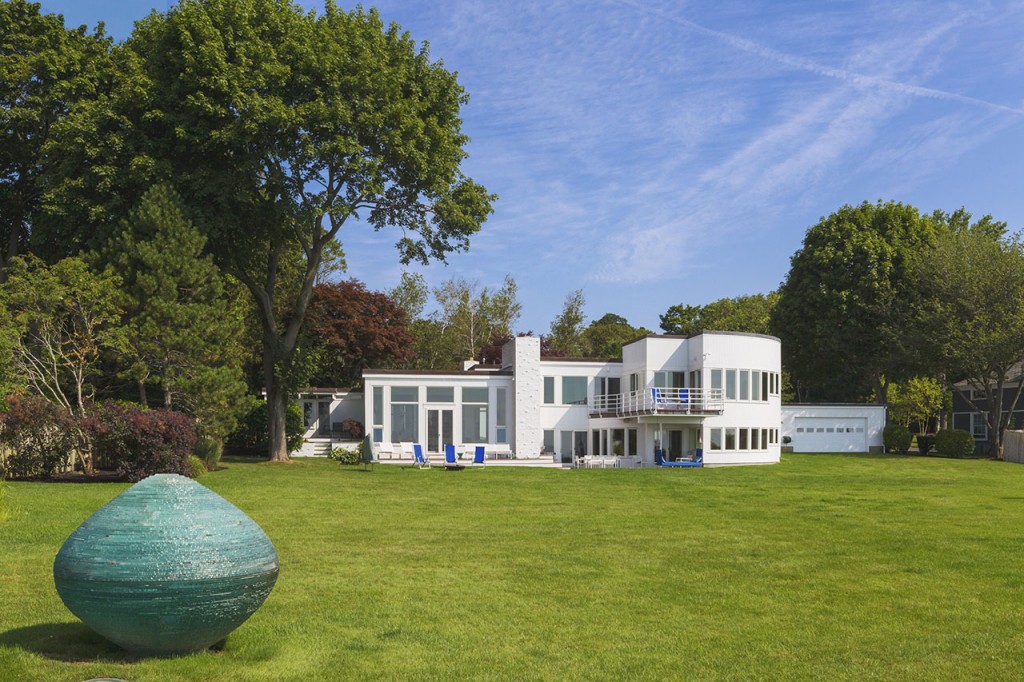 Do you have a favorite spot on the property?
It would be sitting at the top of the stairs going down to the sea wall. There I can really feel and smell the ocean ebbing and flowing. I see the fishermen leaving early in the morning, the paddle boarders learning their sport, the dogs frolicking in the surf for the pure joy of it all.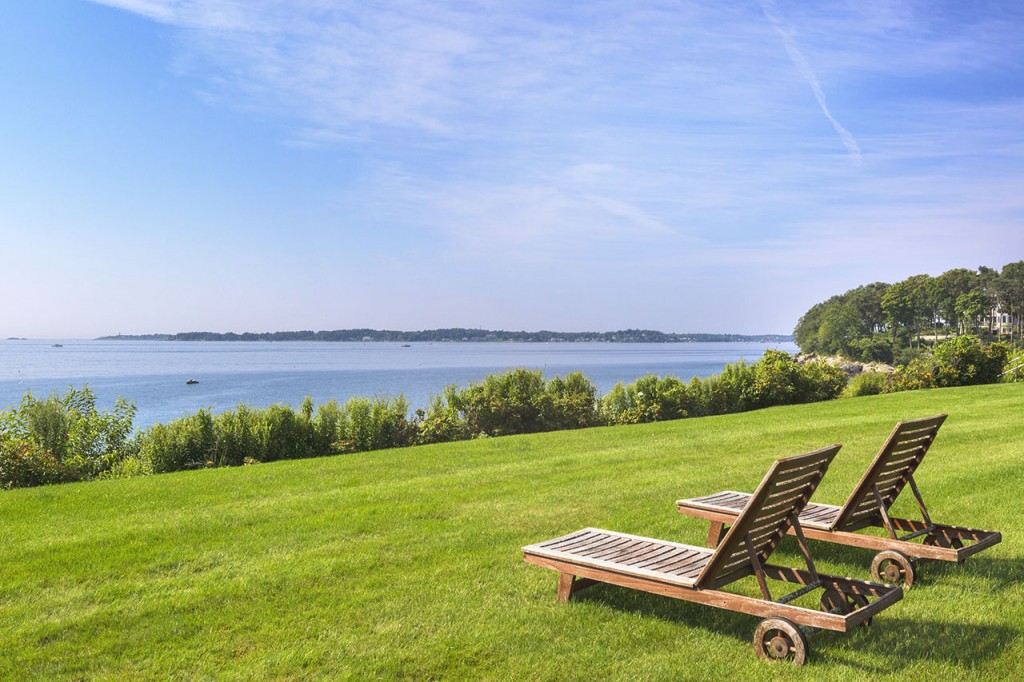 Do you have a favorite room?
My favorite room in the house is my bedroom. It is my sanctuary. I do a lot of entertaining and my bedroom is the place where I go when I need some private space. Because of the elevation and my own private deck, it has glorious views of the ocean. And that is where my eye always turns. Someone once told me that if I was going to buy on the ocean, make sure there is a view both day and night. Because Marblehead is right across the bay, there is always something happening on the water.
The owner is an art collector and a frequent visitor to the Peabody Essex Museum one of the North Shore's local gems.  LandVest has a shared love for art and beauty, and we are proud to be a corporate sponsor of the Peabody Essex Museum.
Recently the PEM had the honor of hosting the world traveled Strandbeests on Crane's Beach, in the heart of our favorite North Shore turf.  Check it out up close and personal on the video filmed by one of LandVest's favorite photographers, Picture in the Sky.
For more information on 52 Pickman Road or the North Shore listings on or near the beach,
please contact Sophie Soman or Nicole Monahan.