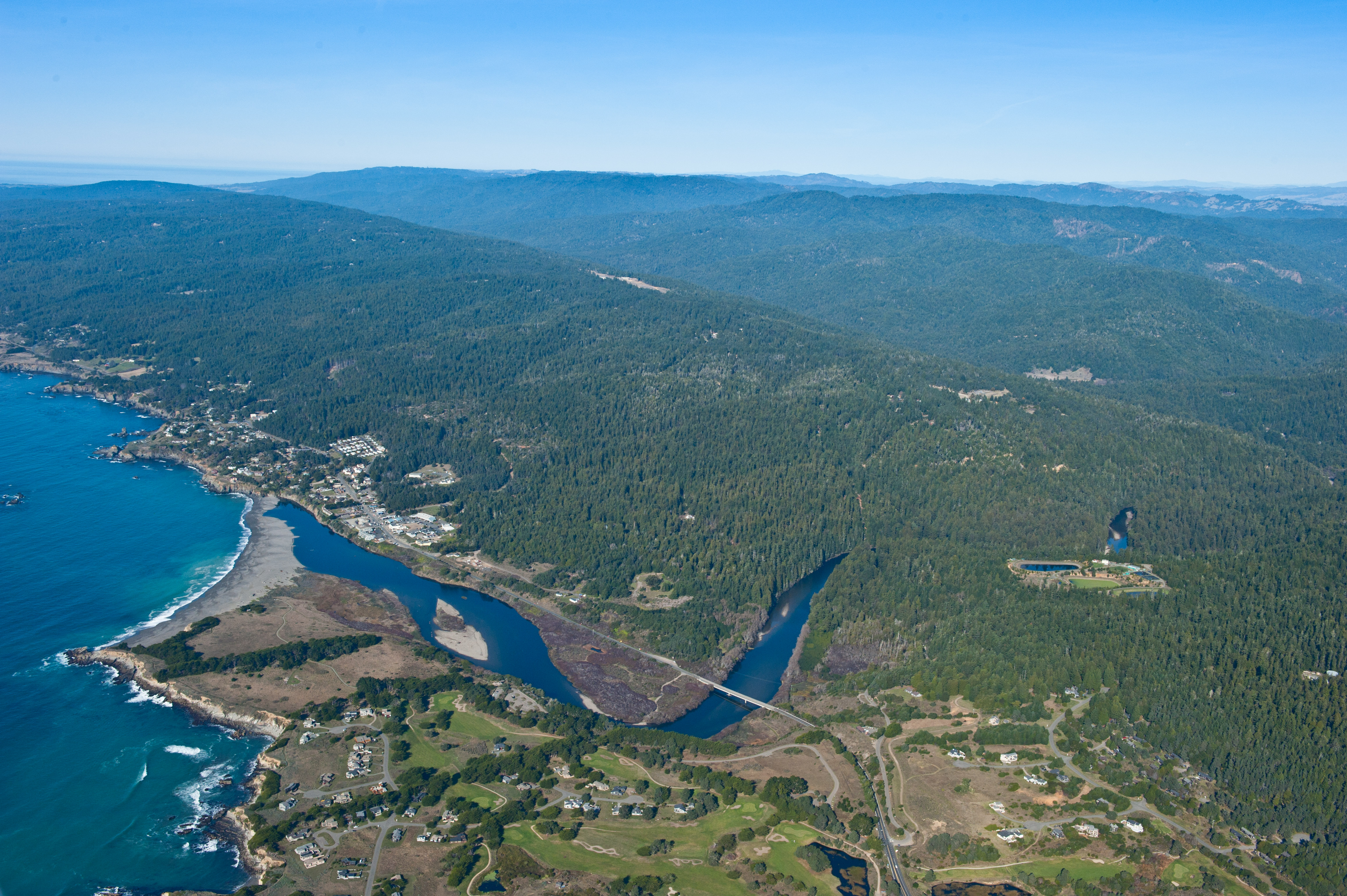 LandVest, Inc. is pleased to announce the closing of the Gualala Redwoods Timberland sale.
Approximately 29,000 acres, representing the core timberland holdings of Gualala Redwoods Inc. (GRI), were sold to the Burch Family of Healdsburg, CA. GRI will be retaining "select higher and better use" parcels from the ownership, including the Gualala Village and Mill Bend parcels at the mouth of the Gualala River.
The Burch Family has a long experience with the GRI property, dating back over three decades. The owners of GRI were especially pleased to find a buyer for the property who is committed to carry on the history of quality forest stewardship which has been a hallmark of GRI's tenure on the property.
Gualala Redwoods, Inc. was founded in 1948 by J. Ollie Edmunds, Sr. and has remained in family ownership since the original acquisition. The retained assets of the company will continue to be overseen by its president, J. Ollie Edmunds, Jr., MD.
LandVest would like to congratulate both the buyer and seller on this transaction!
For more information on this project contact Joe Taggart at jtaggart@landvest.com.