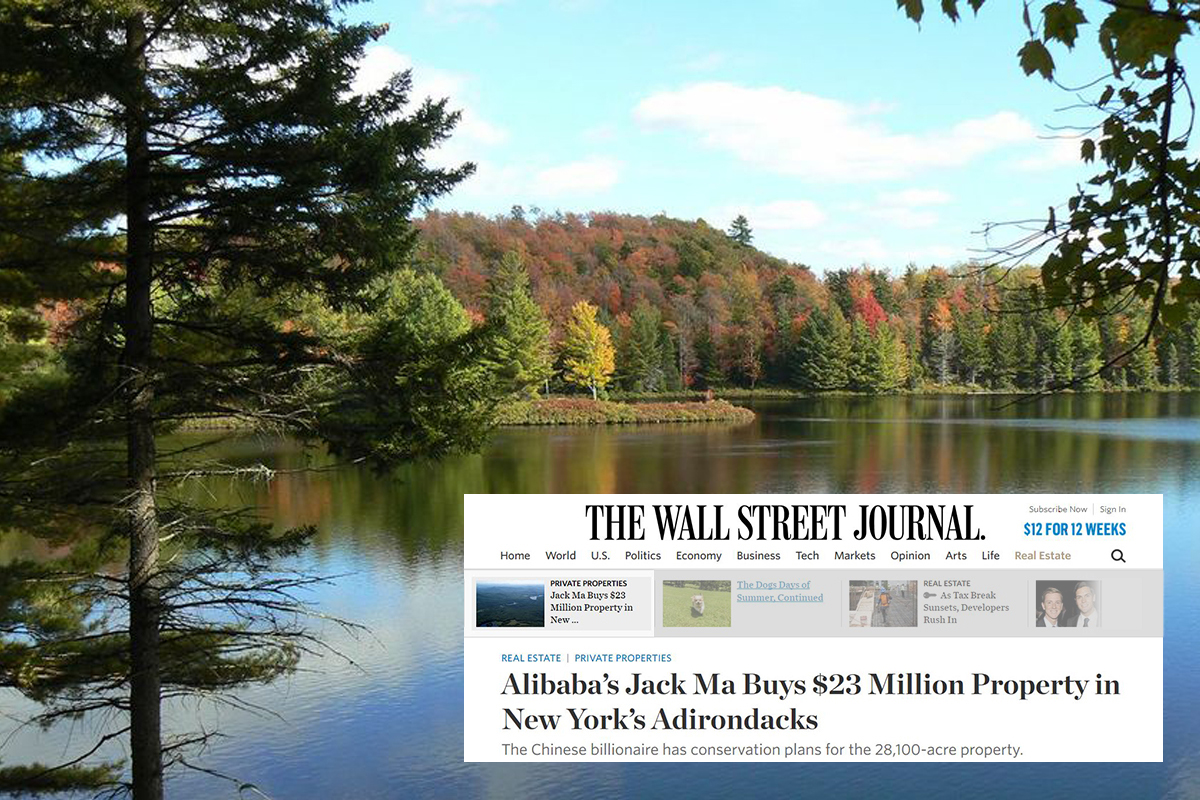 Recent press coverage has featured Jack Ma's purchase of Brandon, the 28,120 acre private preserve in the heart of the Adirondack Park, brokered by LandVest. We were pleased to see the Wall Street Journal's thoughtful interview with Jack Ma's team about how his purchase of Brandon fits into his global interest in conservation.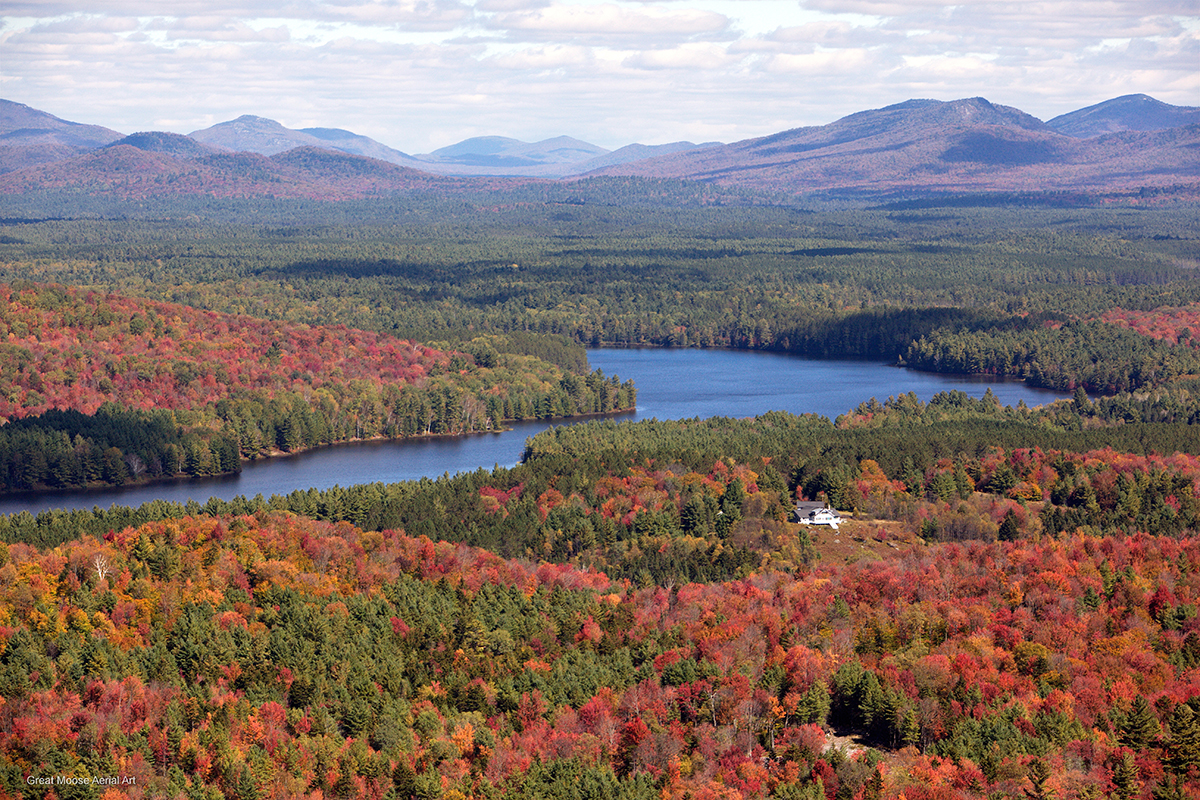 LandVest's Richard Carbonetti and his forest management team have spent years managing the lands at Brandon and are pleased to see its tradition of land stewardship continue. They, along with LandVest's Vinny McClelland and Gary Bahlkow who brokered the sale, share a sentiment of excitement about the new owner's commitment to conservation and preservation of one of the most magnificent properties in the Northeast.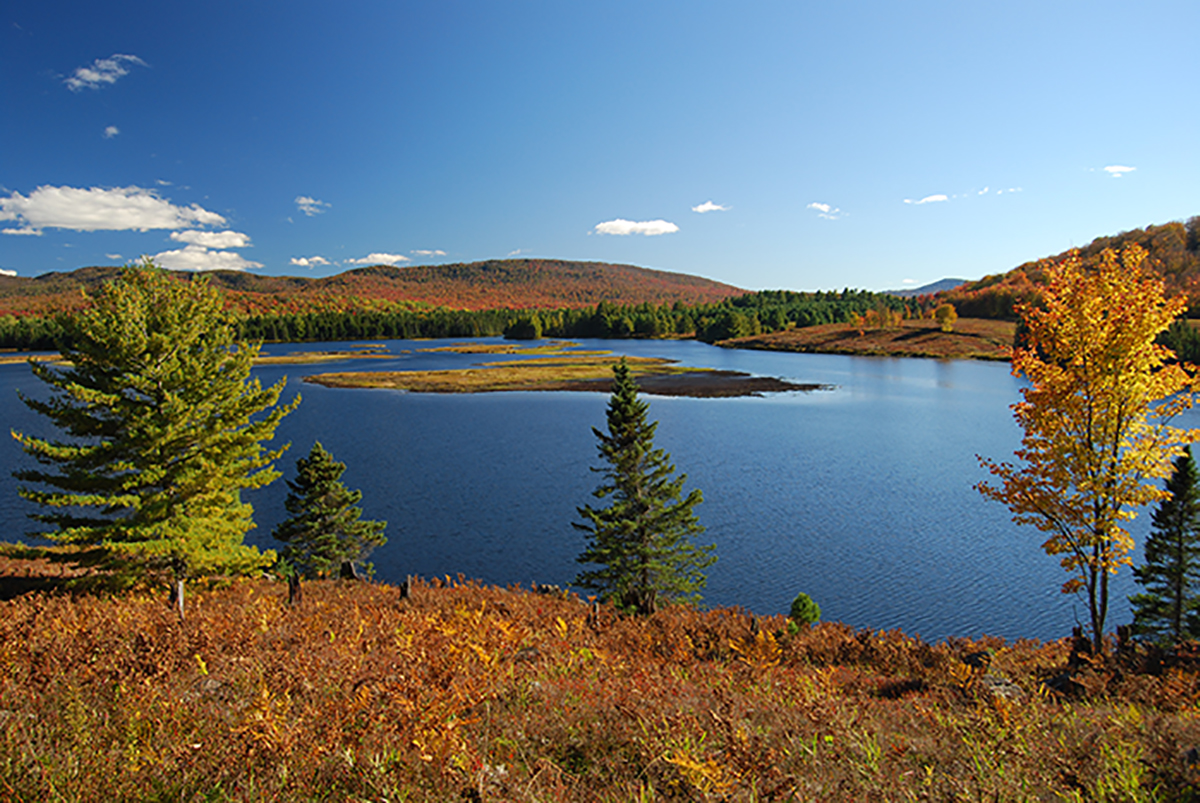 This project exemplifies the balance of skills LandVest can bring to our clients:
timberland management
development of land plans that fit each owner's vision, within the guidelines of conservation easements and government authorities
valuation of rare properties and timberland resources
marketing conserved properties to sophisticated buyers
If you have or seek a special property and would like to learn more about what LandVest can do to help, contact us!
In the meantime, enjoy a few moments in the Adirondacks with our videos: