June kicks off the summer season in the Adirondacks with some terrific events in the Lake George area. Whether it's inspiration, an athletic challenge, good food and wine or a cultural event, these June events are sure to please.
If you're looking to start the summer with some inspiration and motivation, The Bigger Game Expo at Silver Bay YMCA on Lake George will fit the bill. Taking place June 11-14, 2015, the Expo has a motivating group of speakers including Elizabeth Gilbert, author of Eat, Pray, Love, and Lee Woodruff, New York Times best-selling author and CBS This Morning contributor. The event includes a scenic boat tour on the Mohican and a gala dinner.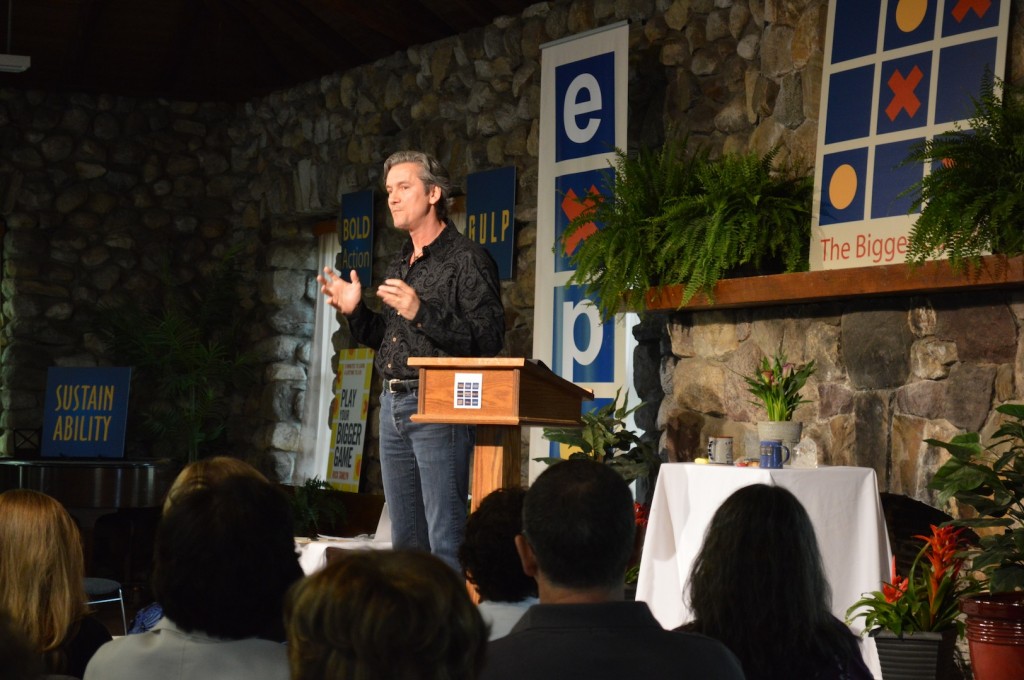 Photo courtesy of The Bigger Game Expo
The first ever Adirondack Wine and Food Festival is taking place June 27th and 28th at the Charles R. Wood Festival Commons in Lake George Village. The festival will showcase local vendors and include local wineries, breweries, distilleries and gourmet foods. Sample local products at the festival and the vendors will have products on sale as well so you can take home the goodies you're sure to love.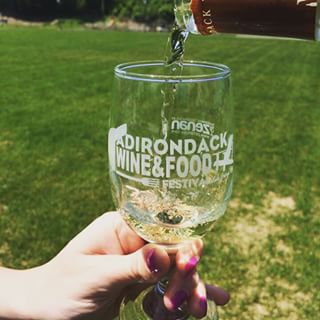 Photo courtesy of Adirondack Wine and Food Festival

Also taking place June 27th and 28th is the HITS North Country Triathlon in Hague, NY. With five different races ranging from an open distance (100 meter swim, 3 mile bike and 1 mile run) to a full triathlon (2.4 mile swim, 112 mile bike and 26.2 mile run), there's something for every level athlete! Not ready for a triathlon? You can still join the fun by cheering the athletes on along the course. The events begin in Hague, NY with an open water swim in Lake George with the bike and run portions encompass several local communities.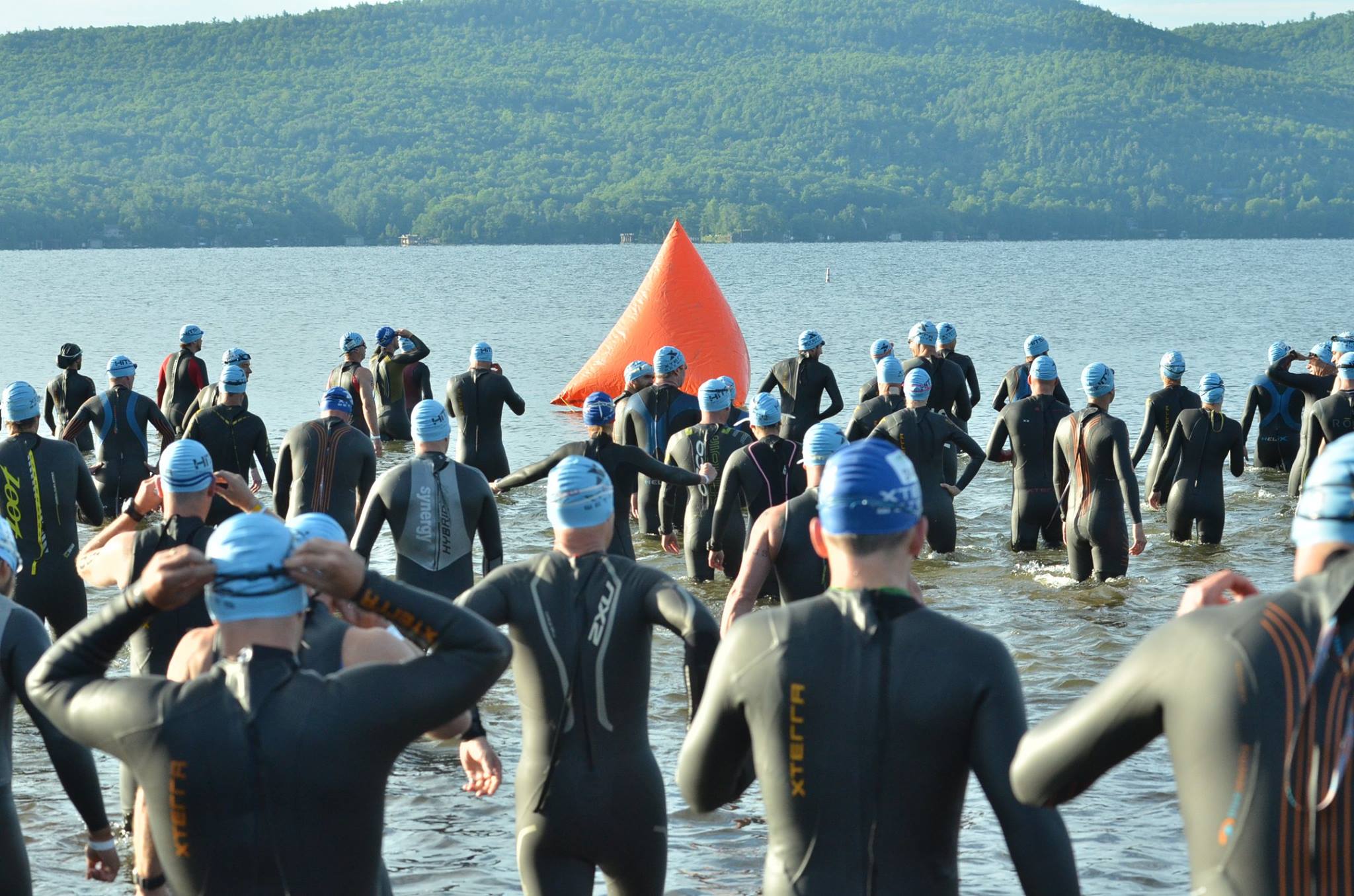 Photo courtesy of HITS North Country

Just a few minutes south of Lake George Village in Glens Falls, The Hyde Collection, a preeminent art museum, will be hosting "The Late Drawings of Andy Warhol: 1973-1987". The Exhibit opens on June 21st and will include drawings of Warhol's that are on view to the public for the first time. The Hyde Collection often offers impressive exhibits but also has its share of world-renowned treasures of its own with works of El Greco, Degas, van Gogh, Cézanne and Picasso to name a few.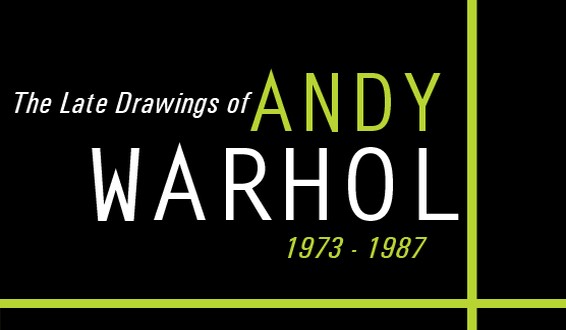 Photo courtesy of The Hyde Collection

For information on LandVest's services in the Adirondacks contact Vincent McClelland or LeeAnn Modestino or to find out about our Adirondack listings, click here.