We were pleased to see one of our favorite documentaries "Minka: A farmhouse in Japan" was featured in a New York Times/Kickstarter emerging filmmakers series.  The documentary tells the inspiring story of the Japanese farmhouse, and the special bond it holds for those who have lived there. Directed by Davina Pardo, Yoshihiro Takishita shares his memories of finding his first Minka with his late friend John Roderick, and how he developed a passion for these farmhouses.
If you missed the documentary check it out here.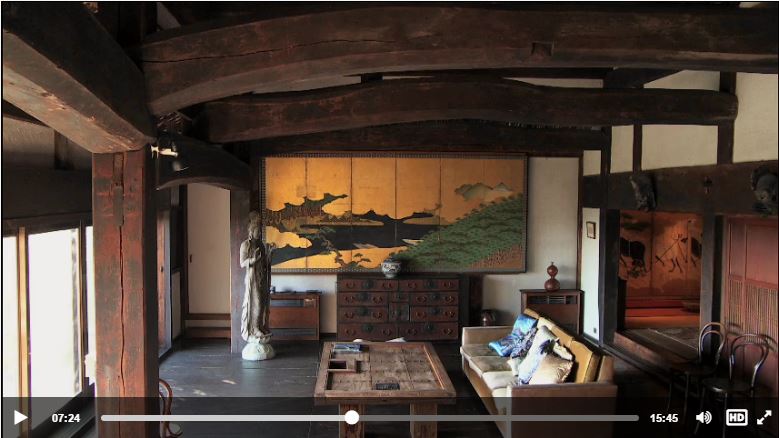 When you fall in love with the Minka, and wonder where you might find one of your own, contact Terry Maitland, who would love to help you bring one of these rare treasures stateside.  A client of Terry's worked with Takishita to deconstruct a Minka (more information here) and get it ready to transport to the US for re-construction. It would be wonderful to see one of these special places within driving distance!