From "Gone With the Wind" to classic 50's TV (remember the date waiting for the descent?), we love a great stairway.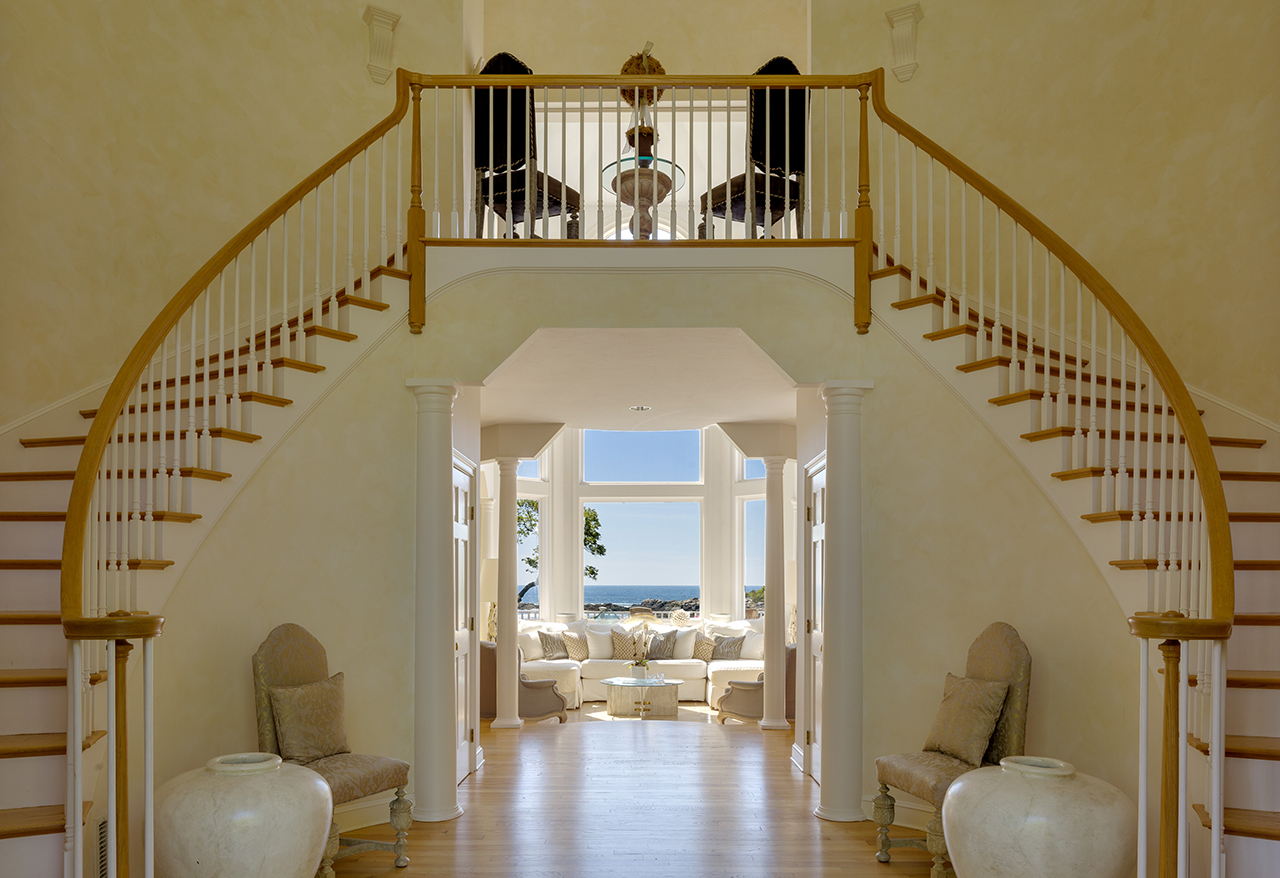 Our partners at Christie's International Real Estate featured some top-flight staircases from around our global network in the new Luxury Defined blog.
Here in New England, we've got some great ones of our own – like the bubbles rising in this oceanfront private listing in Osterville, Massachusetts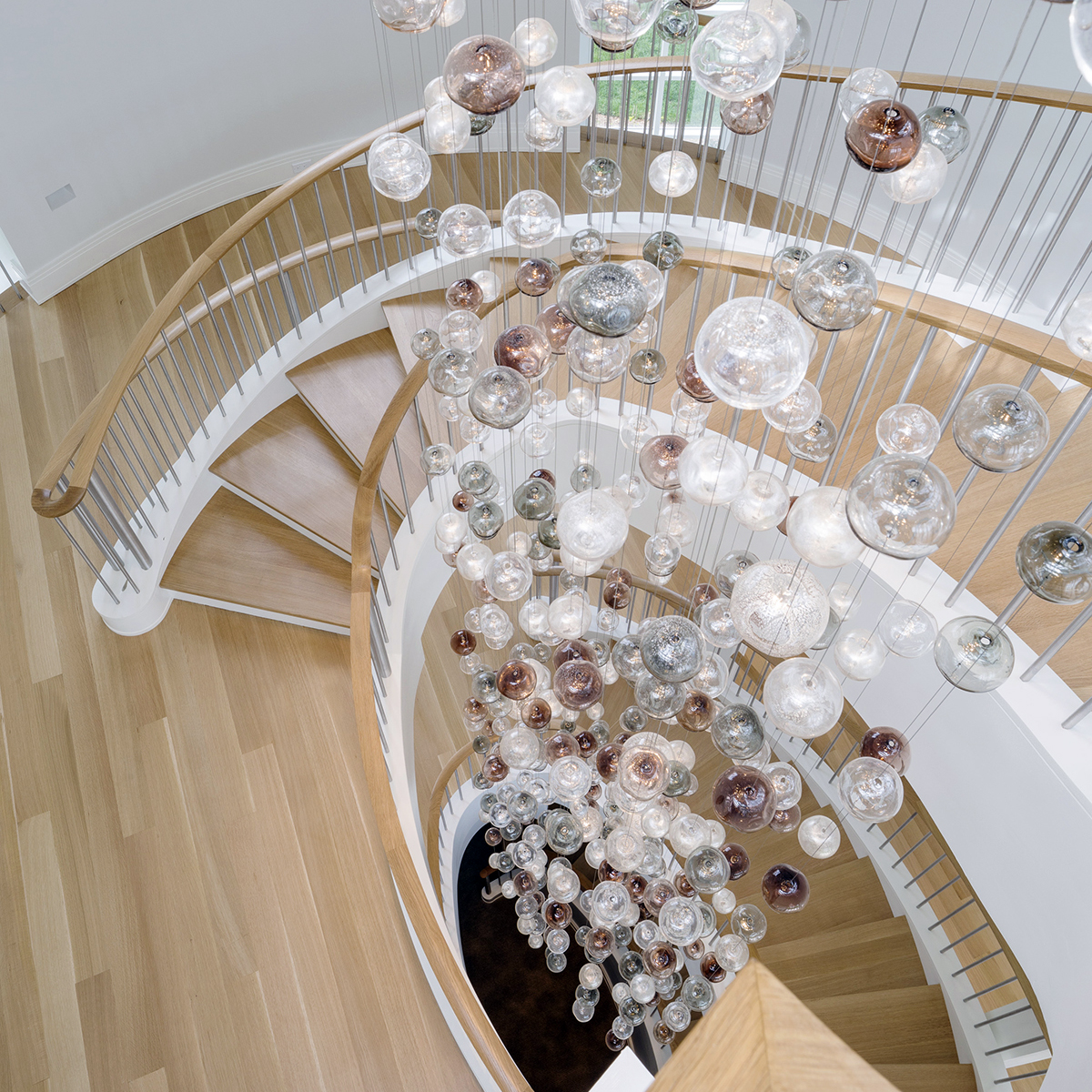 or this gracious circular staircase in an oceanfront estate in Beverly Farms, Massachusetts.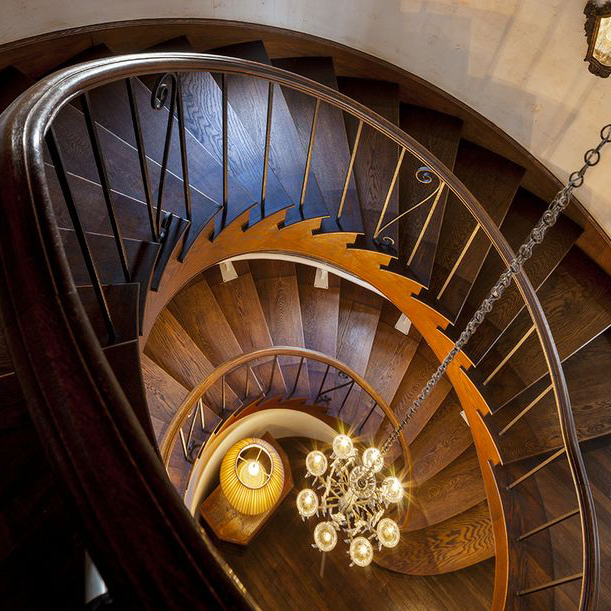 For more great New England stairways, click here or to view more LandVest listings,
visit www.landvest.com or contact our Boston headquarters at (617)723–1800.