Mattapoisett, found on the shores of Buzzard Bay, offers all the charm of Cape Cod without the congestion. A known favorite of ours, it was recently recognized in The Boston Globe for its Old New England charm.

Featuring the best places to eat, drink, stay, and experience the culture, author Lauren Daley captures why this Yankee Fishing Village would be an ideal place to visit or live. Here are our favorite coastal cravings:

Eat: Turk's Seafood Restaurant and Sushi Bar
A local favorite, Turk's delivers friendly service, fantastic sushi and the freshest seafood in the area.
83 Marion Road, 508-758-3113

Drink: The Inn on Shipyard Park
This hybrid of a pub and inn offers selections of microbrews, wine, and craft-cocktails paired with live music, a porch, and spectacular sunsets.
13 Water Street, 508-758-4922

Experience: Ned's Point Light
Located within the Veterans Memorial Park, the 1838 tower marks the entrance to the Mattapoiset Harbor. Open daily along the stunning shoreline, there is plenty of space to picnic, windsurf, or admire the sunset.
End of Ned's Point Road, nedspointlight@comcast.net

Stay for a while: Available LandVest Listings
To find out more about listings in the area visit the regional listings page, and for more information about these properties you can contact our South Coast brokers Stewart Young, at syoung@landvest.com, Terry Boyle at tboyle@landvest.com, or Bob Borden at rborden@landvest.com.
Featured Properties Nearby:
Goodspeed Island, Mattapoisett, MA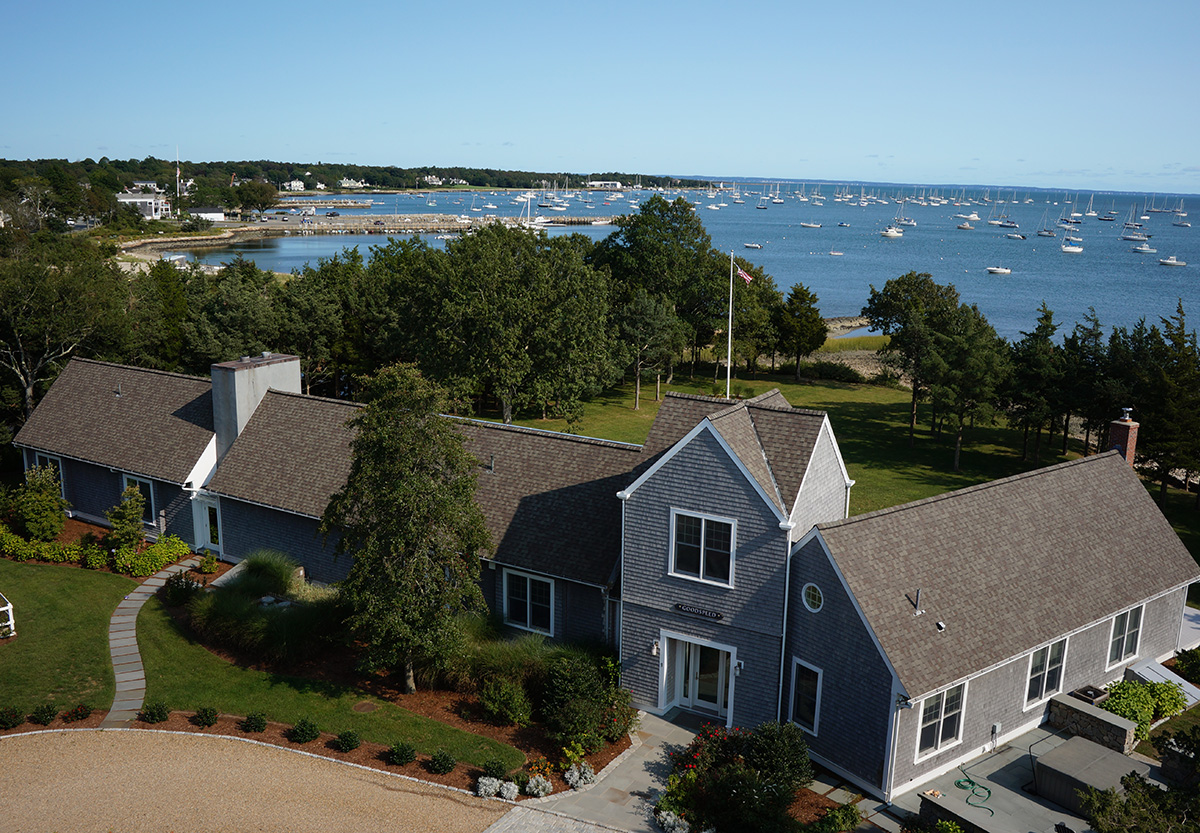 Heron Cove, Marion, MA

South Dartmouth Classic at Salters Point, Dartmouth, MA

South Coast Private Listings, Wareham; Marion; Rochester; MA