While many New Englander's would prefer to not see any more snow for a long, long time, at LandVest, we can't help but admire how picture perfect some of our listings look against a backdrop of bright white snow. See below for a few of LandVest's favorite winter shots:
200 Barnes Hill Road, Concord, MA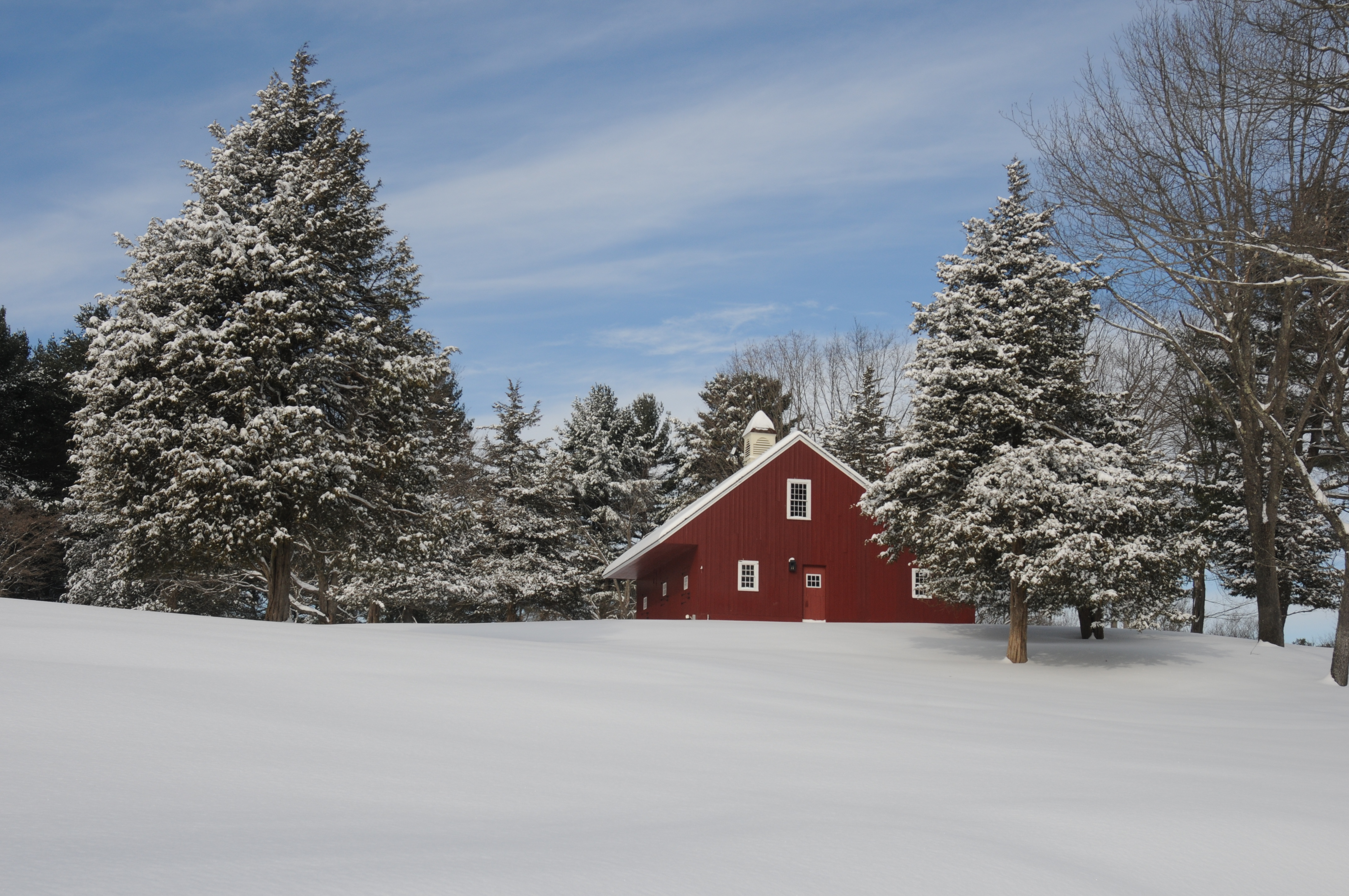 The red New England style barn at 200 Barnes Hill Road is idyllic amongst the snow dusted pines.
Little Eskutassis Pond, Burlington, ME
The private lake front property looks beautiful at dusk and dawn.
290 Bridge Street, Hamilton, MA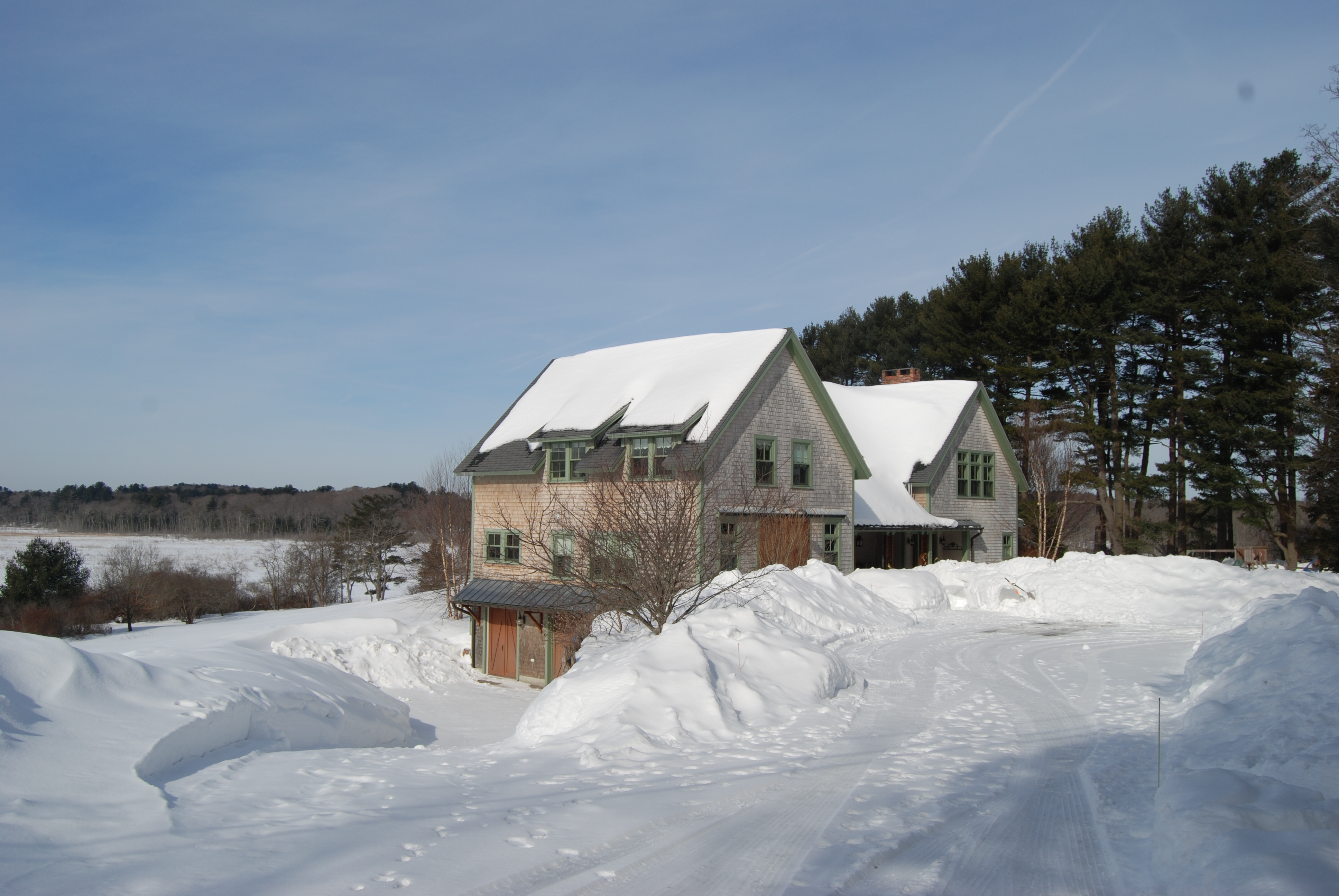 The panoramic views over the Miles River Basin are especially clear and peaceful.
The handsome Georgian Revival residence overlooking the Concord River, glows in the afternoon sun.
This property abuts conservation land with access to Farrar Pond and beyond, here you can see the property in the distance from the conservation field.
The classic Vermont barns and landscape at North Mowing look beautiful draped in snow.
The expansive view from paddock 6 at The Ark.
---
For more information about these listings or to view more LandVest listings, visit www.LandVest.com, or contact our Boston office at (617)723–1800.