In the last few weeks, New England has accumulated an unprecedented amount of snow. Countless hours have been spent digging out cars, clearing drive ways, and salting the sidewalks. When there doesn't seem to be anywhere left to put all the snow, Mother Nature sends us some more. Whether you do the shoveling yourself or hire someone else, check out our favorite listings which include complimentary snow removal services. They'll give your back or your bank a little break.

Residence at Round Hill
South Dartmouth, MA
The 3643 sq.ft., two story shingle-style home, located in the private gated community of Round Hill has a maintenance service that plows your driveway and will shovel right up to your front door. Residents enjoy additional amenities such as access to a 9-hole golf course, Har-Tru tennis courts, a sandy beach, Olympic size pool, children's playground, club house, and a full service concierge guest service.
For more information on the Residence at Round Hill contact Terry Boyle at tboyle@landvest.com, or 617-357-0432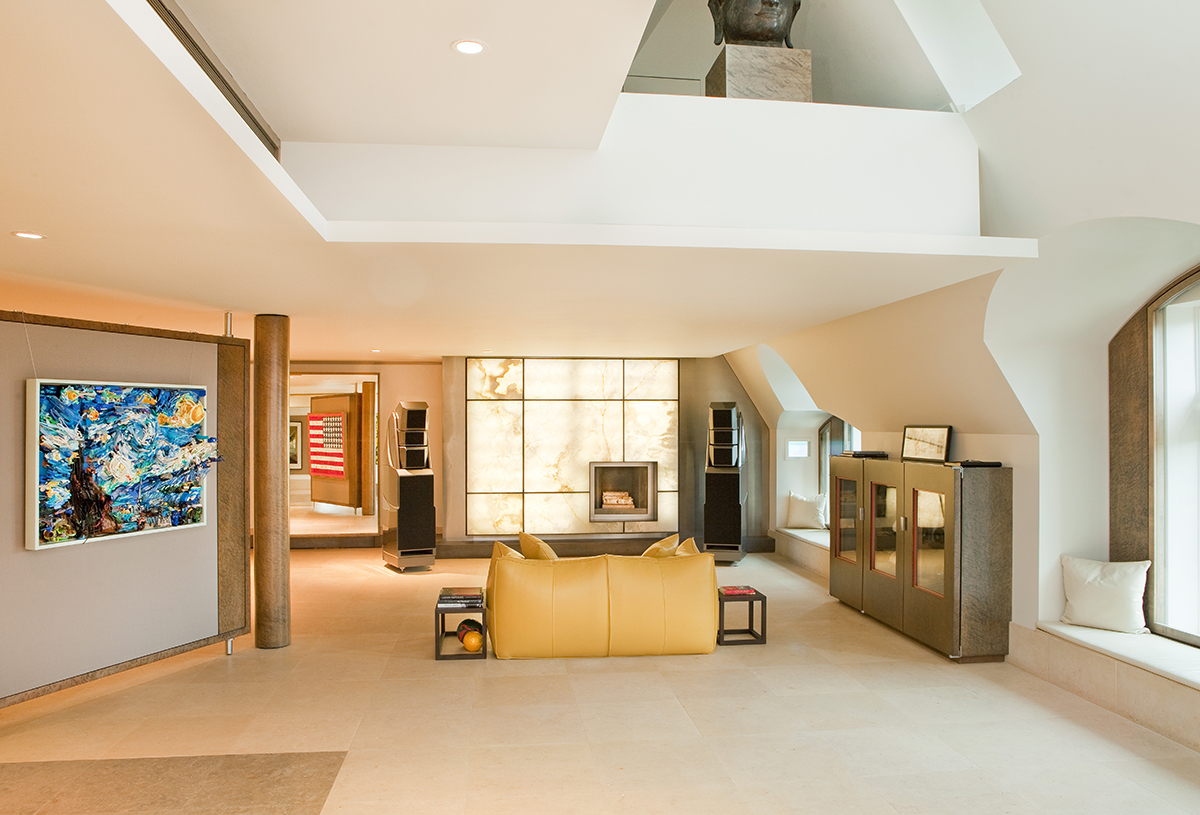 Penthouse at the Burrage Mansion
Boston, MA
Located on Commonwealth Ave. in The Back Bay, the historical and highly coveted Barrage Mansion is professionally managed with a part time concierge. The 5,865 sq. ft penthouse and adjacent apartment features an open floor plan and views of the Boston skyline. With a maintenance team that takes care of snow removal, former Burrage resident Tom Brady, could spend more time focusing on football instead of shoveling.
For more information on the Penthouse at the Burrage Mansion contact Terrence Maitland at tmaitland@landvest.com, or 617-357-8949
For more information about properties in the New England area visit landvest.com.