Have you ever wondered what it would be like to live in some of LandVest's properties? We invite our owners to tell us a bit about their experience, what they love about their homes and a bit of their history. We spoke with the owner, a garden designer, of Pinewood in Manchester by the Sea to see the world she's created and why it's such a great place to live and entertain.
Pinewood is place we knew immediately we wanted to purchase. It was full of promise and just waiting for someone like us to cultivate its possibilities.
We had spent time living in New York, Connecticut, England and Germany but it was family that lead us to return to Massachusetts….and to the charming town of Manchester by the Sea.
As you travel up the driveway and around the bend, Pinewood sits proudly at the top of the hill. Passing through the porte-cochere you arrive into the gravel courtyard wrapped in hand stacked stone walls lovingly created by a talented Irishman. Immediately you realize you are in a world that you never expected, even the oldest locals don't know Pinewood exists.
The house and gardens are truly a fantastic place to live and entertain. We have hosted so many family celebrations at Pinewood, including two weddings, accommodating hundreds of guests for dinners and dancing.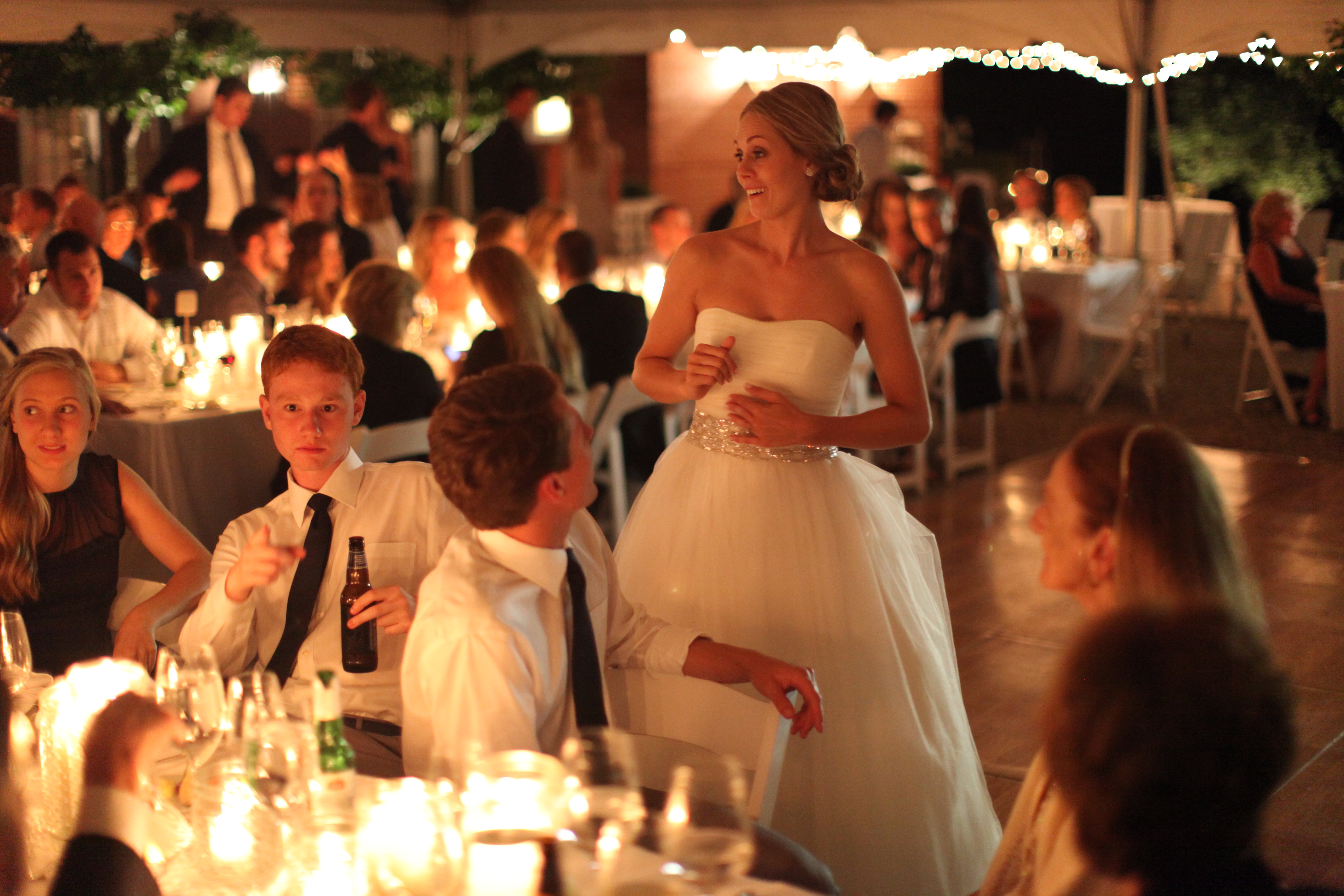 Most of the 4.6 acres are left in their natural wooded state while as a garden designer I couldn't resist and had to landscape some of the property. The objective was to create spaces in the landscape that would entice us, individually or as a family, to go out into the garden.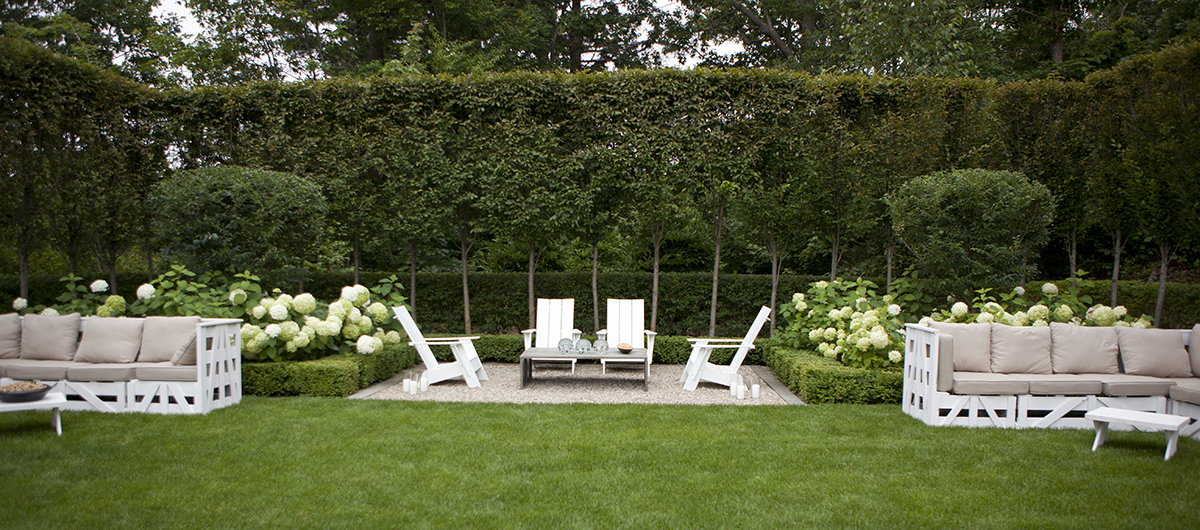 From morning coffee on the rear terrace to drinks on the upper lawn it is impossible to not go outside when the weather is welcoming and if the air is chilly the outdoor fireplace is ever inviting.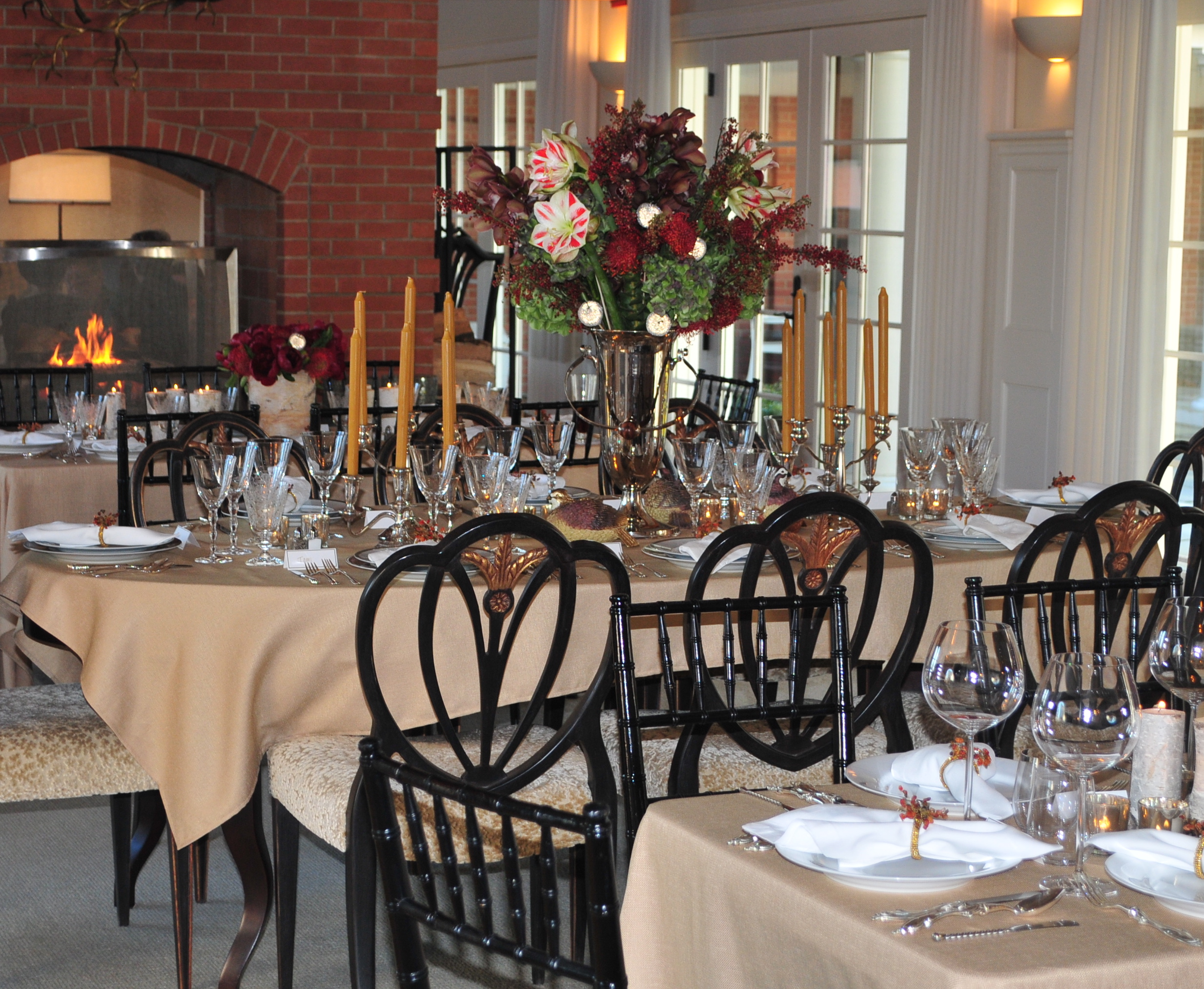 The magic of a hummingbird whizzing by you, or the croak of a frog as he hops by is always a delight. Every season the garden is full of fragrance and has been strategically planted to bloom beginning with spring bulbs and flowering right through to the first frost. The garden has intentionally been planted with all white flower and white flowering trees. We do have 1 rouge bright pink peony that I keep as a reminder that, like in life, sometimes things are simply out of your control.

Pinewood is equally adept when it comes to entertaining indoors. The double story main living dining room has a two sided fireplace that we light each morning throughout winter. This room is a wonderful spot to be during a winter storm. With 9 sets of French doors lining both walls we joke it is like being inside a snow globe here on the hill.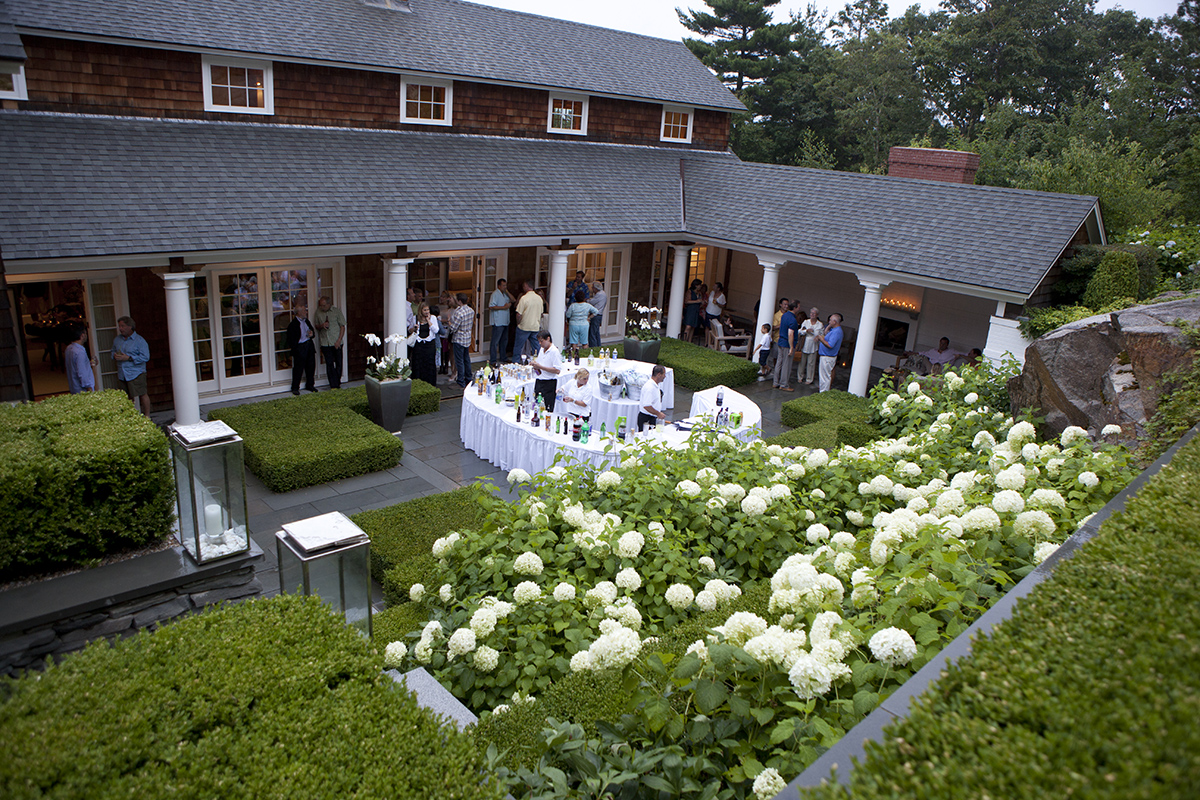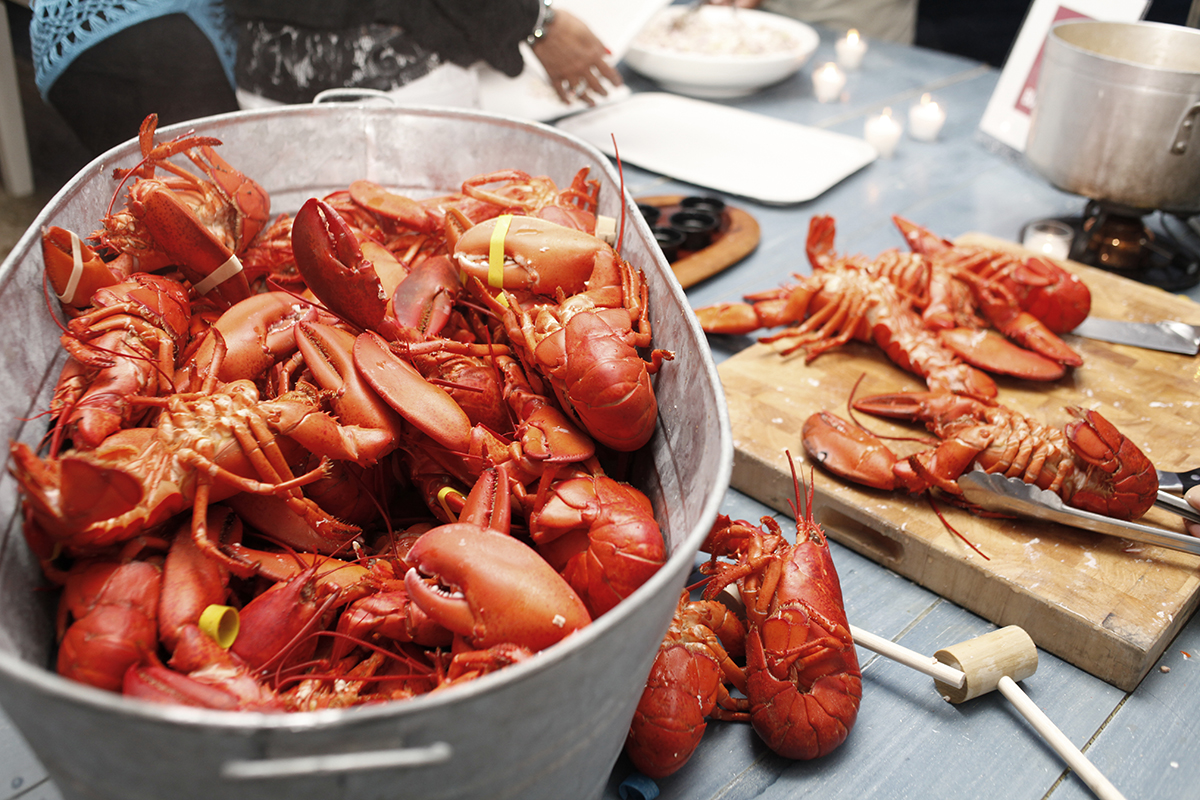 Pinewood is a place that has held us in her grace but with the children grown and gone it is time for a new chapter and time for this designer to find a new project!
---
For additional information on Pinewood contact Lanse Robb or to find out about his North Shore listings, please visit www.lanserobb.com.