We love the glorious summer days and blazing leaves of Fall in New England.
Some of the subtler beauty comes in the quiet of midwinter.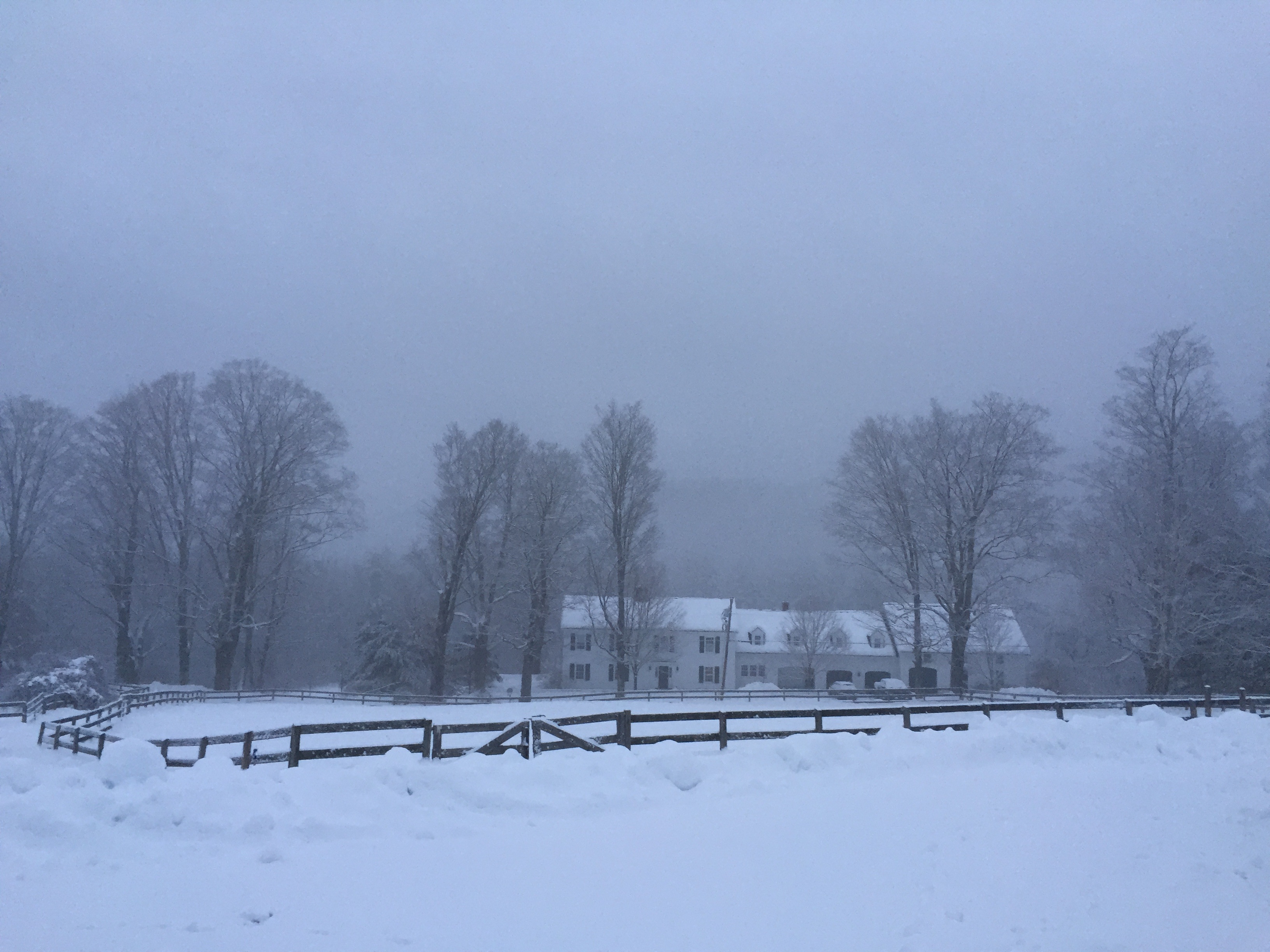 A snowy day at Serenity Farm in Woodstock, Vermont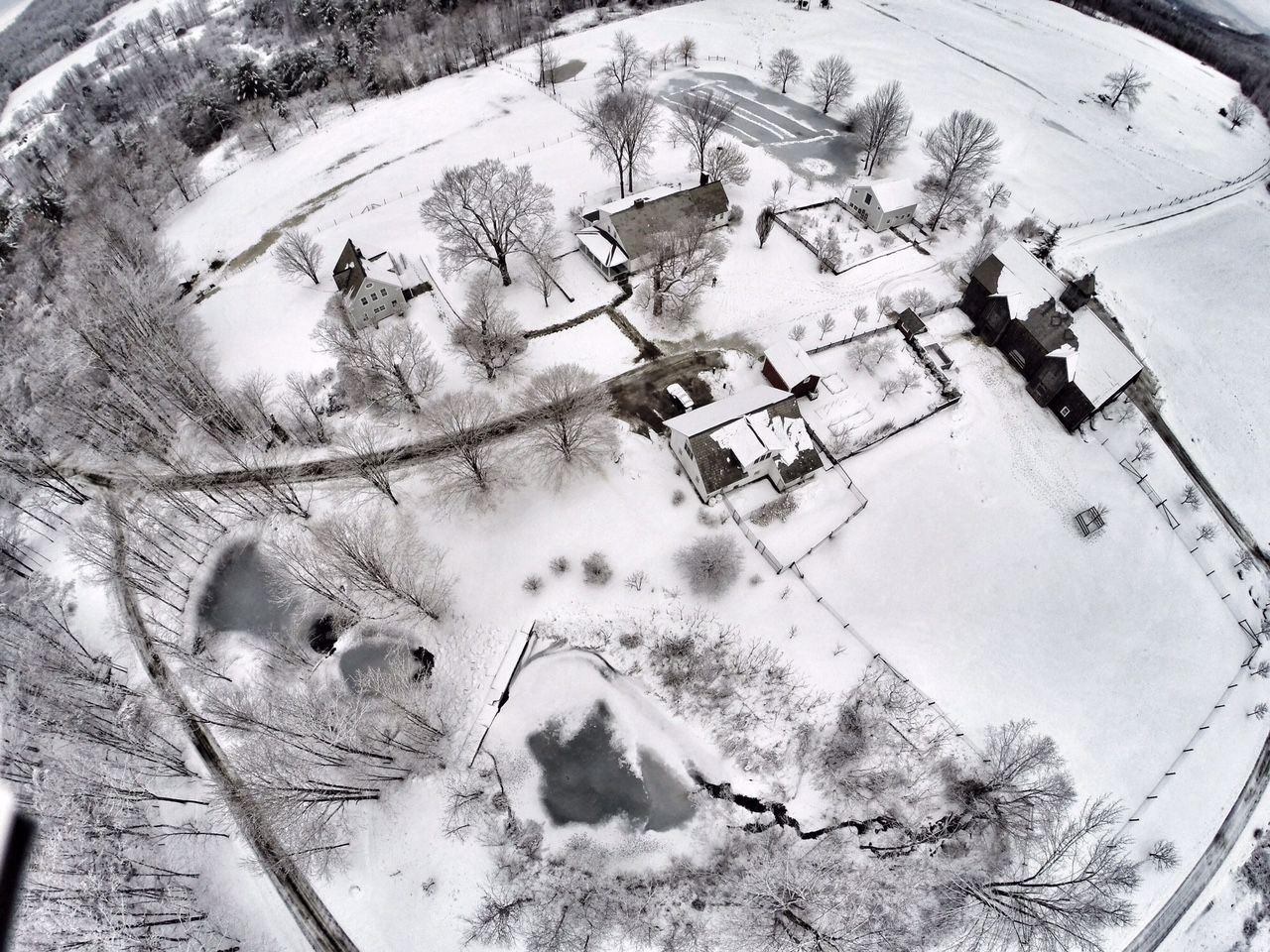 The black and white of winter etches the farm buildings and gardens
at Grey Meadow Farm in Tinmouth, Vermont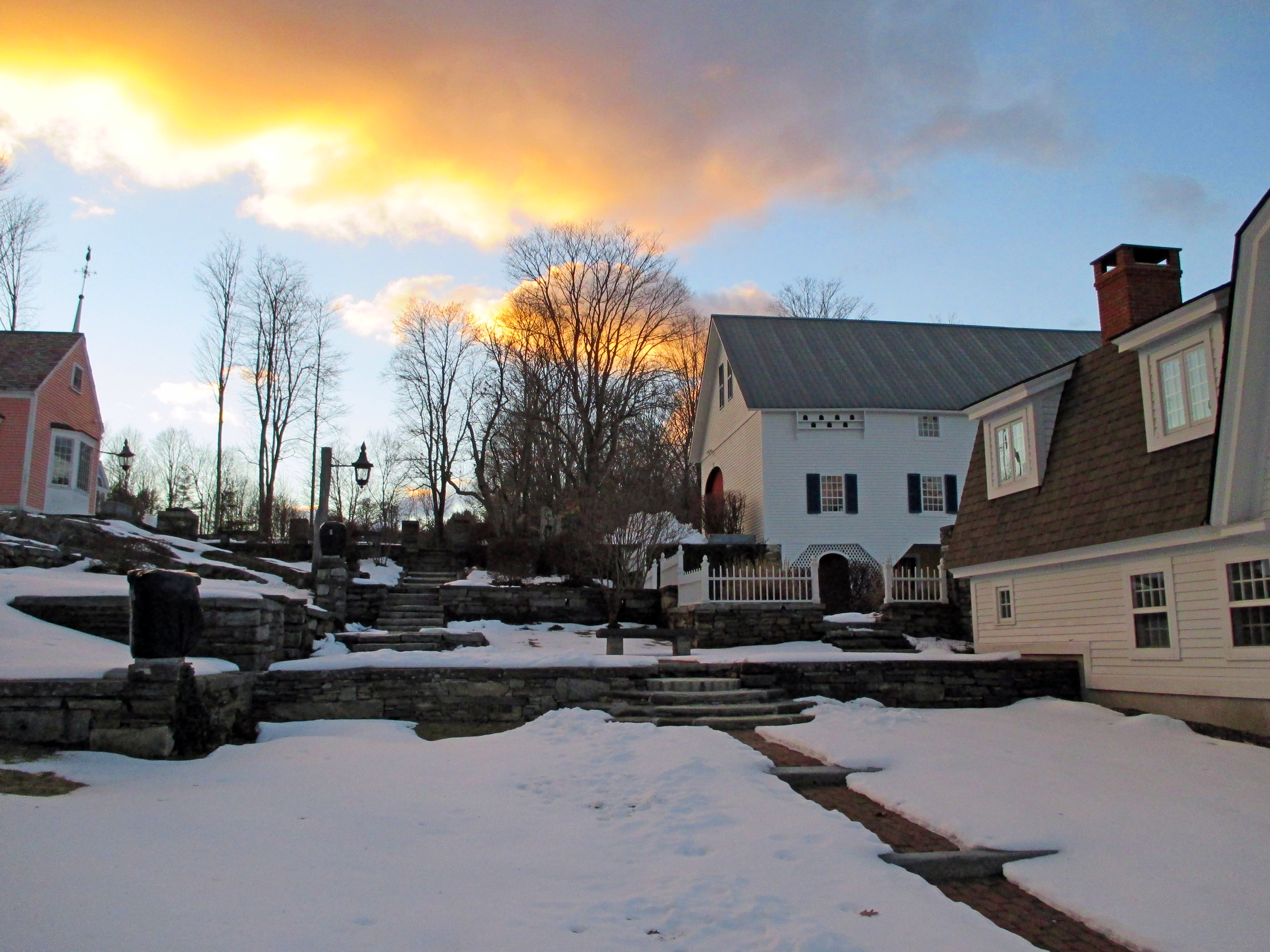 A Maxfield Parrish Sky at North Mowing in Springfield, Vermont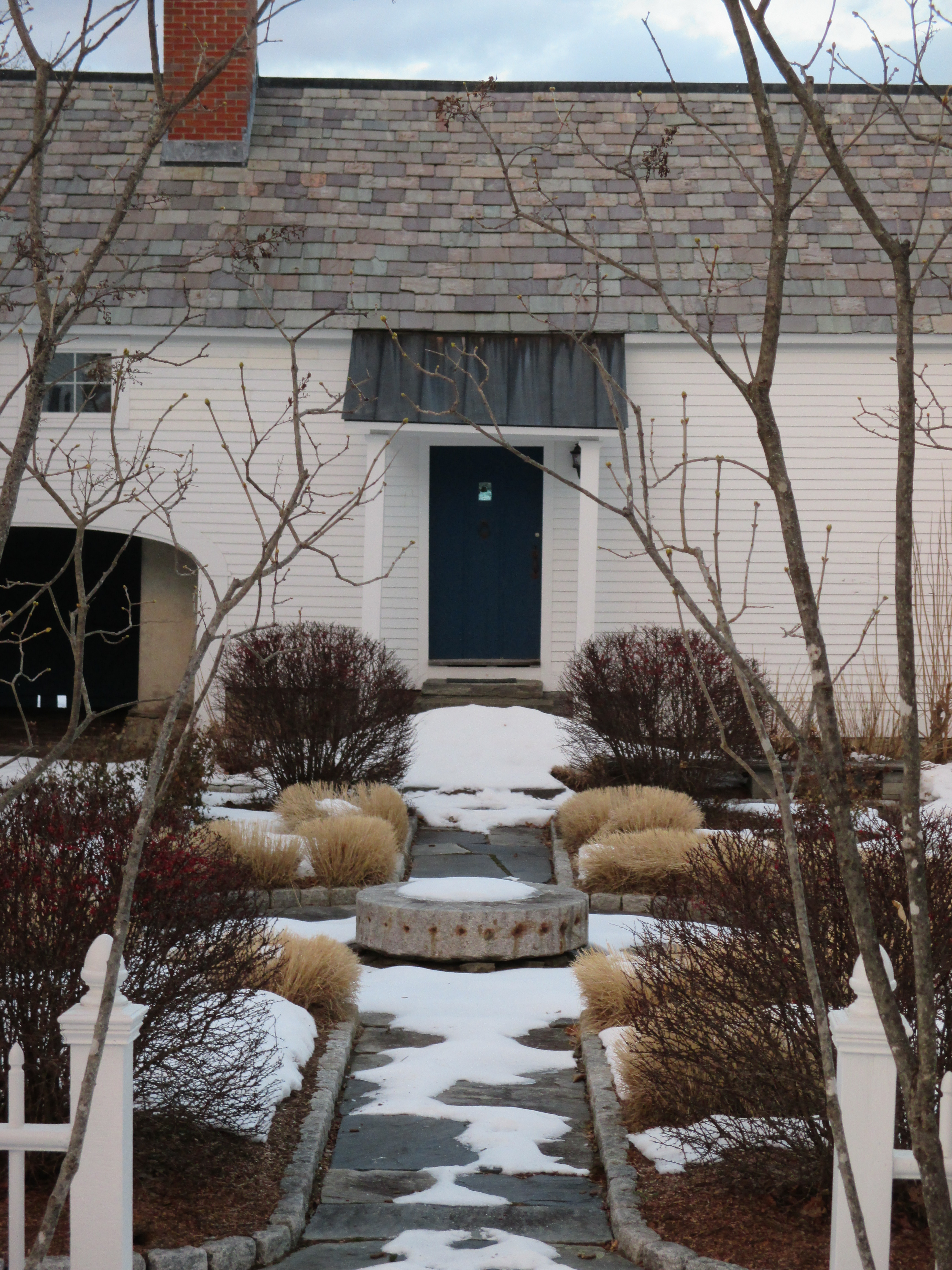 The elegance of Ellen Biddle Shipman's garden design revealed in winter at North Mowing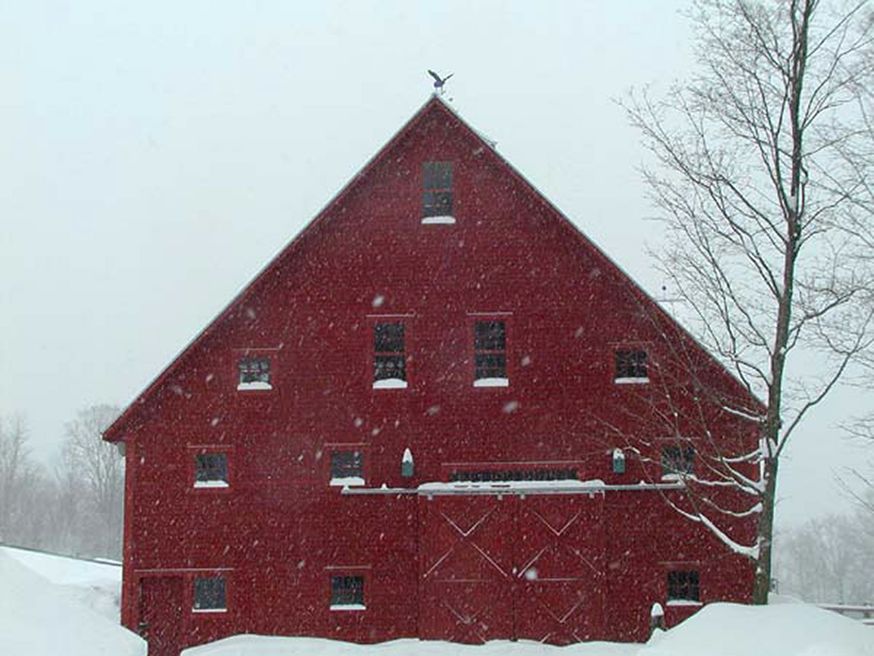 The Shaker barn against the sky at Breeze Hill Farm just outside Woodstock Vermont
---
For more quiet beauty in Vermont, contact Ruth Kennedy Sudduth or
Story Jenks or check out our other listings.