When well-managed, many large acreage properties can generate significant revenue. Whether from sustainable forestry, artisan distilleries, sugaring, or energy generation, here are some of our favorite properties that help pay their way: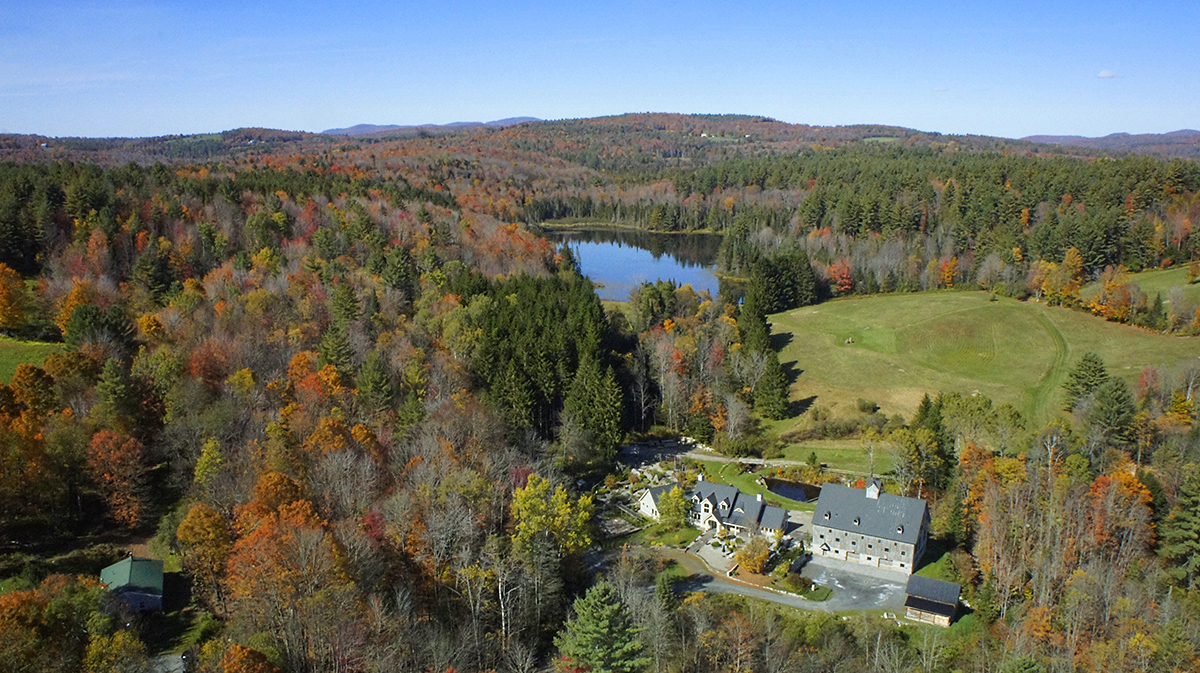 With over 500 acres managed by LandVest's Timberland Division, BBF has over $500,000 in standing timber. With regular sustainable harvesting, a wood-fired boiler, and a fully operational solar array, it is one of the few large acreage properties in Vermont that is both carbon neutral and financially self-sufficient.
---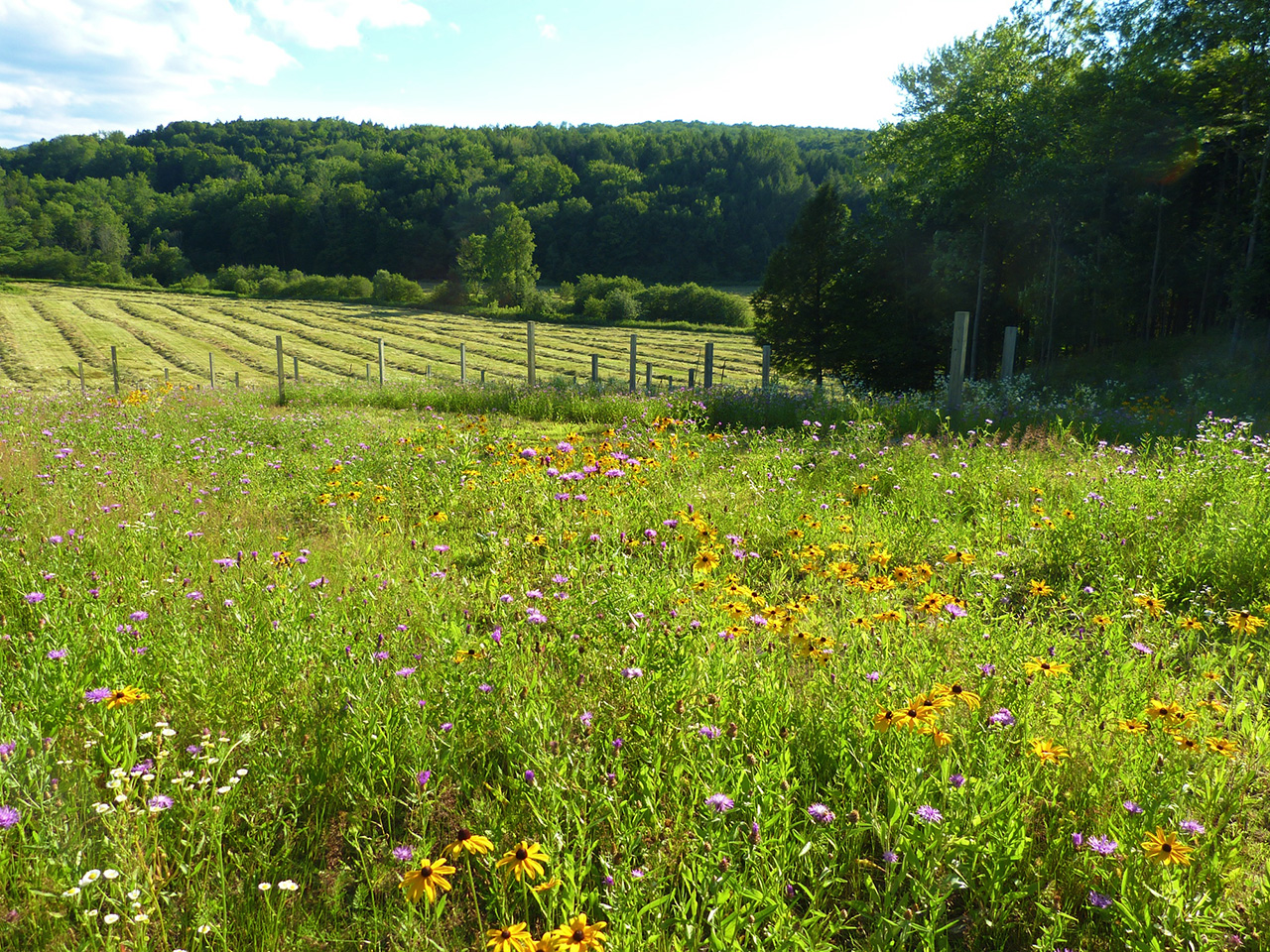 Elm Brook Farm in East Fairfield, Vermont is best known for its spirits, Literary Dog (vodka) and Rail Dog (Aged Maple Spirit) made on the farm. 13,000 maple taps on the 519-acre property generate $70,000 to $100,000 per year just by selling the sap. How's that for a sustainable investment!
---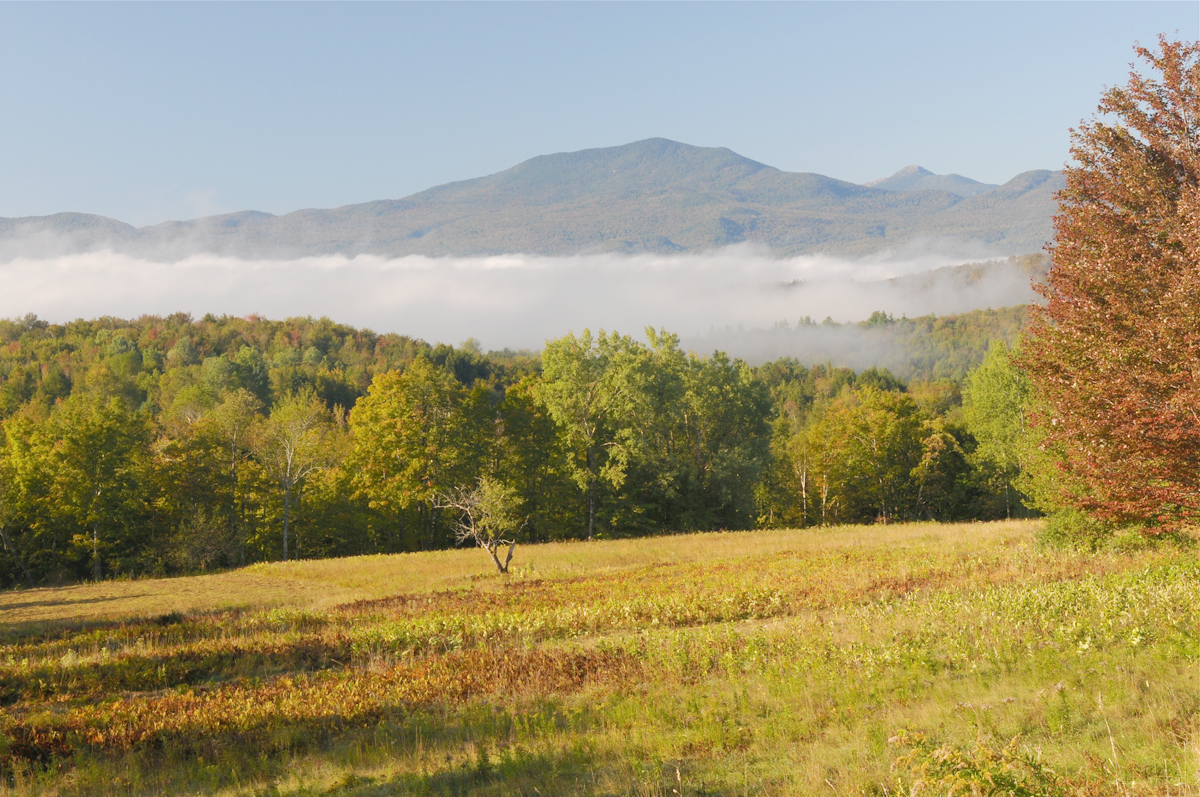 The property is in the Vermont current use taxation program.
Excellent southern exposure would favorably support a solar array.
The Sweet Farm's 527 acres are nearly all productive forestlands. Of the $508,000 of standing timber on the property as of May of 2013, over 36% is in the value of sugar maple. A conservative estimate of the tap potential is over six thousand!
Maple tree value and the value of the lease rate for taps for the production of maple syrup has grown significantly in value over the past several years. This tremendous maple potential, combined with a conservatively managed timber resource, offers positive cash flow for the next generation and those to come.
---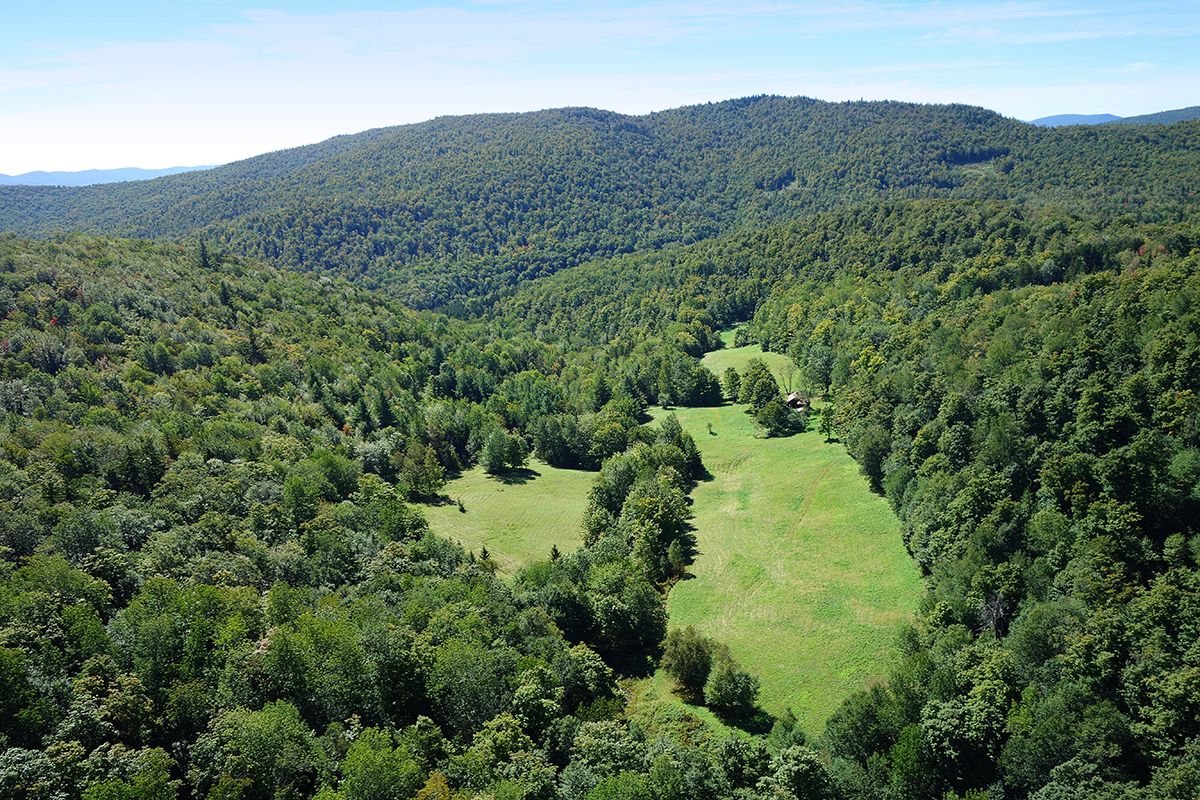 Owned by a local family since the 1920s, Ottauquechee Headwaters encompasses 862 GIS acres±. Located near the historic Woodstock Village, the property borders the Appalachian Trail on the north and adjoins the 60,000-acre Chateauguay wilderness. The jewel of the property is a camp in a high meadow in the hills situated with exceptional mountain views. It features immediate cash flow from the sale of merchantable timber and many acres suitable for conversion to maple sap production.
---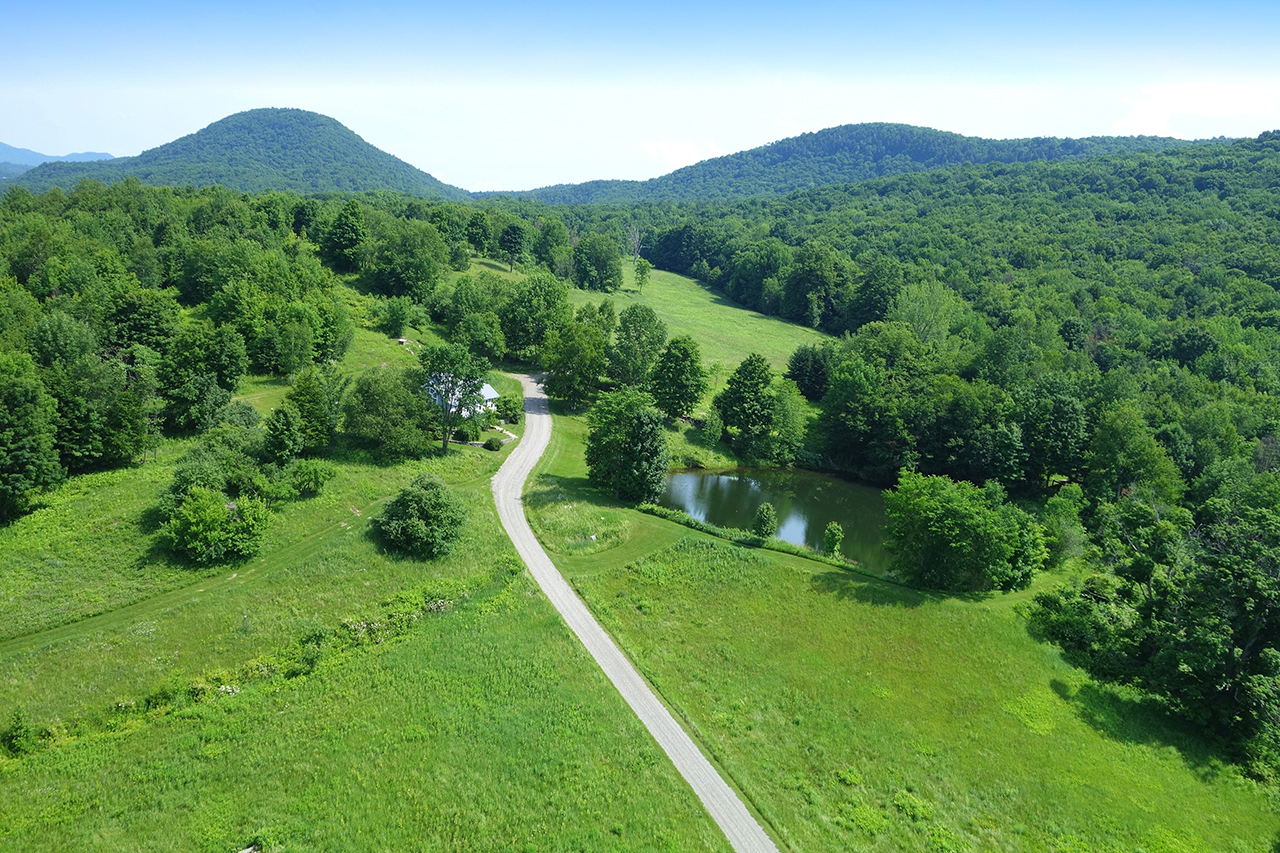 Carefully assembled over the decades by conservation-minded owners, 1,278 acre Grey Meadow Farm offers all the components of a perfect Vermont farm retreat. Located in Southern Vermont near Dorset/Manchester, and skiing, restaurants and shopping, the farm is completely private and stunningly beautiful, with its end-of–the-road location, sweeping views of the serene Mettowee Valley, Green Mountains and the Taconics. The carefully managed timberland has a resource valued at $1.1m+ with potential for a substantial sugarbush.
---
For more information on great LandVest listings throughout Vermont, click here or contact Wade Weathers, Story Jenks, Ruth Kennedy Sudduth or Averill Cook .