The Cabot Theatre in downtown Beverly has been treasured for its beautiful design: A 43-foot dome with bronze chandelier overarches the seats of the orchestra and balcony, and the ornate plasterwork of the proscenium is decorated with murals and gold-leaf.
Out of the 20,000 movie palaces entertaining America in 1920, the National Trust for Historic Preservation estimates that less than 250 remain. When the owners decided it was time to pass the Theatre onto new stewards, they reached out to LandVest to orchestrate the sale.
LandVest helped facilitate a sale to a newly created community non-profit that will feature live performance space ideal for indie rock groups, a theater company and local dance talent. The cinema will present film festivals, art films and foreign fare. The Cabot will also market the venue for business functions and wedding receptions, and will provide space for local schools, colleges and nonprofit groups.

How did this happy plot line come about?
As the former owners wrote to friends, loyal patrons and neighbors,
"When we first walked into the Cabot Street Cinema Theatre as its new owners in the bicentennial summer of 1976, we had an aim: to present a spectacular resident stage magic show in the style and tradition of the golden age of vaudeville. Forged from that shared wish, Le Grand David and his own Spectacular Magic Company came into being. Over a historic 35-year run we exceeded all expectations — even our own.
We now feel the time has come to relinquish our stewardship of the Cabot Street Cinema Theatre and to present the opportunity to someone else, perhaps with a new vision, to helm this worthy vessel. It has been a profound privilege to be custodians of this wonderful vintage theater for the past 37 years.
With this goal in mind, we have selected a premiere real estate firm, LandVest, to market the property. LandVest specializes in unique and prestigious properties worldwide and has been providing a wide array of real estate services to owners of distinctive real estate since 1968."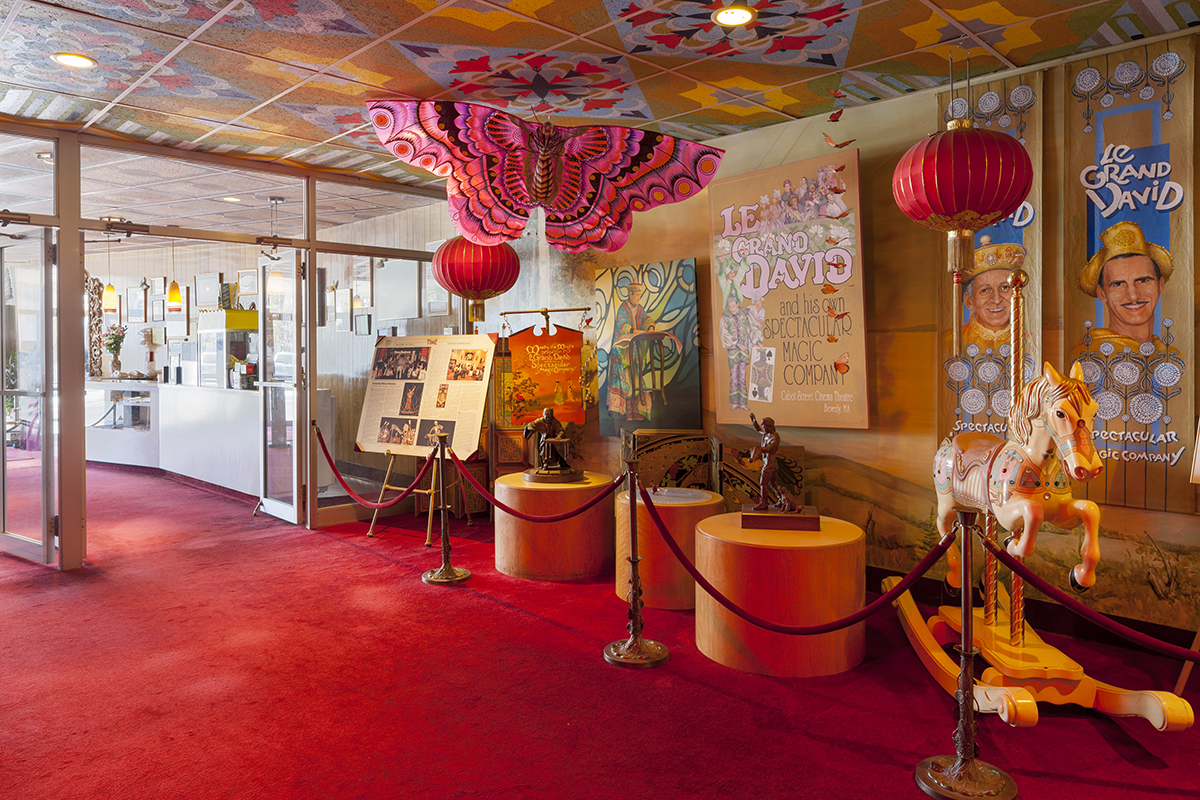 Because of its unique nature and its iconic presence in downtown Beverly, the marketing and sale of the theatre needed a customized approach and broad outreach.
The successful buyers, Cabot Performing Arts Center, Inc., are a group of Beverly residents who saw a "once-in–a-generation opportunity" to bring this North Shore treasure to life.
The vision of Cabot Performing Arts Center, Inc. is to renovate the Cabot, and present a variety of first-rate entertainment in a welcoming and historic environment, provide a home for the arts, and create community.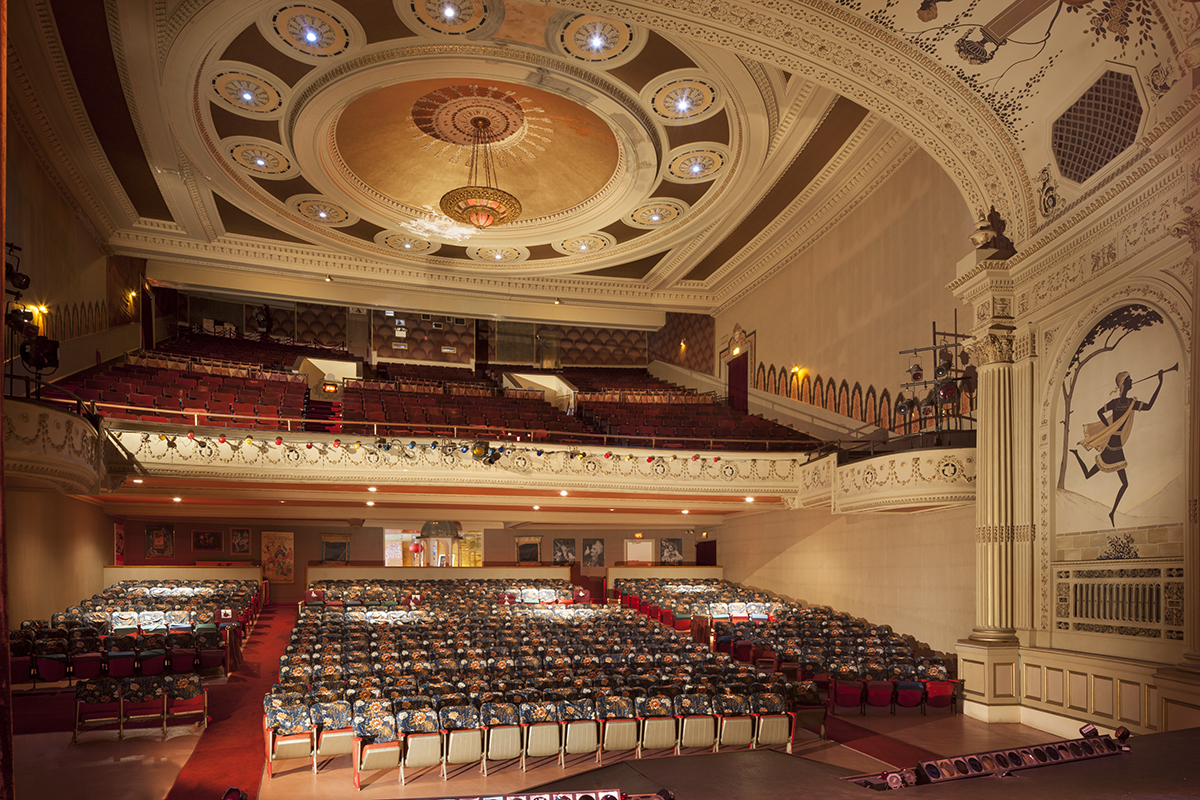 For the full "Vision" for the Cabot Theatre, as presented by Cabot Performing Arts Center, Inc, click here.
For more information on how LandVest can assist in the marketing of special properties from theaters to castles, mineral springs to just a favorite place in the countryside, contact David Rosen, President or Joanna Dresser, Project Manager.