LandVest leads high sales in a recovering Vermont market.
LandVest has been the leader in sales over $2.5m, selling 3 of the 4 and dominating the market in the over $2m sales category by selling 50% more than our closest competitor.
Inconsistency (or "spotty" is the technical term we have heard) would best describe the high-end real estate market in Vermont in 2014. While we've seen a steady increase in sales of $1 million since the low of 45 sales in 2009 (although far below the 145 sales at the peak in 2005), statewide, we've seen 73 sales of properties that sold for at least one million dollars (YTD). Of those sales, only nine (9) have been above $2 million. The two highest sales this year occurred in Addison County in the town of Panton and the second was in Windham County in Stratton.
What IS selling?
Beautifully finished, well-located, and appropriately priced properties. No surprise the most active markets are Lake Champlain (Chittenden County), Stowe (Lamoille County), Woodstock (Windsor County), Manchester/Dorset/Stratton (Bennington County).
Vermont Sales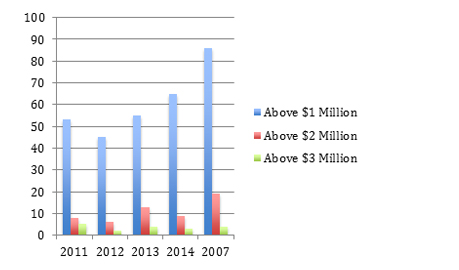 *We see a clear growth in sales since the low in 2012, but still well off 2007 levels.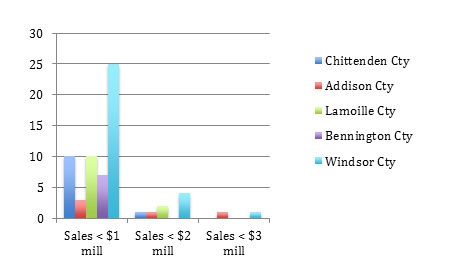 *Windsor County continues to lead the high-end market in Vermont. Chittenden County has lagged behind this year.

What is struggling in this marketing?
We continue to see properties linger on the market that aren't priced correctly. For many sellers in today's market, it requires a drastic shift in perceived value. Even with a slight decrease in inventory, buyers continue to be incredible picky. With over 300 properties priced over $1 million statewide, buyers can afford to be patient with their selections.

The Good News
Sales are recovering. As the market continues to reset and prices come down, it has resulted in a steady increase in sales over the last several years. As we can see in the graph above, we've seen a steady growth in sales above $1 million since 2011. However, we remain well off the state's 10 year high of 145 in 2005. The market remains scarce above $2 million.

---
Significant Sales YTD:
Arnold Bay Farm, Lake Champlain, Panton, VT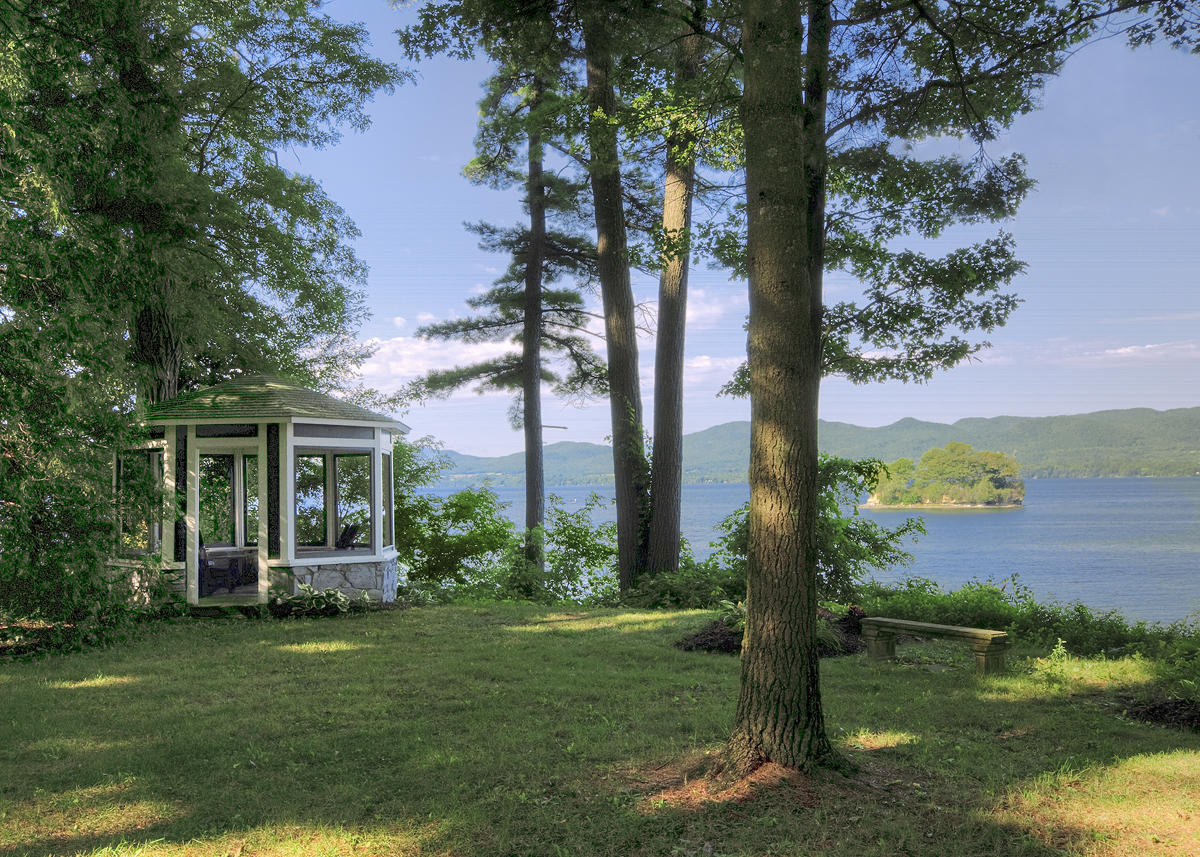 A completely unique land parcel. One of a very few, wholly owned, large acreage lakefront peninsulas on Lake Champlain (125± Acres). A completely irreplaceable product. Property sold for $3,260,000.

Uphill Farm, Woodstock, VT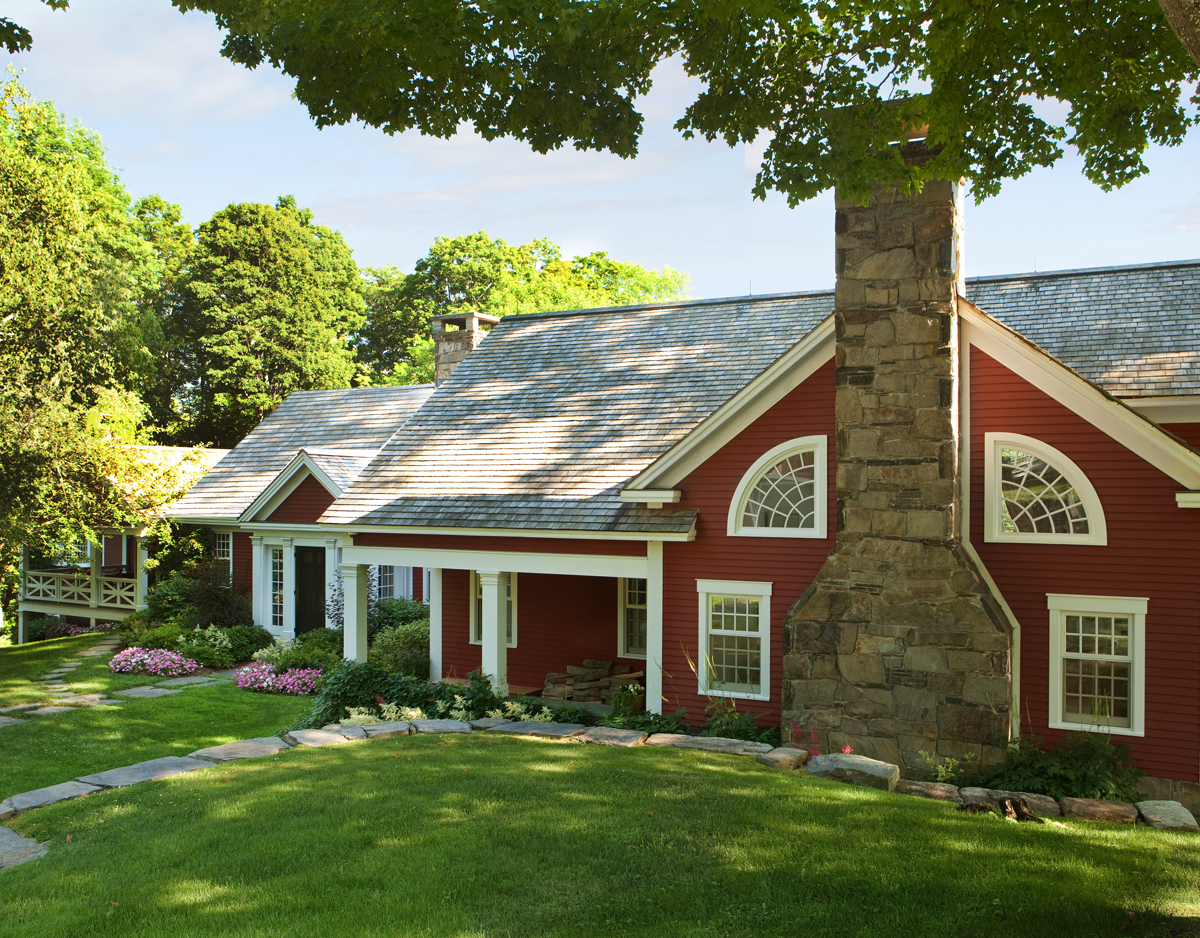 Fits the vision of what people think of as a classic Vermont farm. Accessible. Great pricing made for competitive bidding and a sale after a prolonged period on the market.

Long Hill Farm, Woodstock, VT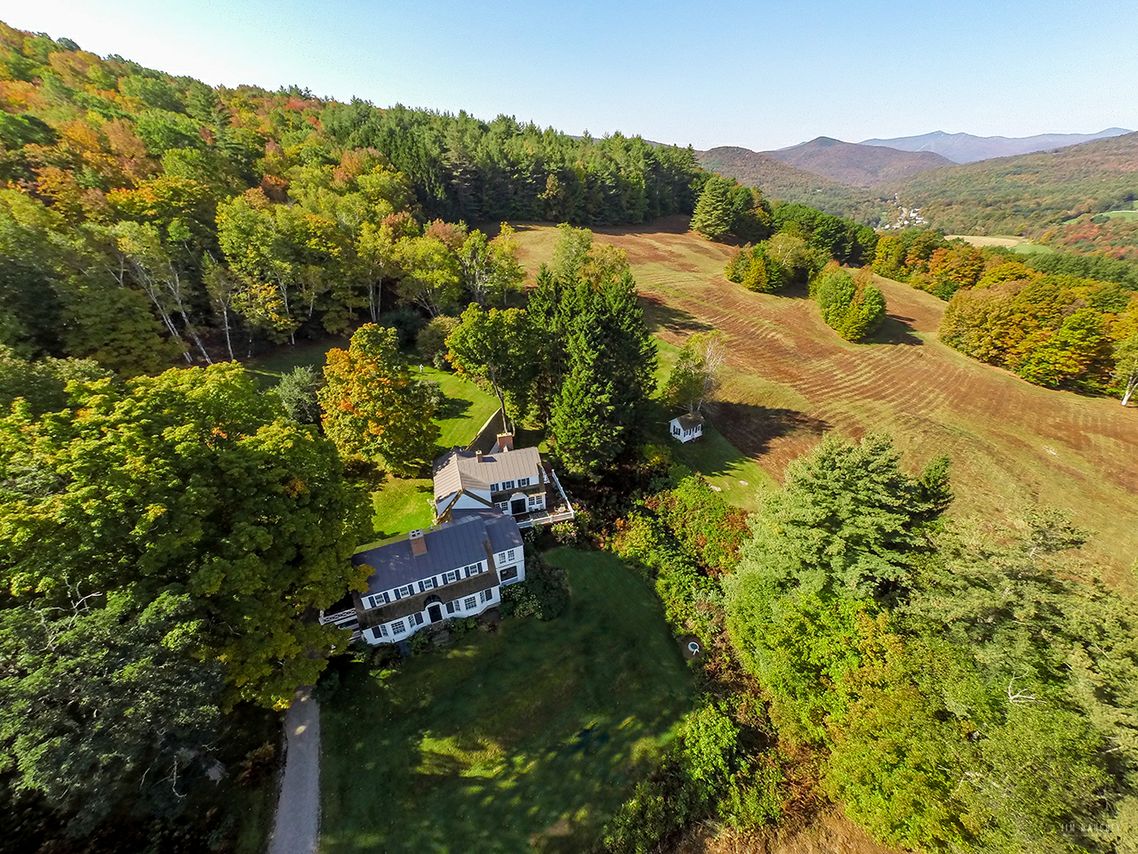 Sold after being on the market for only 1 WEEK for the asking price! This is the power of appropriate pricing.
A well-respected Vermont appraiser keeps a data sheet that shows the number of Days on the Market (DOM) relative to the initial listed price. His statistics show that if the property is listed at within 10% of the eventual sales price, it will sell within 9 months. Those properties that were listed at prices that were more than 10% above their eventual sales price, took an average of 20 months.

---
Exciting properties that are currently for sale at WAY below their replacement cost?
Cream Pot Farm, Hartland, VT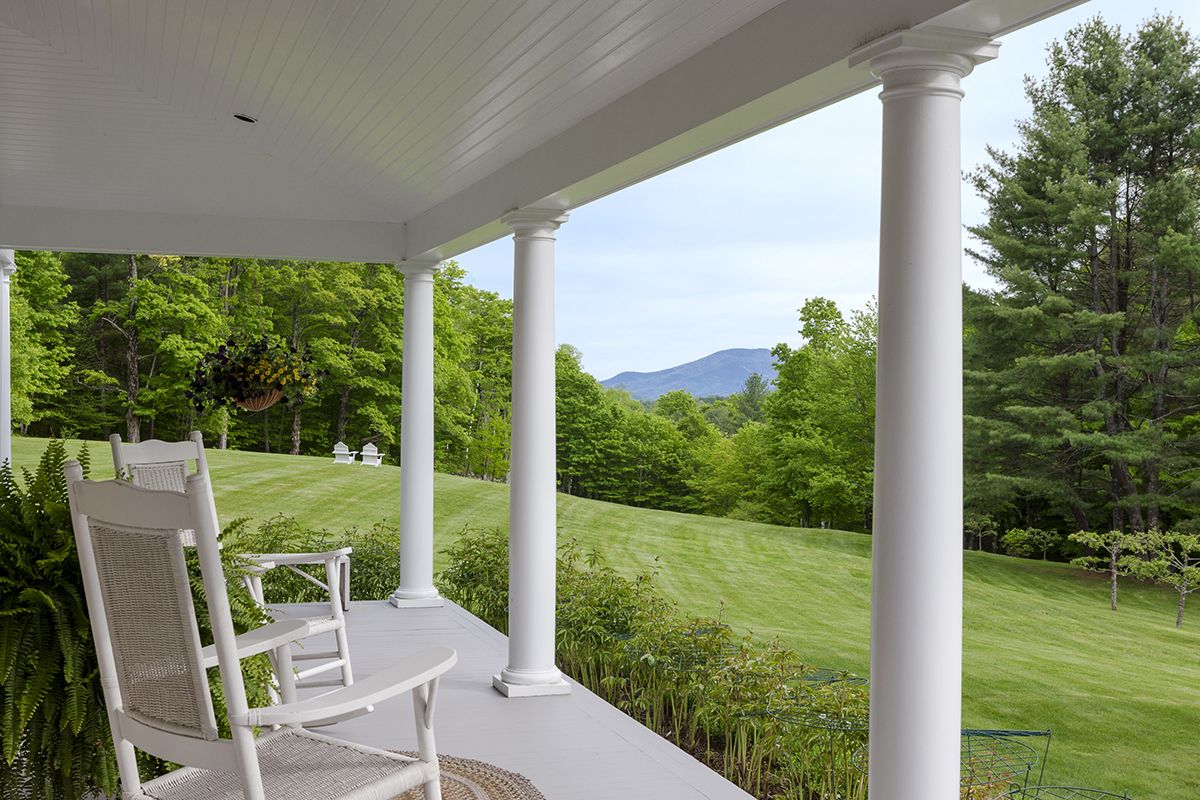 Excellent privacy with a utopian compound suited for great family gatherings, the 94-acre Cream Pot Farm is located 6 miles from Woodstock on a ¼ mile driveway. The elegant 5 bedroom residence has been renovated to perfection, according to numerous magazines, with plenty of room for guests with the carriage barn apartment and the sought-after summer cottage.

Ordway Shore, Lake Champlain, Shelburne, Vermont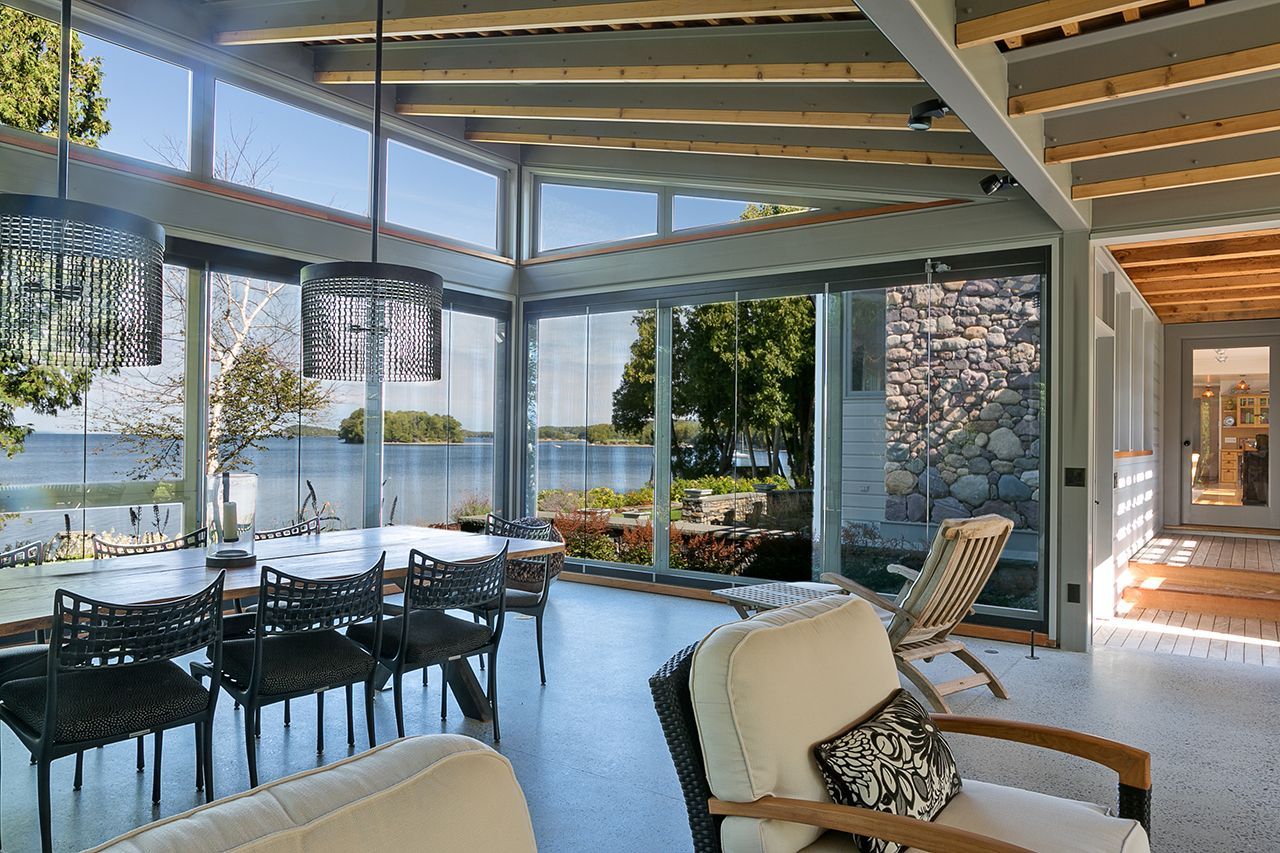 The best of the best. Perfection in every way, a true sandy beach, a turnkey house in a country contemporary style, total privacy on 5 acres. Minutes to Burlington.

Pheasant Hill, Lake Champlain, Shelburne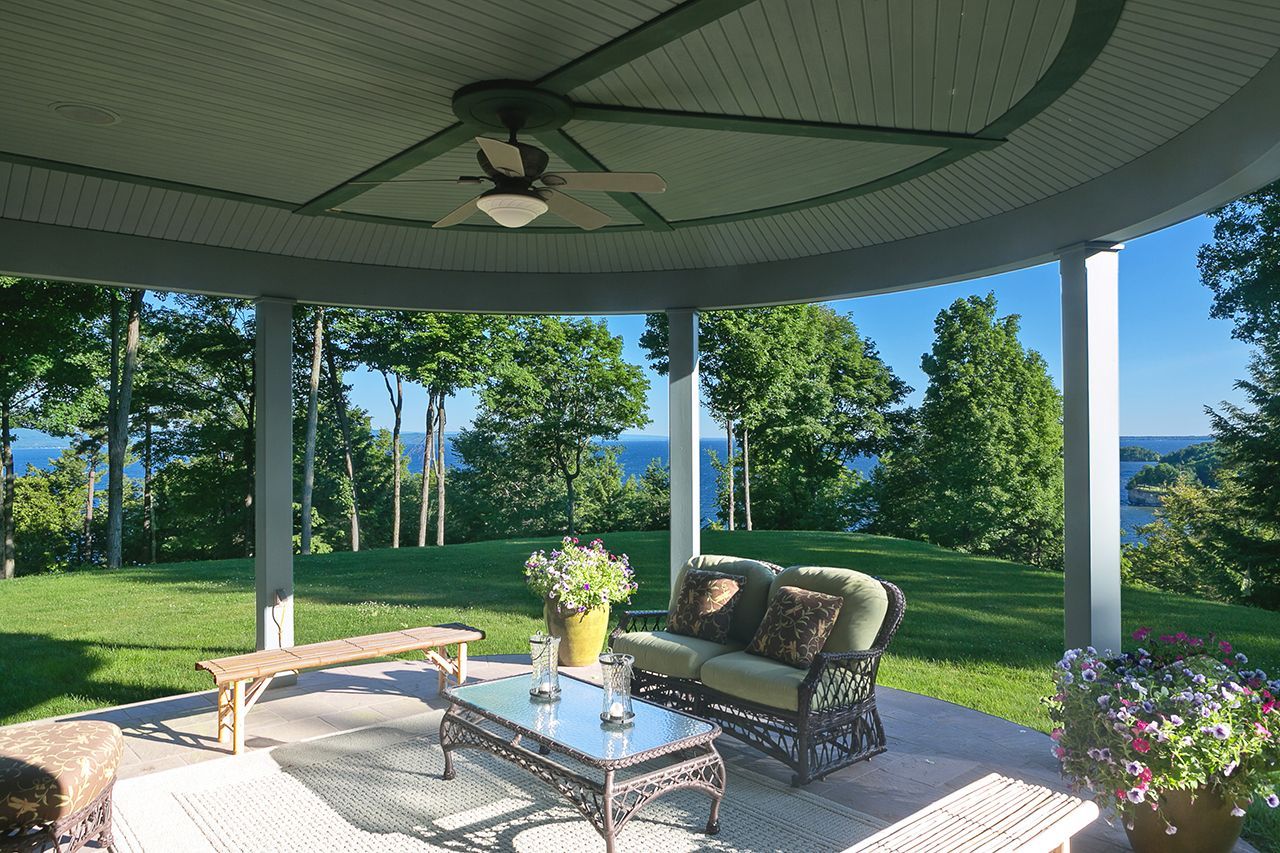 A private enclave abutting Shelburne Farms, a 7,000 sq' exquisite residence, 3 bedroom guest house, beach, skating pond, 150 acres of privacy in gated Pheasant Hill.
&nbsp
---
If you are thinking of a larger land parcel and Gentleman's Farm:
Beaver Brook Farm, Marshfield, VT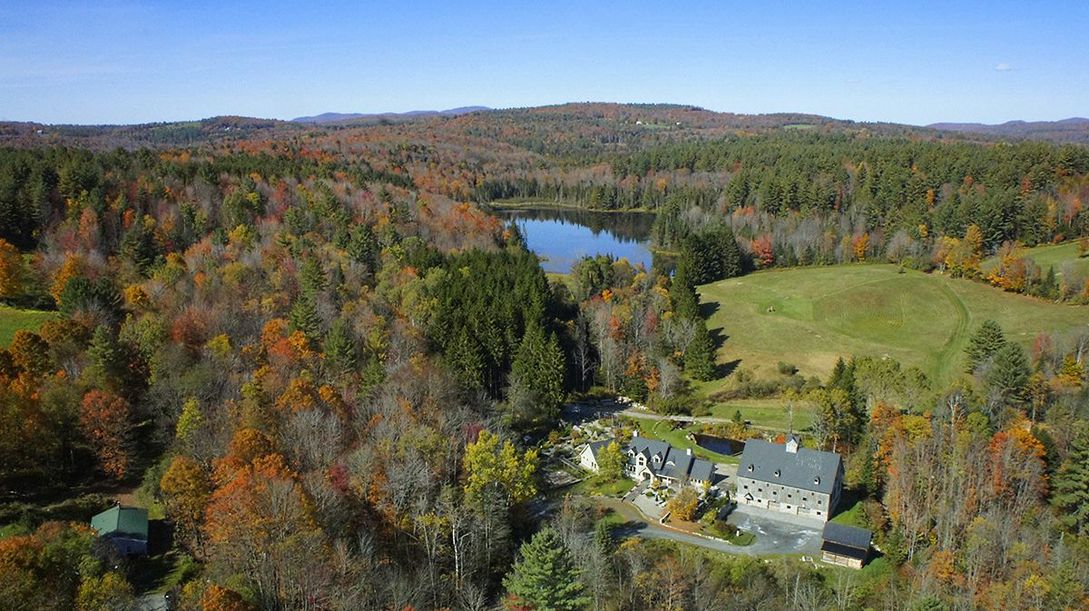 Beaver Brook Farm is its own private compound on 530 acres with a 15-acre fly-fishing pond, a tree farm to generate money to pay the taxes, X-C Ski and snowshoeing trails, solar power to run the farm, a stream for potential water power, heated barn with guest quarters, indoor golf driving range, wood working shop, multiple out buildings for equipment or car storage and a home design inspired by Susan Susanka.
Sweet Farm, Johnson, VT
Mountain views – you say you want mountain views? Well, here they are in Johnson, Vermont, just a few miles north of Stowe. 527 acres of managed forestland that contains almost $600,000 of standing timber, a sugar bush, a pond, two streams, a waterfall, southern exposure for perfect solar gain all with total privacy and a not-so-big house perfectly placed at the end of the road, overlooking the fields and the swimming pond.

---
For more information on great LandVest

listings throughout Vermont, click here

  or contact

Wade Weathers

,

Averill Cook

,

Story Jenks

or

Ruth Kennedy Sudduth

.