In Concord, there is history all around. After all, it is where the first battle of the American Revolution took place. Although there are many reasons we love Concord, below are five big ones:

Great Sense of History – Concord is steeped in history. From

The Old North Bridge

over the Concord River, to Thoreau's

Walden

, we do our daily errands and go running by some of the places that established the American experience.

Sense of Community – From the creative programs for pre-teens at the

Concord Library

to the Town Government committees that welcome citizen participation, Concord provides many opportunities and outlets for the community to come together.

Photo credit:

http://www.nps.gov/mima/historyculture/index.htm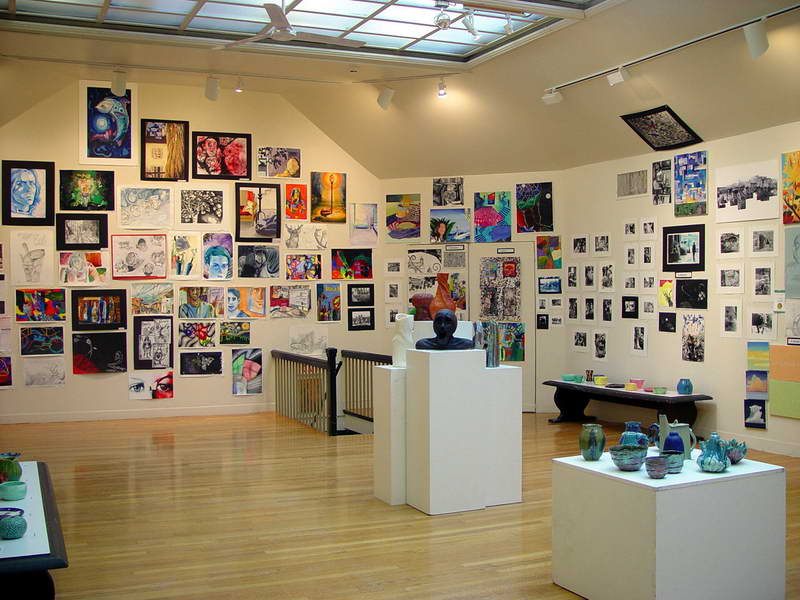 Photo credit: http://www.concordart.org
A Tradition of Education and the Arts – The Alcotts, Emerson and Thoreau all valued clarity of thought and education. That tradition endures as well with Concord's excellent private and

public schools

. The

Emerson Umbrella and Musketaquid Center for Arts and the Environment

are astonishing arts resources for such a small community, from highbrow to low (Rocky Horror on Halloween, anyone?) there's plenty to do and see in Concord.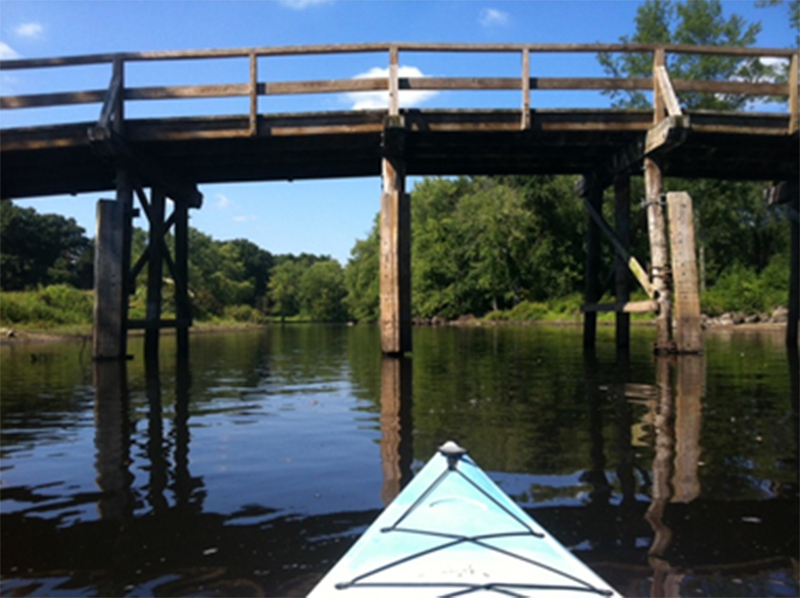 Open Land and Conservation –

Walden Pond, Great Meadows National Wildlife Refuge, and Conservation Land

: From the time of Henry David Thoreau at Walden Pond, nature and its preservation has been a top priority in Concord. The Walden Pond State Park provides walking trails and a swimming beach. Great Meadows protects 3,800 acres of freshwater wetlands with 12 miles along the Concord and Sudbury Rivers. The 1,200 acre Estabrook Woods is one example of many conservation parcels with walking and riding trails. Many have benches along the way so you can stop and take in the beautiful settings.
Easy Access to Outdoor Activities: Whether you take your

kayak

down the Concord River past the historical landmarks, ride your bike along the numerous bike paths amid beautiful scenery, or take a jog through

Minute Man National Historical Park

. Concord makes it easy to enjoy a healthy outdoor workout.
To learn more about LandVest listings in Concord, and nearby Carlisle, visit LandVest.com.