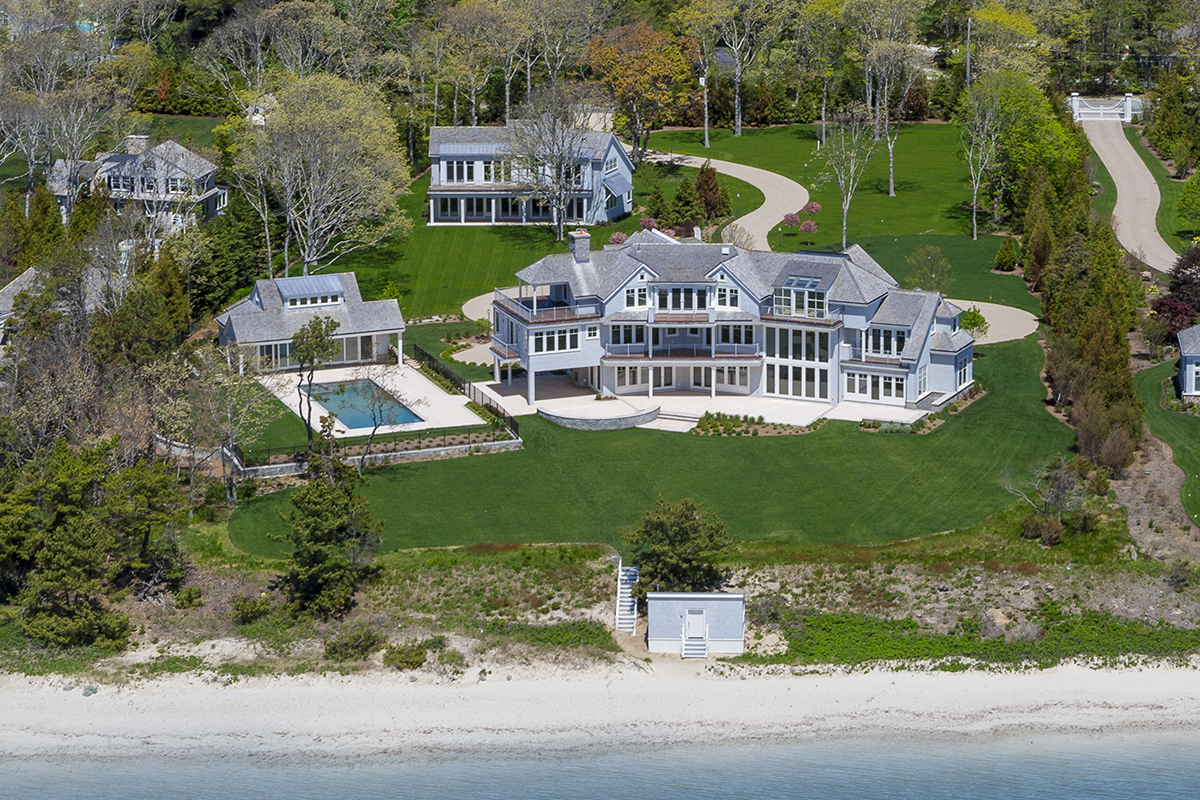 The Boston Globe recently published an article featuring the 10 top-dollar residences on the market in Massachusetts and #5 on the list was LandVest's Sea View Avenue listing. The $19.5 million price tag will buy you the premier Cape Cod property on 3.74 acres with 300ft of sandy beach, a 6 bedroom main house, 5 bedroom guest house, pool and pool house, sweeping lawns, and a beach cabana at the water's edge. The property takes full advantage of the spectacular site and the residence has unobstructed ocean views from all principal rooms.
This spectacular, custom designed and recently completed 2014 residence was also featured in the Coastal Autumn edition of Cape Cod Home.
For more information on 861 Sea View Avenue or other distinctive properties on Cape Cod and throughout New England, contact Stewart Young at 617-357-8930 (syoung@landvest.com).