Paine Avenue is a very special street in Prides Crossing, a historic neighborhood in the coastal town of Beverly, MA. 37 Paine Avenue takes full advantage of the glorious waterfront location perched high on a promontory above the water.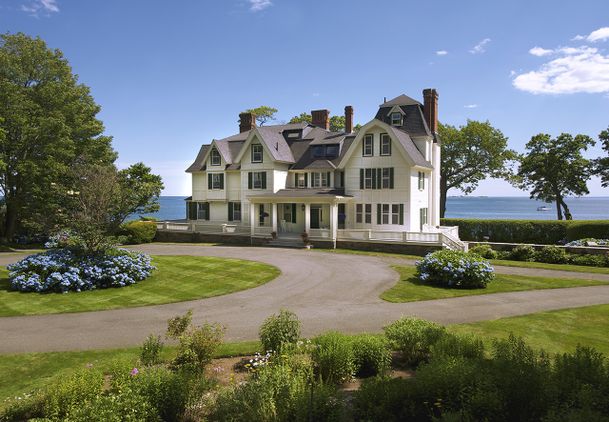 The owners of 37 Paine Avenue reflected on a lifetime at this spectacular spot and shared a few of their favorite memories:

We love the 180 degree views of the 4th of July fireworks from our stone terrace.

My sister loves waking in all the seaside bedrooms to the sunlight pouring in.

Our great grandmother loved to sit on the warm front porch in the afternoon light, just as the wind picks up, watching the children play tennis, learning to bike around the circle, the golfers returning, and people running to the pool for an afternoon dip.

In the evenings, we return to the porch after dinner, and the full moon seems to glow straight behind the islands.

Napping in their mostly seaside, quiet bedrooms or taking a book and lounging alone on the private terrace by the sea.

The best bass fishing off our rocks!

Daily dips off the rocks in our special high tide holes with the dogs.

Walking or biking to the wonderful neighborhood ice-cream and homemade candy store!

All old-fashioned, maybe even a bit corny, but true. It made growing up here very special!

-TS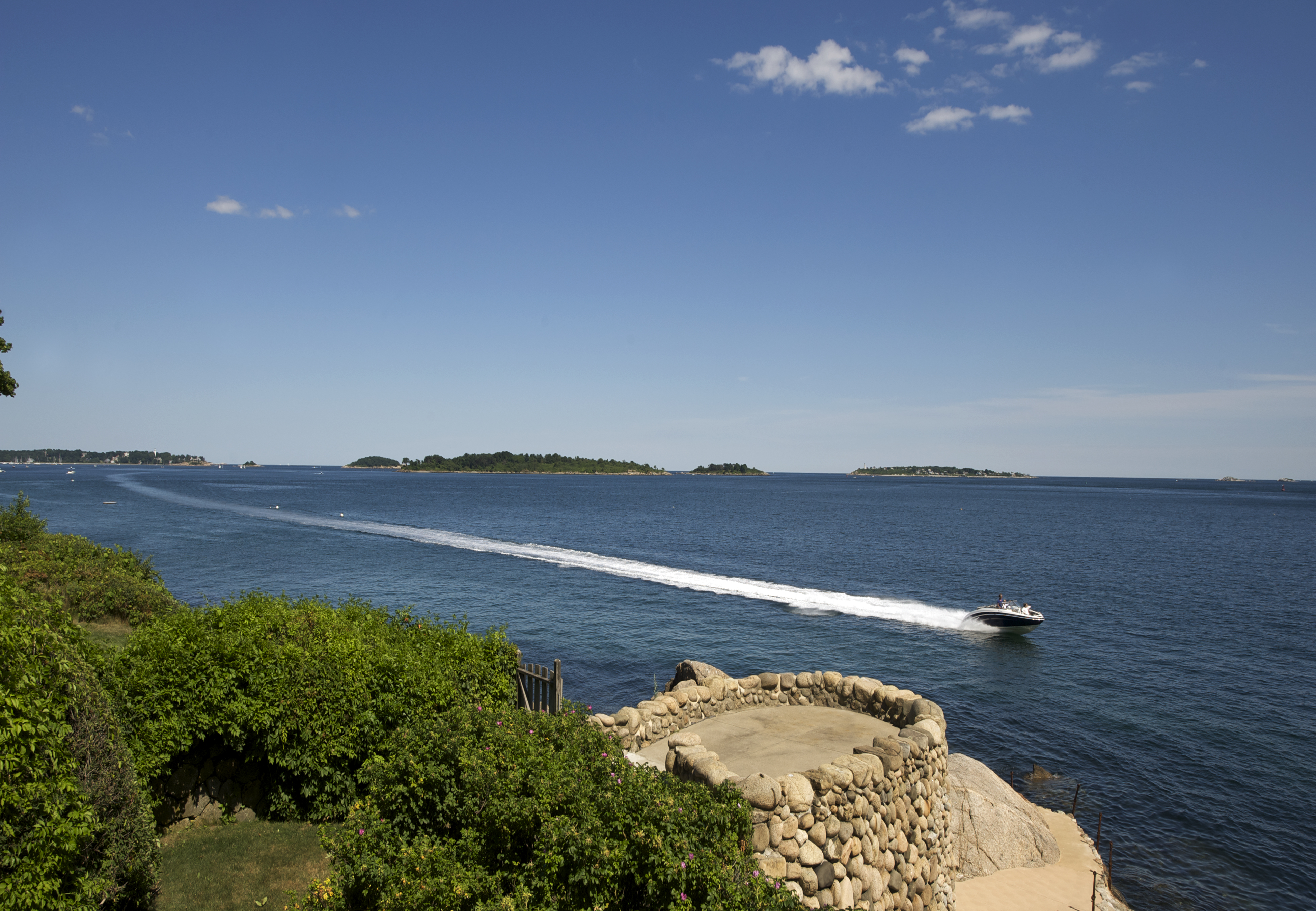 For more about 37 Paine Avenue contact Lanse Robb, lrobb@landvest.com or Sophie Soman, ssoman@landvest.com.