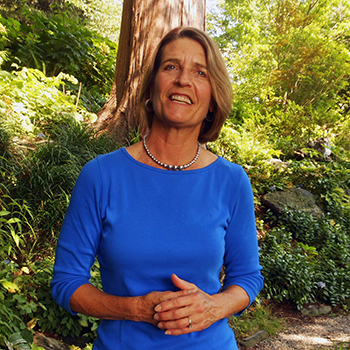 LandVest is pleased to welcome Christina Petersen to our Greater Boston Brokerage Team. Christina will work with Keith Ross in central and western MA on consulting and marketing projects. She brings a diverse set of land-based skills: prior to joining LandVest, Christina worked in sales for private companies, academic institutions and non-profit organizations.
During her years with GMO Renewable Resources, she negotiated conservation easements in Maine, managed a wetland mitigation bank in east Texas, and facilitated commercial wind developments on investor-owned land in northern New England. She has three grown children and lives with her husband, Peter Rayton, in Northampton, MA.
What's Christina's Favorite Property?
I love the property on Huckle Hill in Bernardston because it has one of the most beautiful views in western Massachusetts. Mt. Monadnock is visible to the North, Northfield Mountain can be seen to the east; the Holyoke Range, the Connecticut River Valley, and the Interstate 91 corridor lay to the south, and the foothills of the Berkshires are to the west.
Privacy and commanding views: The 12 cleared acres are reached by a scenic and private gravel drive (Terrance Way). The road has a gentle slope and leads from a town road to the hilltop through a beautiful and mature White Pine forest.
Iconic event space: The 9,385 sq. ft. former Bella Notte Restaurant is located on the hilltop, and is included in the sale package. The restaurant has been used for decades for weddings and other special events, due in part to the panoramic views and capacity to host 360 guests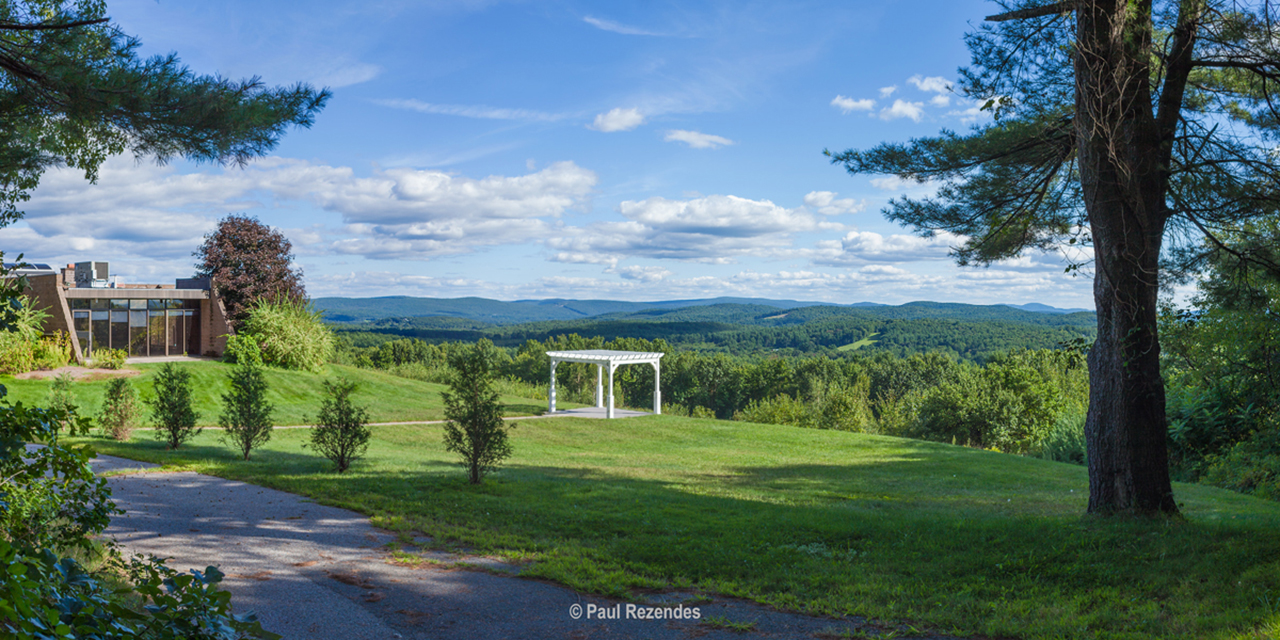 Quality Fairways: As an added bonus, the entire eastern edge of the property abuts the famous 18-hole Crumpin-Fox Golf Course, an award-winning course designed by Robert Trent Jones, Inc. The course features 7,007 yards of golf from the longest tees for a par of 72 and has a rating of 73.8 and a slope rating of 141. A true player's course, it has a reputation of being a beautiful and challenging, with a wide variety of holes full of subtleties only a great golfer can appreciate. Gold Digest rates Crumpin-Fox as the Sixth Best in Massachusetts. It is just a short golf cart ride away!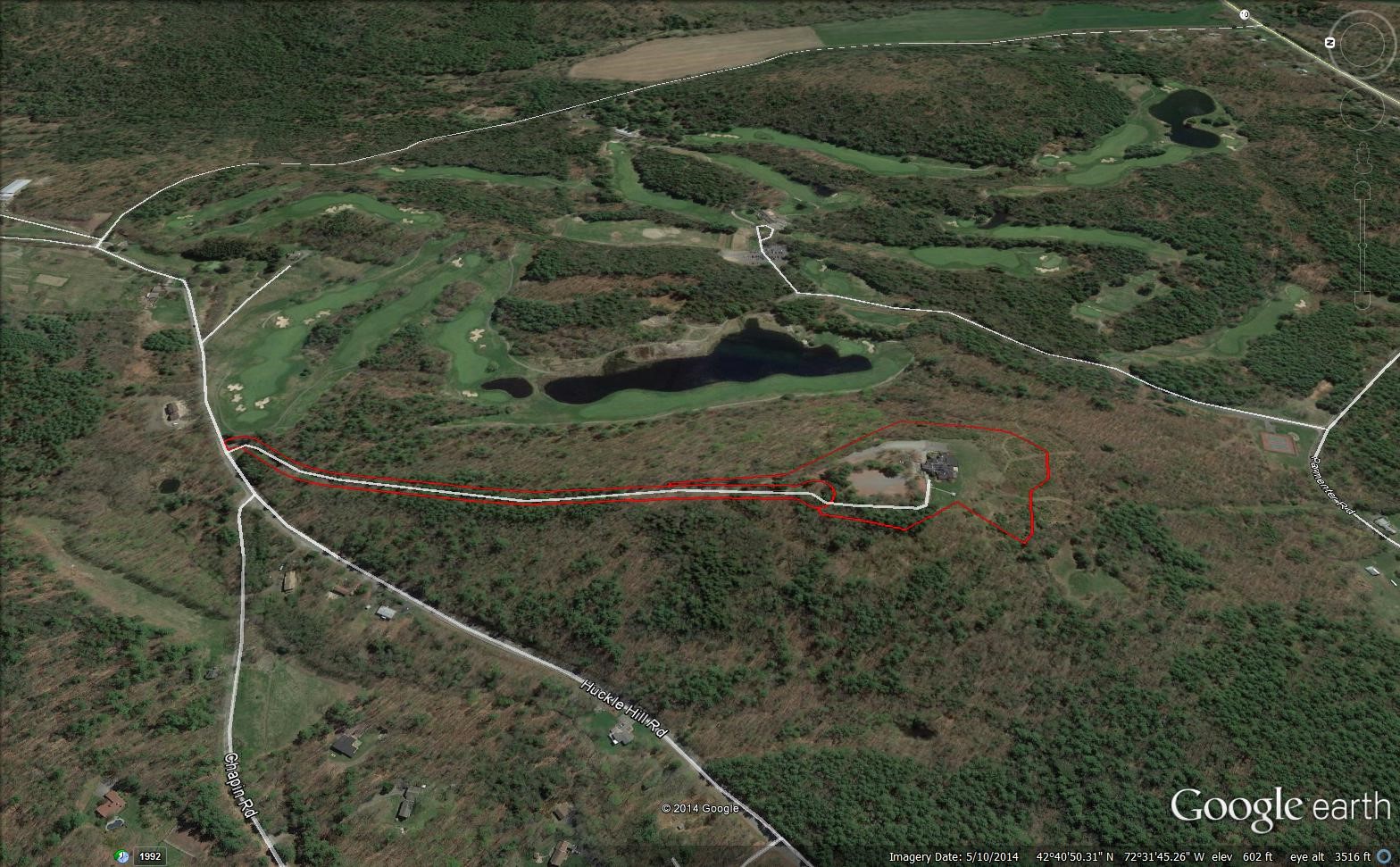 The location is great for either a primary or secondary home. Bernardston is located 90 miles west of Boston, just south of the Vermont border, in the Pioneer Valley. The region is a major center of higher education, with seven colleges and several prestigious preparatory schools located within 20 miles. There is an abundance of cultural and recreational opportunities in the area: theater, lectures, museums, Alpine and Nordic skiing, world-class fly fishing, hiking, rock climbing, cycling, and rowing on the Connecticut River.
To find out more about this exceptional property in Bernardston, MA, call Christina at 617-869-6236 or email cpetersen@landvest.com