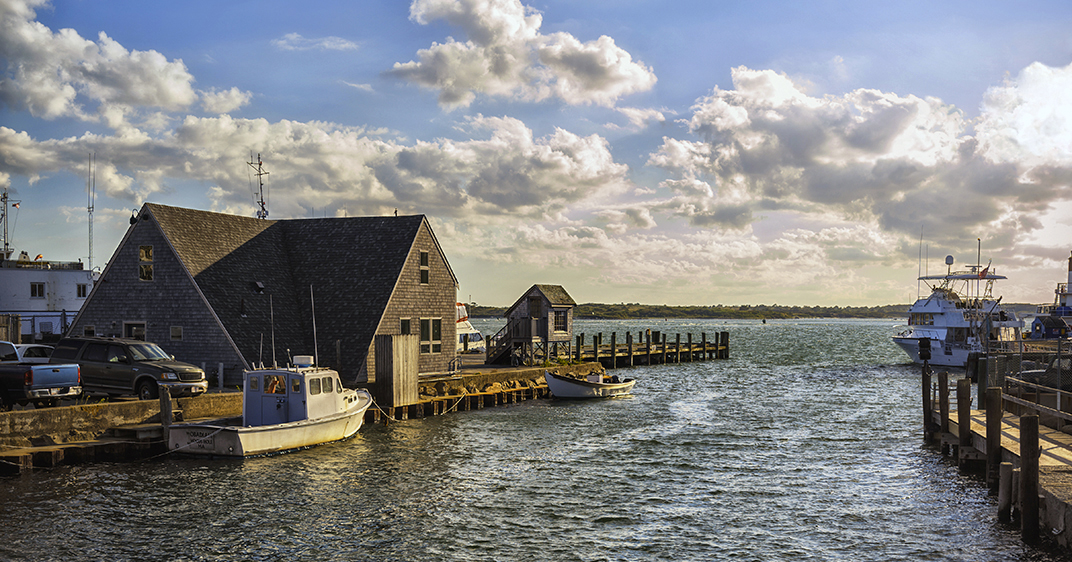 (Photo credit: Smithsonian.com "The 20 Best Small Towns to Visit in 2014"

(Photo Credit: MICHAELA REHLE/REUTERS)
Woods Hole has to be one of the brightest corners of Cape Cod. This former fishing village and whaling station has transformed into a world capital of marine, biomedical, and environmental science. A place where PhDs are a dime a dozen and the smartest people on earth make pilgrimages in hope of new discoveries. Amongst their ranks is the recent Nobel Prize winner, Eric Betzig.

In an interview with the

Boston Globe

, Betzig said that, "his trips to the nonprofit research institution in Woods Hole have been essential in making sure his technology is not just a technical feat, but also useful for people studying biology," and that the, "next time he has a "bleeding edge" technology that he would like to be vetted and tested, he will be back to the Cape."
We look forward to seeing you!
Want to rub elbows with the best and brightest? Check out our featured properties nearby.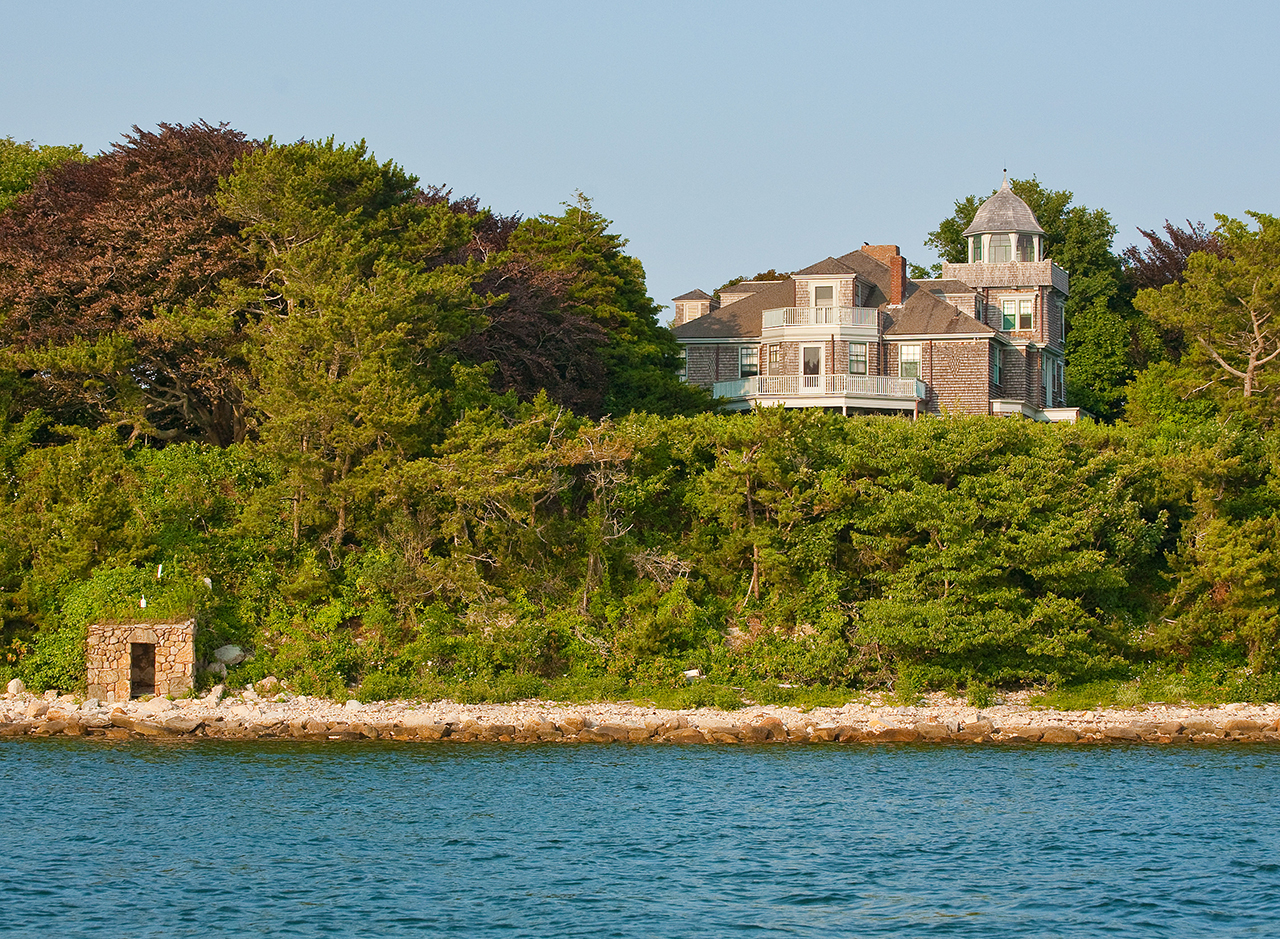 Juniper Point, Woods Hole, MA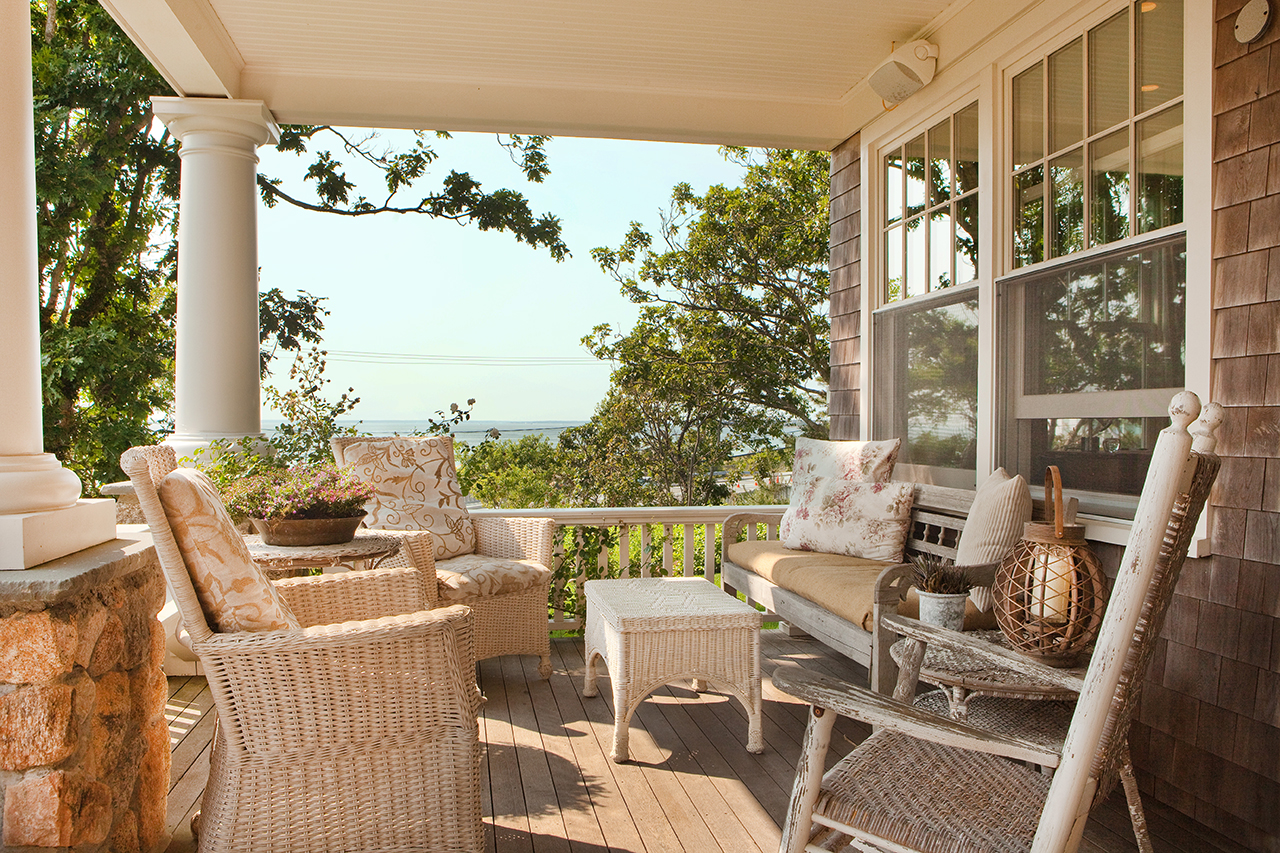 Silver Herring Point, West Falmouth, MA

To find out more about listings in the Woods Hole area visit the regional listings page, and for more information about the above properties you can contact our Cape Cod listing broker Stewart Young, at syoung@landvest.com.

---
For more information about Betzig's breakthrough contributions to chemistry visit:
http://www.nobelprize.org/nobel_prizes/chemistry/laureates/2014/press.html