LandVest is pleased to welcome Jay Boyle to our Greater Boston brokerage team.  Jay has 20 year's experience (with Hammond Residential and Fieldstone Properties) and record sales throughout MetroWest, focused on Norfolk and Southern Middlesex Counties.  Here he explains why he chose LandVest:  
"Why LandVest?"
After a successful 17-year career in software sales and consulting, I decided it was time to come off the road and work in a profession that kept me closer to home. At that time, I was fortunate to have the opportunity to take over a family-owned real estate business. One thing I found immediately satisfying was my ability to help individuals and families achieve the tangible goal of owning a dream property. Over the succeeding years, I was able to mold the business into one that had a reputation for high-end consultative sales to buyers and sellers who had unique needs and wanted a collaborative business partner to help them.
I have always tried to study other players in the industry and model what I felt they were doing exceptionally well. Over the years, I had several opportunities to collaborate with LandVest and came to appreciate their exceptional professionalism, as consultants and problem solvers, to owners of estate properties.  I particularly liked that LandVest brought much more to the table than other real estate firms. Not only professionals in real estate sales, they have expertise in consulting, appraisal, land planning, forestry services, graphics, advertising, business and finance. They employ professionals who are ready to address any aspect of a complex transaction.
As often happens in life, when the time is right, the right opportunity presents itself!  A few months ago I contacted LandVest, and our conversations felt more like a reunion than an interview. I am extremely happy to be amongst the LandVest professionals and look forward to delivering the highest quality service and solutions to my real estate clients.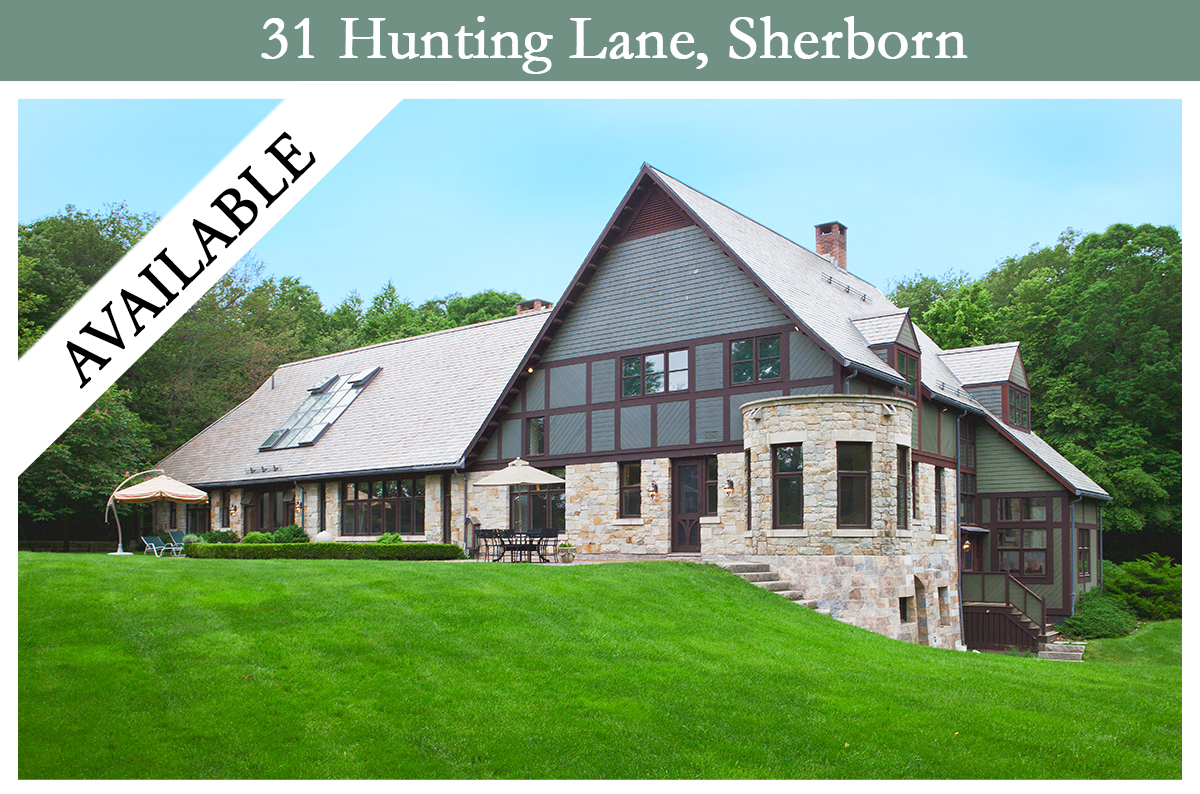 Jay will be working with our Greater Boston brokerage team on properties in MetroWest.  To find out more about this exquisite stone and slate estate set on more than 24 acres for sale in Sherborn, call Jay at 617-733-6723 or email jboyle@landvest.com.